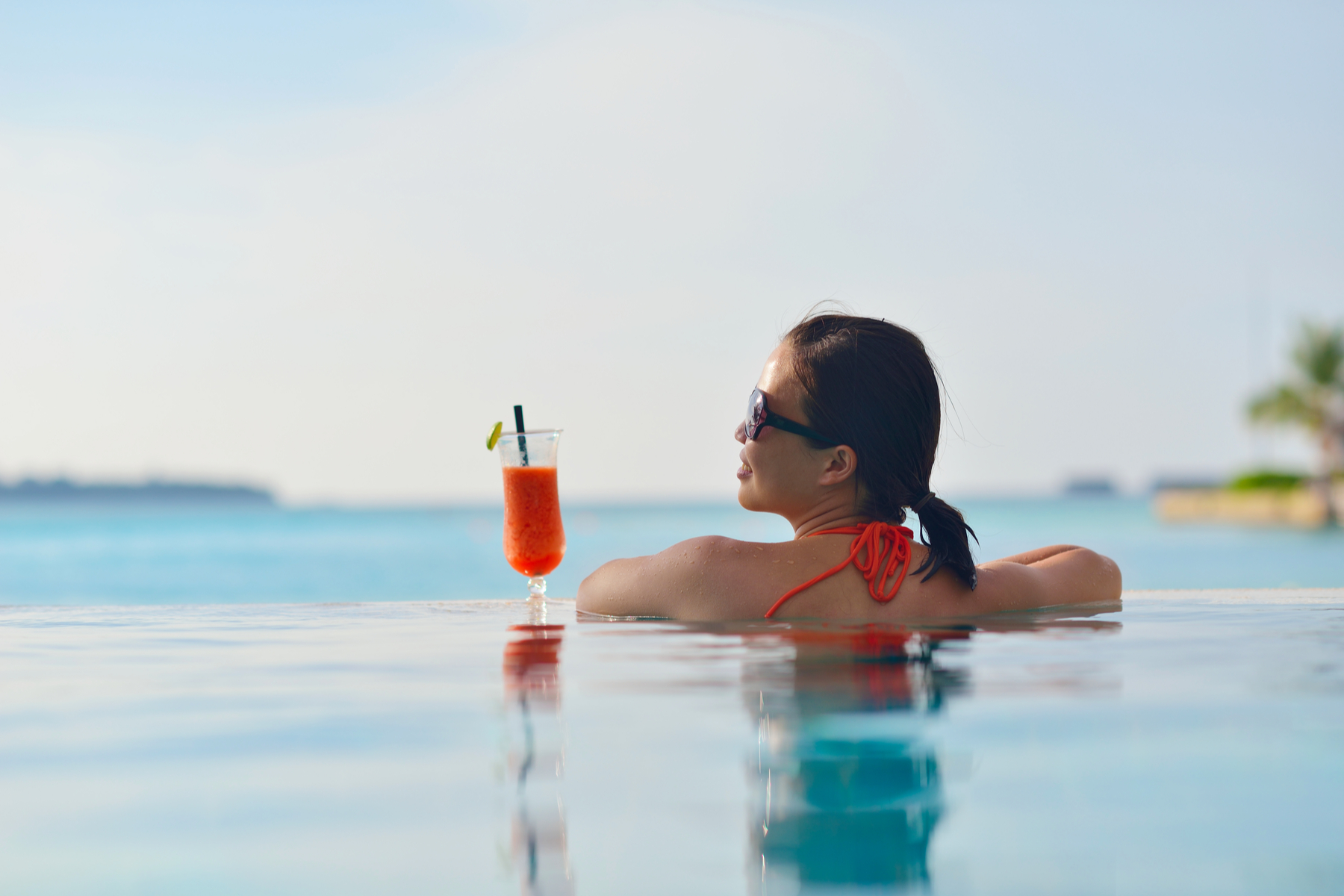 Moving from a collective pause to getting back to business will be challenging, according to a new report from forecasters Globetrender. 'Travel In The Age of Covid-19', which has been produced with the support of travel consultancy The PC Agency and travel data and analytics company Cirium, provides some of the answers to the uncertainty affecting travel and the wider global community as lockdowns ease.
Jenny Southan, editor and founder of Globetrender, said: "Commentators are talking about the 'new normal' but there is nothing normal about the turbulence we face in the year ahead. There will be recessions to contend with, unemployment and the complete rewiring of expectations for urban living. Ultimately there will be clarity, opportunity and betterment to be gained as well as space for creative thinkers to innovate their way out of problems."
The report covers topics including the outlook for airlines and how traffic will return in the coming years; passport-free holidays and the desire for domestic tourism; the concept of germaphobia and the extreme hygiene measures hotels and airlines will need to put in place to restore public confidence; and how nature tourism and wilderness seeking will thrive as we search for fresh air.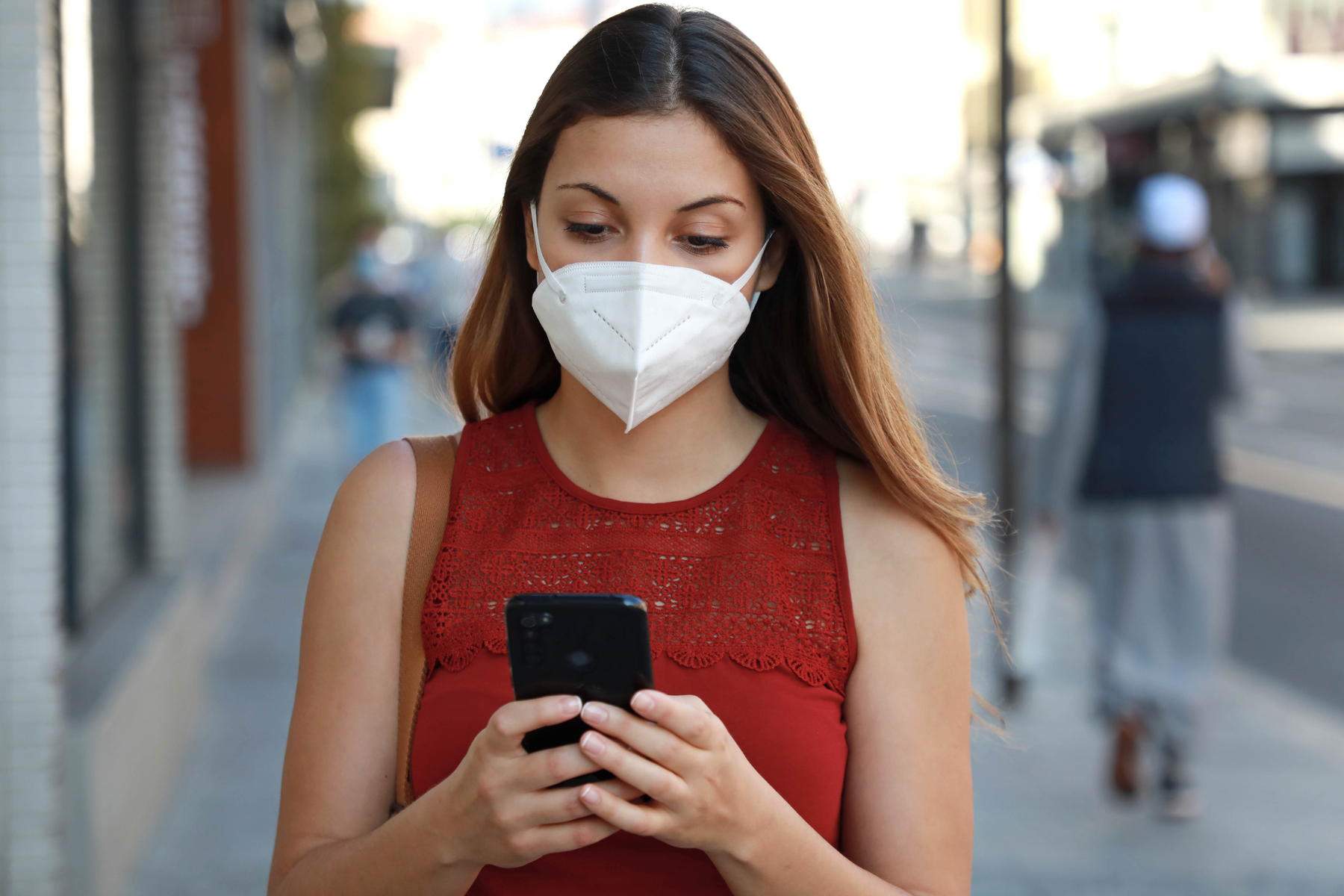 Other trends featured include isolation vacations; anti-viral arrivals and the rise of tracing apps; and the increasing need for flexibility and immediate refunds if travel brands are to retain loyalty.
Paul Charles, CEO of The PC Agency, added: "During lockdowns, we've all had time to rethink our lives, needs and priorities. As many people and companies reset in 2020, we're going to have to get used to major change which will not only be refreshing but also beneficial longer-term."
'Travel In The Age of Covid-19' also sets out 25 ideas for a new world order:
Ethical Search Engines – Travellers will plan their trips using search engines that fund the greater good.
Micro Hotels – Travellers will seek accommodation that feels secluded.
Travel Avatars – Robots will transmit videos directly from the destination.
Personal Carbon Allowance – We'll track our carbon footprint in the same way we count calories or monitor screen time.
UV Turndown Service – To deliver next-level cleanliness, robots will become hotel room germbusters.
Solo-Working Hotel Rooms – Hotel rooms will be rented out as personal offices by the day.
Zoom Travel Agents – Travel agents will use Zoom to help customers plan their holidays remotely.
Touchless Environments – Automation will become more prominent, with more cleaner, contactless payments.
Anti-Viral Interiors – Aircraft cabins and hotel interiors will feature antibacterial surfaces.
Drone Drops – Food and medicine supplies will be dropped more often by drone.
Health Concierges – Luxury hotels will have healthcare professionals dedicated to guests' individual concerns.
Bespoke Travel Insurance – We'll invest in watertight, tailor-made insurance rather than an annual policy.
Statement Face Masks – Fashion-forward face masks are on the way from the likes of Louis Vuitton
Virtual Influencers – CGI influencers will be more ubiquitous as restrictions on real-life travel persist.
Hotel-Home Room Service – Hotel-to-home room service may see greater interest as travellers seek five-star fare without the infection risks.
Robots in Hospitality – Hotels worldwide will increase their adoption of robot hotel staff.
Doughnut Economics – This economic model centres on the notion that no person should fall short on essentials such as food, housing or healthcare.
Forest Cities – Cities are planting millions of trees which will see an equal ratio of plants to people.
Pop-Up Bike Lanes – Temporary cycle lanes are popping up across Europe to help larger numbers of cyclists comply with social distancing.
Smart Generosity – Businesses will invest in causes that put the needs of stakeholders above short-term gains.
Yin-Yang Booth Seats – New airline seat designs with plastic partitions could become the norm.
Konmari Method (At Work) – We will find ways to delineate our home and work lives.
Remote Crowds – From Netflix Party to Covid Room, brands are finding ways to enable users to interact virtually
Border Testing – 'Point of need' tests, where ultra-low concentrations of Covid-19 are detected within minutes, are currently being developed.
Value Vouchers – Vouchers are an ideal way of enabling people to secure discounted trips, along with providing much-needed cash for companies.