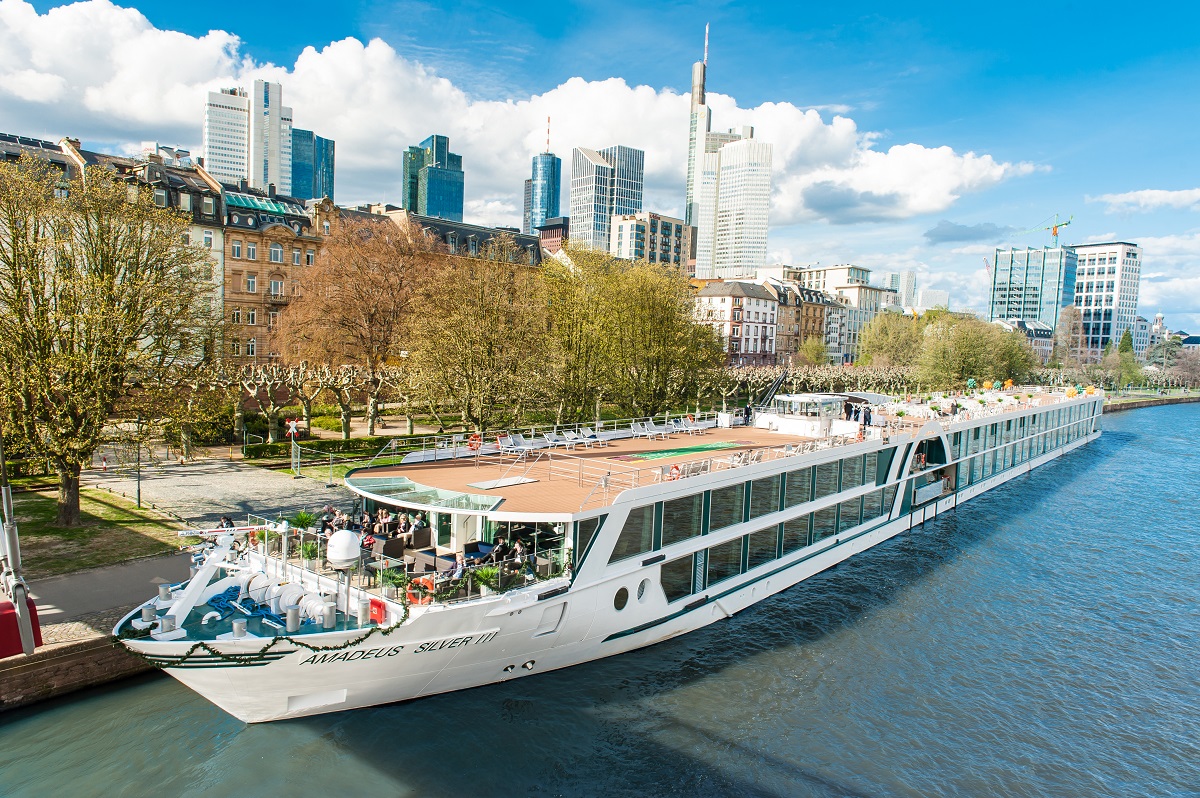 The time is right to capitalise on the huge swell in demand for river cruises, says Kirsty Orr, chief operations officer, Traveltek Group.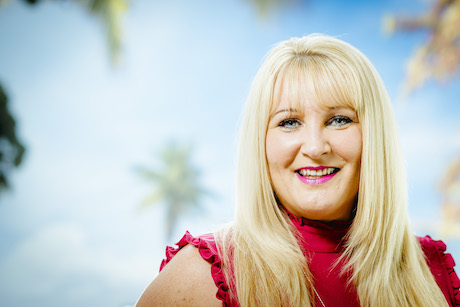 "Consumer demand for river cruises continues to boom, particularly in Europe where more vessels are entering the waterways, offering cruisers a more diverse range of products, experiences and itineraries.
Huge investment is being committed to developing innovative ships that appeal to a broad audience, from families and groups to couples and, increasingly, millennials.
The latest figures from Cruise Lines International Association (CLIA) reveal the number of British travellers taking a river cruise rose by more than 10% in 2016, with 10,000 extra passengers boosting the total to 150,300.
Their destination preference was Europe, accounting for 87% of river cruises taken by UK passengers. However, while the trend over the last five years has been for European rivers to increase market share, UK passengers to destinations outside of Europe increased by 15% in 2016 to 22,000 in total due to growing interest in Asia's waterways.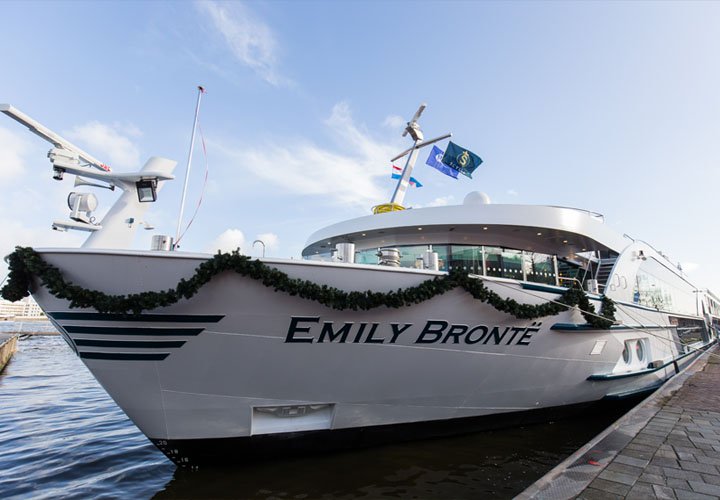 Ship supply is on the rise too, with 13 new river cruise ships entering the market this year, taking the global total to almost 200. For example, three ships made their debut at the CLIA UK & Ireland River Cruise Convention in Amsterdam alone, which took place in November.
They were the A Rosa Flora, Riviera Travel's Emily Bronte and CroisiEurope's MS Symphonie. These were joined at the event by Lueftner Cruises' Amadeus Silver III (main image) and Scenic Jasper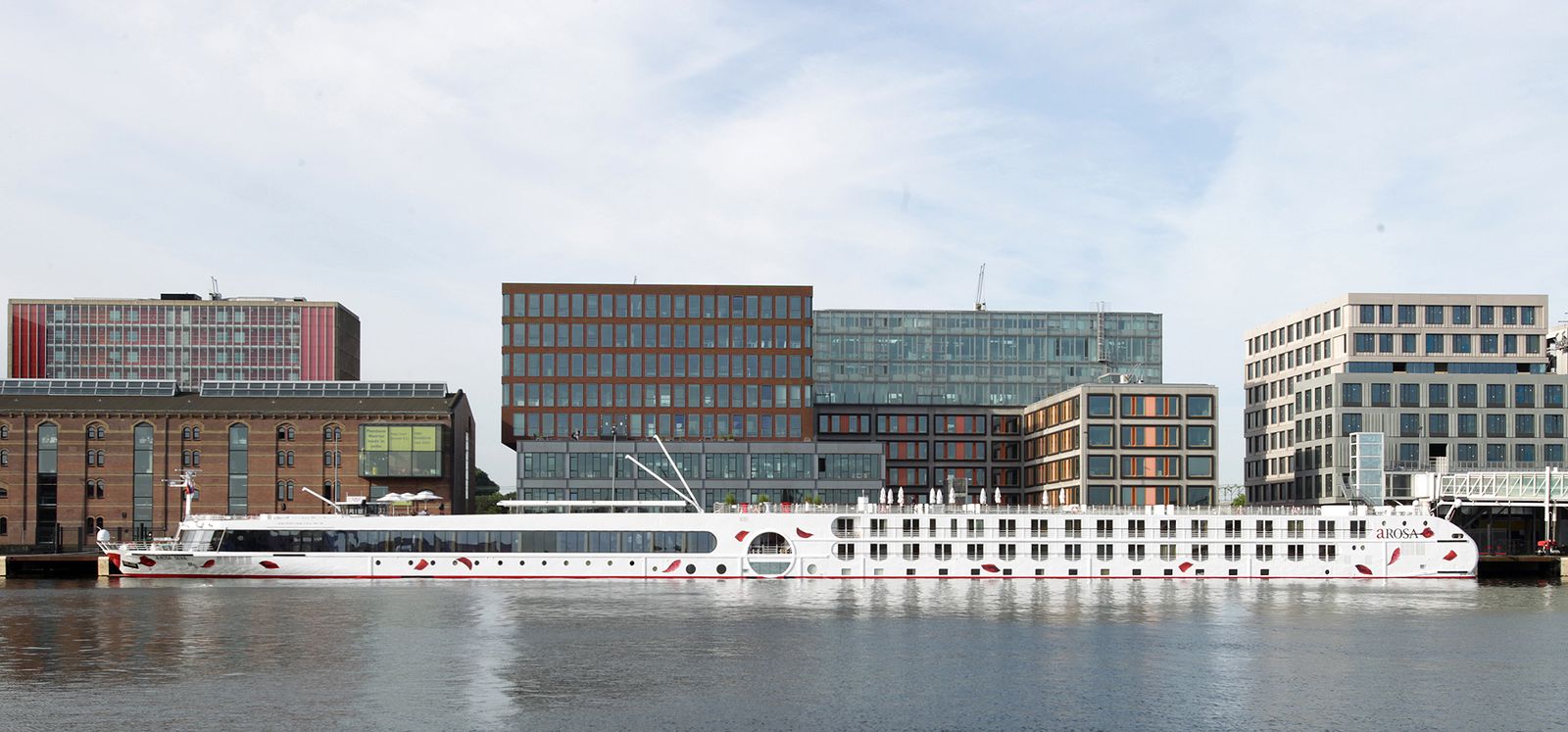 Many of these operators are available through Traveltek's API and as demand continues to grow at pace, we are witnessing strong interest from lines that wish to maximise their distribution capabilities
With so many new river cruise lines entering the market, many of which offer a high percentage of stateroom suites and a large range of 'add-on' excursions and activities, travel and cruise bookers are presented with exciting revenue- and commission-earning opportunities.
Traveltek recently launched CruiseNX, our next-generation cruise platform, which offers travel and cruise specialists a broad range of capabilities designed to drive productivity and enhance the user experience.

Available for desktop and as a new B2C website journey, and developed in partnership with some of our major clients, CruiseNX benefits include advanced search criteria, enhanced 'manage my booking' and filter options, improved itinerary maps and new price-range sliders, as well as the ability to secure multiple cabins in one booking journey.
We believe this powerful tool will help the industry drive more cruise bookings via all distribution channels. It's another leap forward in transforming the way the industry sells ocean and river cruises and we look forward to seeing this next-generation technology pay dividends for our clients very soon."