Glacier Bay permit fees for cruise ships set to increase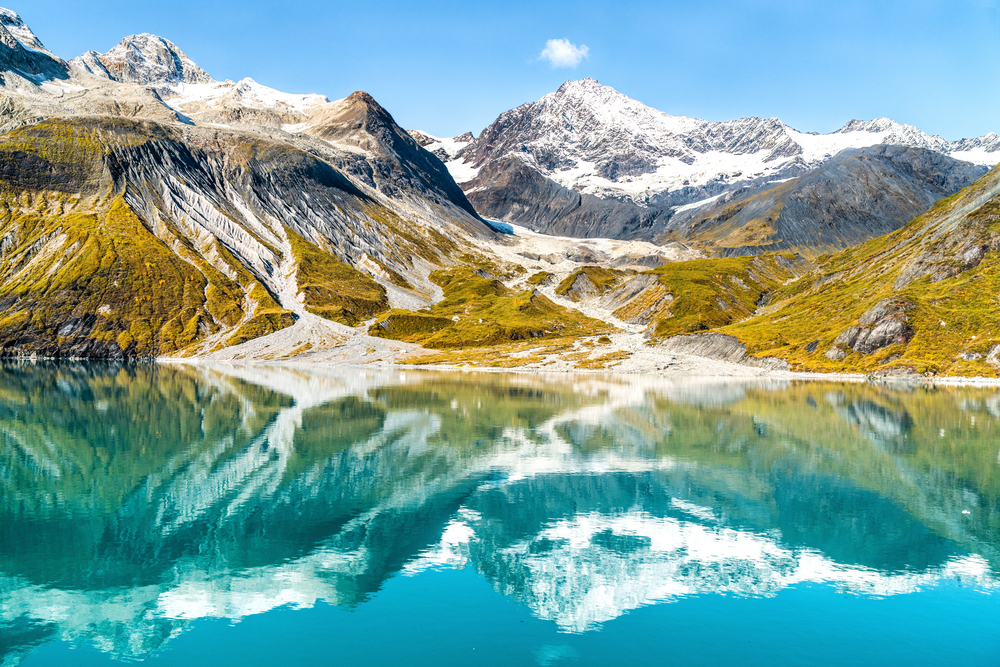 The Glacier Bay National Park permit fee for each cruise passenger has gone up from $5 to $8.28 for the next decade.
The current fee has been used since 2009 and the mandatory increase will be effective from 2019 to 2029. The new rate, which was adjusted up based on the consumer price index, was set as the National Park Service (NPS) sent out a request for proposals to cruise ship companies seeking to gain access to the park for the next 10 years. The contracts will govern how many cruise ships can enter the park every year and how much each ship will pay to gain access into the park in northern Southeast Alaska.
During the bidding process, the park service will select cruise ship companies that will work with the park's vision to promote positive user experience while respecting the park's carefully-balanced ecosystem.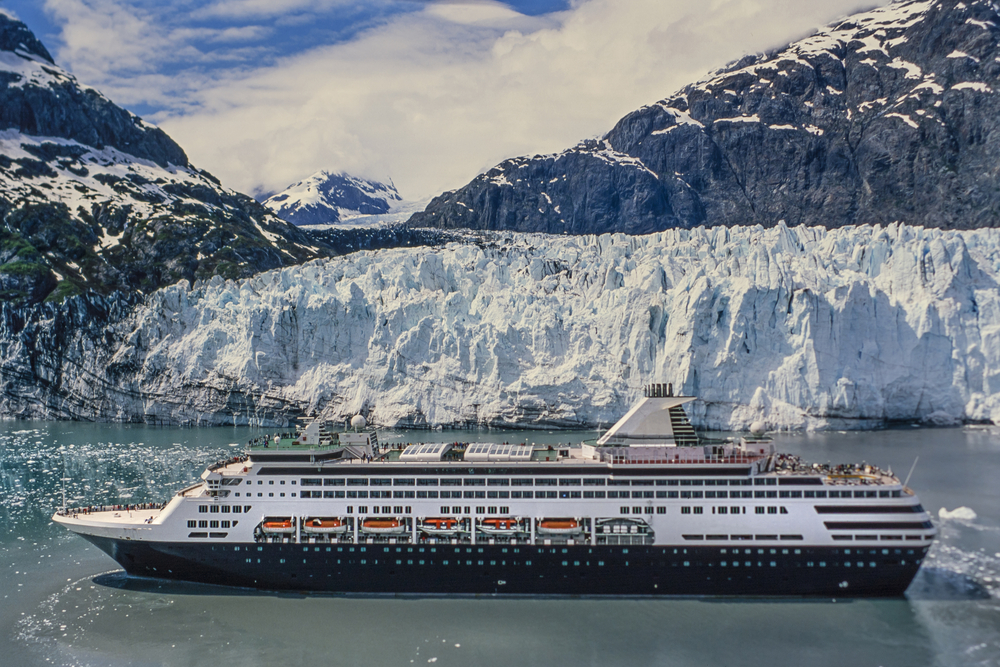 Glacier Bay National Park, which covers 4,164 square miles and has been a UNESCO World Heritage Site since 1979, is part of Alaska's famous Inside Passage. The most famous glacier of the region is the Grand Pacific Glacier, which is 25 miles long.
"The funding is important, but what's really important is all the other answers from the questions," said Melanie Berg, a park service concessions specialist.
In 2017, the park collected about $5.5 million, 80% of which was used for the park's maintenance. The funding also pays for the scientific studies and the interpretive rangers whom the park service sends aboard each cruise ship when the ships enter the park.
Out of the 550,000 people who visited the park last year, 331,288 visitors arrived by cruise ship. Cruise passengers can't leave the ship at Glacier Bay, while passengers on smaller tour ships can.
Holland America and Princess Cruises have 71 use days already tied up. NPS grandfathered those companies in, as they have claims to historical use going back previous to the Alaska National Interest Lands Conservation Act. Cruise ships have been coming to Glacier Bay since the 1880s.