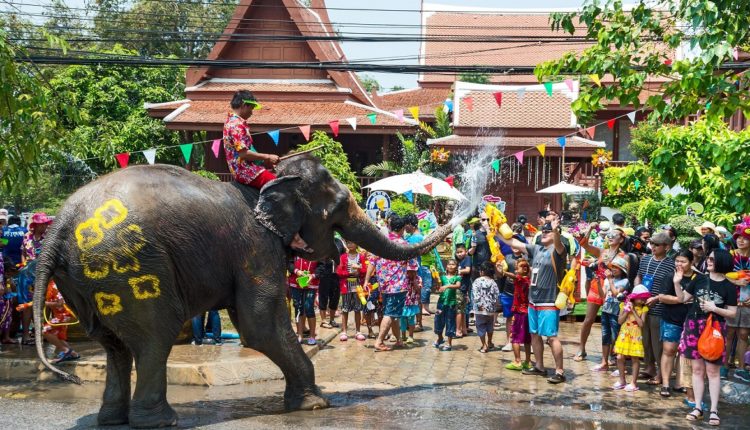 Authentic Experiences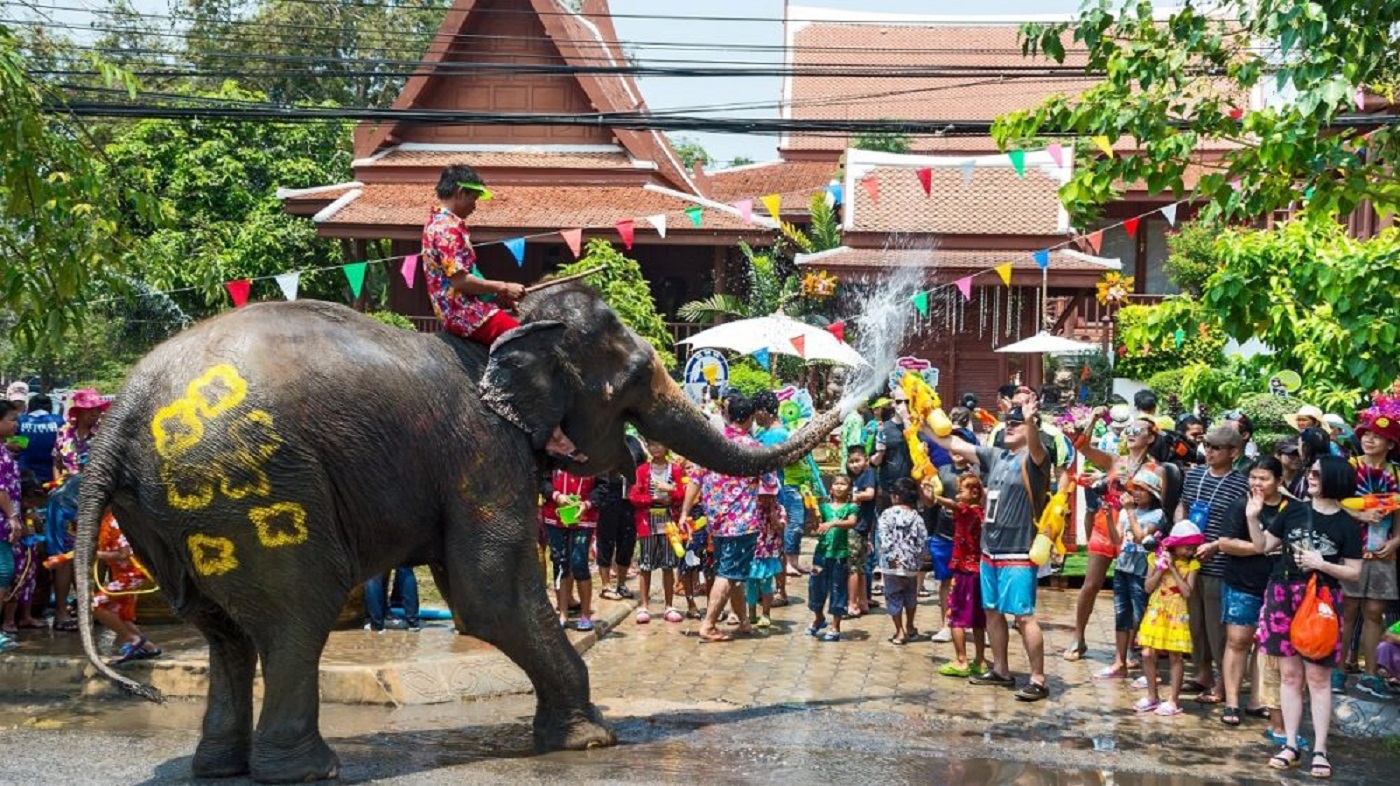 From adventure travel to festivals to watersports, Thailand has it all. The country's entertainment, activities and touring industry is thriving and there is something for everyone – and as with everything in Thailand's is very affordable.
So, for divers, golfers, culture vultures, shoppers, daytrippers – or those who just want to lay there and enjoy the sunshine, here's a very quick outline of some of the activities and experience you should seek out to get a true insight into Thai life:
Religion and festivals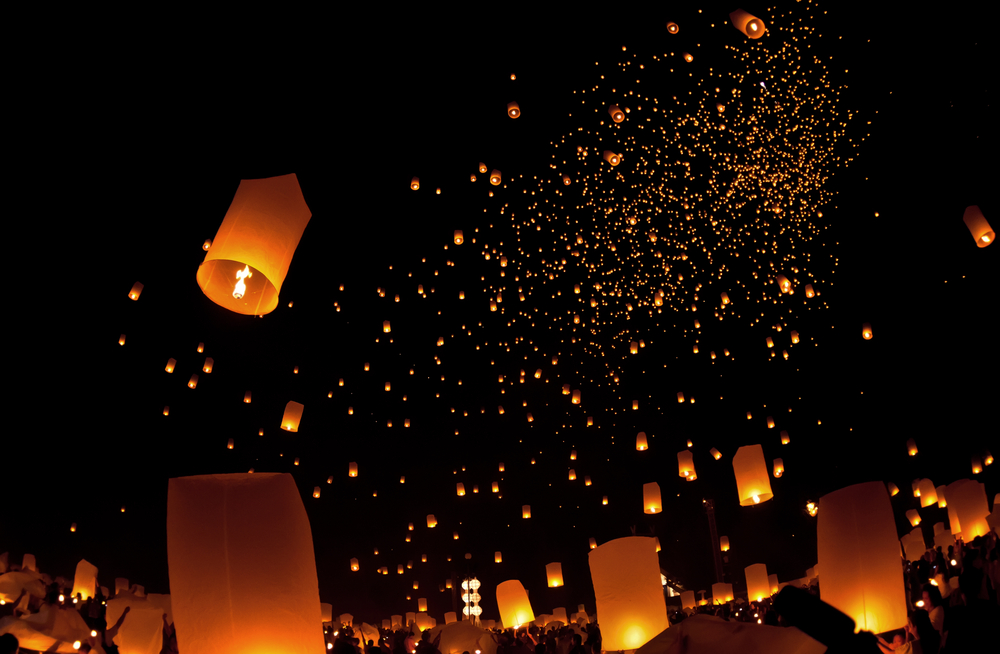 Thailand is one of the happiest and most inclusive countries in the world and this is easily visible in the country's public and religious holidays. Festivals are not just important spiritually but as a reason for family, friends and tourists to come together to enjoy themselves.
Major festivals
The most auspicious events in the Thai calendar are: Chinese New Year in February; Chakri Day and Thai New Year (Songkran) in April; Chulongkorn Day in October; and Loi Krathong, the Festival of Light, in November. Perhaps the two best destinations to celebrate are Chiang Mai for Loi Krathong and Koh Samui for Songkran water festival.
Accommodation: Centra by Centara Coconut Beach Resort Samui
On Thong Tanote Beach at the southwest tip of the island, with views to Koh Tan, this 54-room hotel has diving and snorkelling spots and Maprao beach bar. It is well-places for Songkran revellers and there are two pools – one is at the beachfront – plus a children's pool, a Cense by SPA Cenvaree, fitness centre, motorbike and kayak hire and a tour desk.
---
Scuba diving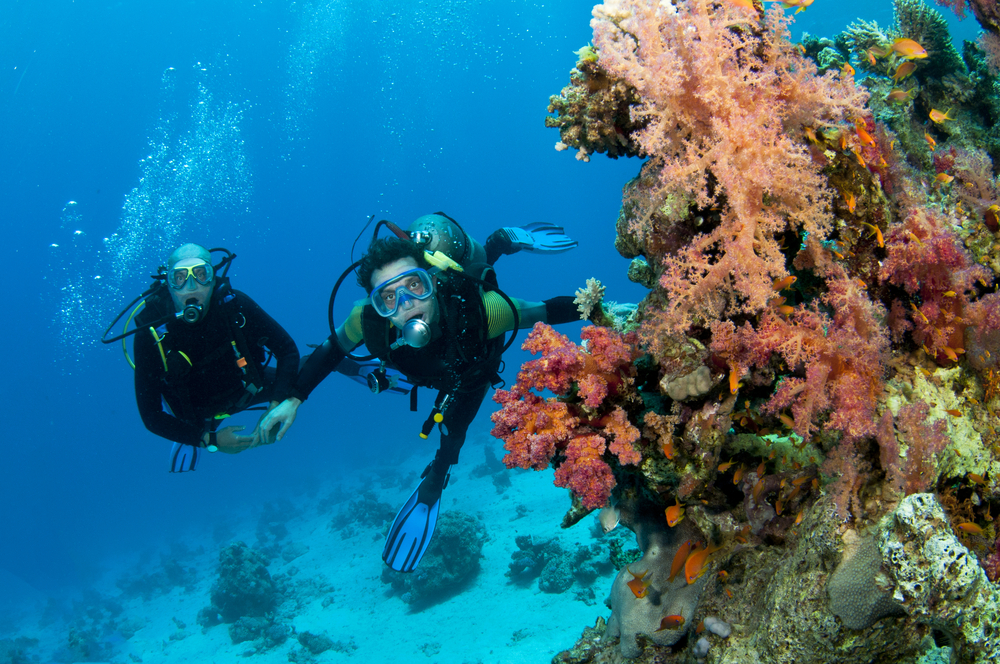 Thailand has two distinctive and iconic coastlines: the Gulf of Thailand and the Andaman coast. There are multiple diving opportunities, with sites including reefs, drop-offs, wrecks, walls, caverns, tunnels, pinnacles and seamounts – and the chance to see whale sharks, manta rays, leopard sharks, seahorses, crabs, lobsters pipefish and nudibranch.
The wreck-diving capital of Thailand
For fans of wreck-diving, be sure to visit Pattaya – known as the 'wreck-diving capital' of the country. Off the shores of Pattaya are five wrecks: HTMS Khram, HTMS Kut, HTMS Mataphon, SS Suddhadib and Bremen Wreck. The first three are decommissioned World War II ships, gifted by the US Navy to the Thai Navy who later purposefully sank these ships to serve as artificial reefs.
Accommodation: Centra by Centara Maris Resort Jomtien, Pattaya
On the 6km-long Jomtien Beach, this family retreat offers watersports, Jacuzzi, and children's pool with water playground. At the property, Mix Bistro serves international and Thai food, Coco & Rum bar has grilled seafood, Reflection swim-up bar offers cocktails and light bites and the hobbit-themed Kids' Club keeps the children entertained.
---
Muay Thai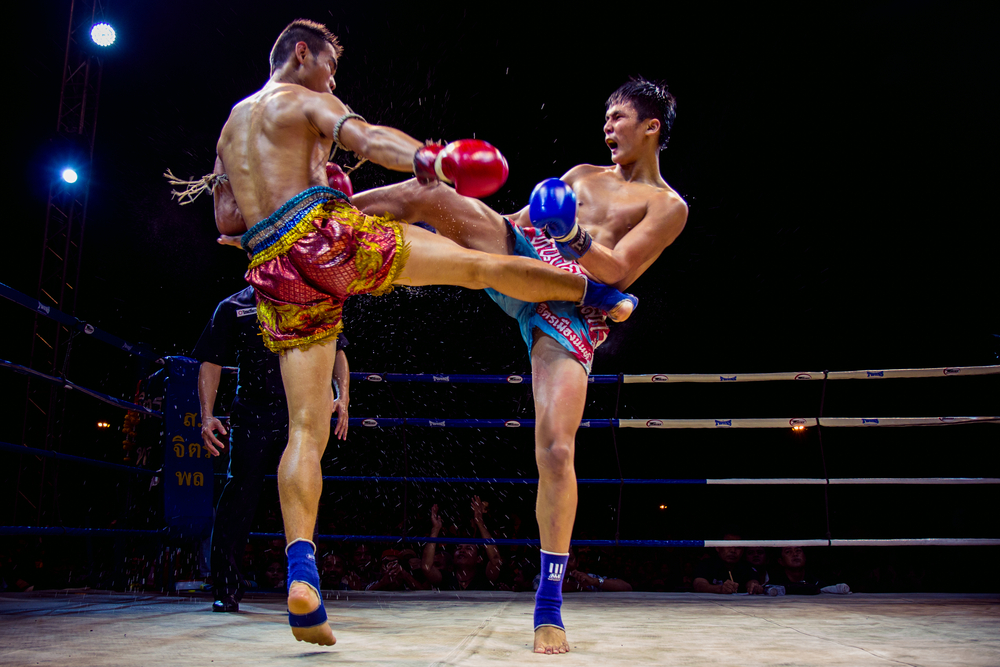 Muay Thai, also simply called Thai boxing, is a combat sport that sees fighters use their fists, elbows, knees and shins to strike opponents. For this reason the sport is known as the "Art of Eight Limbs".
It has grown from a local skill to an internationally renowned sport, including serving as the backdrop for world-famous movies such as the Ong Bak series featuring Tony Jaa and featuring in the Ultimate Fighting Championship as practised by people such as Brazilian mixed martial artist Anderson de Silva.
Muay Thai Institute, Rangsit, Bangkok
Many local people, regardless of age and gender, turn to Muay Thai for self-defense and discipline. Several martial arts schools in Europe, America and Asia have added it to their courses. The best place to go is probably this institude, just north of the airport in Bangkok.
Accommodation: Centara Grand at Central Plaza Ladprao Bangkok
Walking distance to Chatuchak market and 30 minutes from the institute, this hotel has a eight restuarants, a SPA Cenvaree, fitness centre, steam room and outdoor pool.
---
Traditional clothing – Chut Thai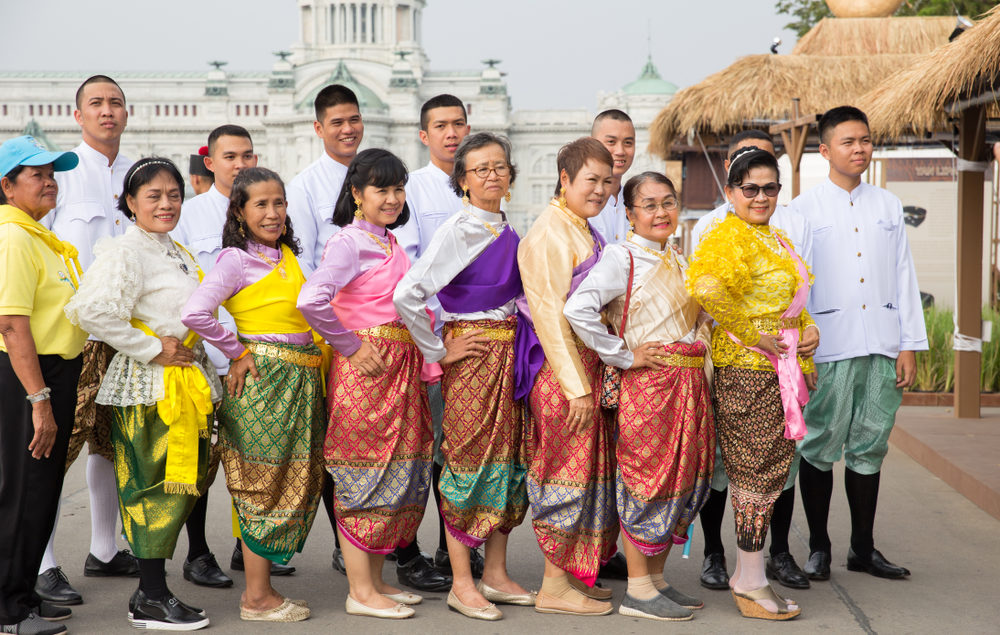 Traditional Thai clothing is called chut thai which directly translates to "Thai outfit". The details of this outfit are naturally slightly different for mew, women and childre:
For women, national dress consists of a pha nung overgarment and a sabai (shawl), whereas men wear chong kraben (wrap-around cloth trousers), a Raj-style shirt, a sabai and sometimes a 'Manchu' jacket.
Queen Sirikit Museum of Textiles
For those interested in learning about traditional clothing,check out this museum – on the grounds of the Grand Palace in Bangkok. The former Ministry of Finance building has been renovated to a state-of-the-art facility with reception areas, galleries, storage, an education studio, library, lecture hall, and Thailand's first dedicated textile conservation laboratory.
Accommodation: Centara Watergate Pavillion Hotel Bangkok
20 minutes away from the museum, this hotel is also close to Ratchaprarop station and fancy restaurants, but be sure to visit the rooftop restaurant with an amazing view of Bangkok's cityscape.
---