MICE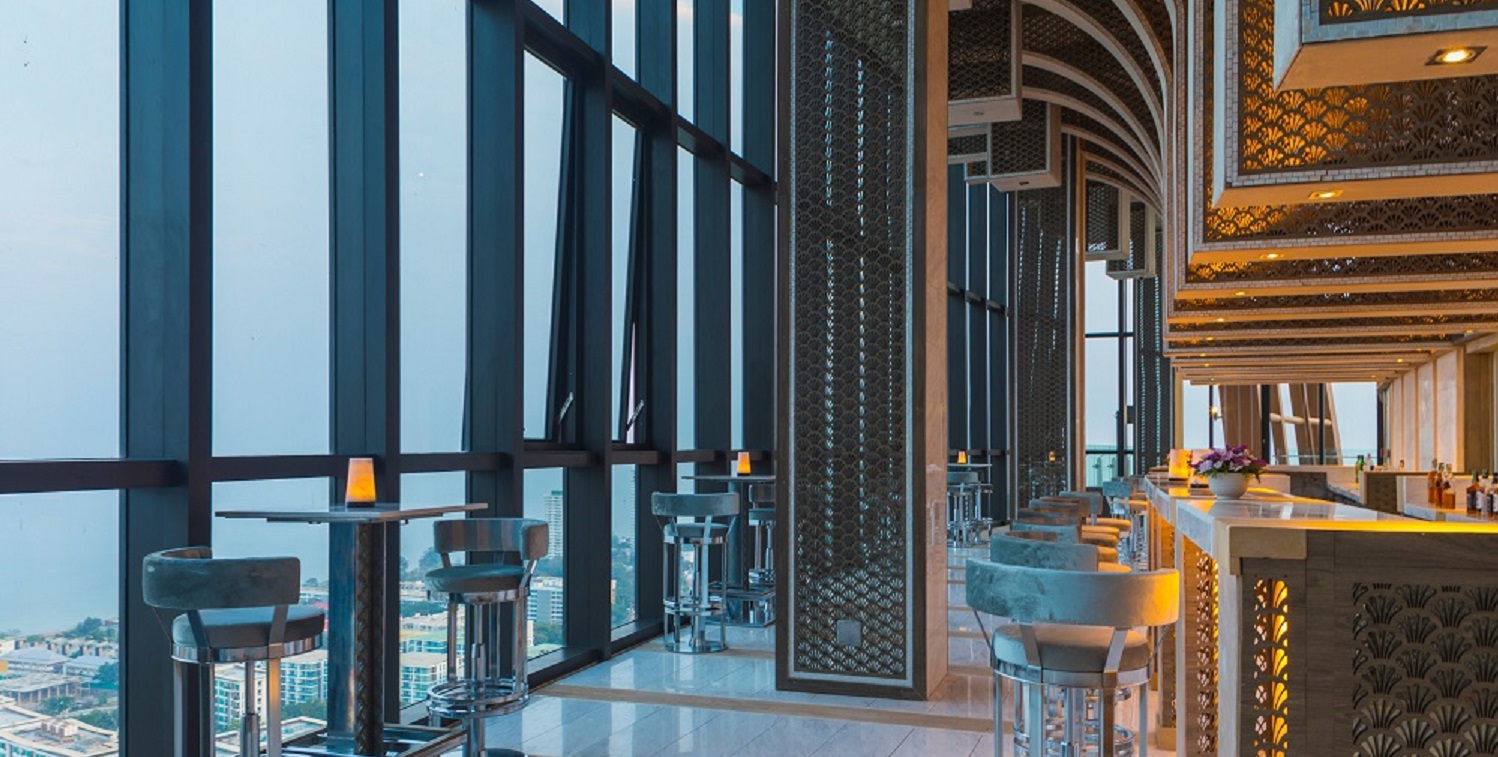 When it comes to MICE locations, event planners are spoilt for choice in Thailand, especially for agents who are looking to hold a spectacular event without blowing all the budget on the venue.
Centara Hotels and Resorts are the ideal venue for conferences, exhibitions, seminars, networking events, concerts and weddings. There is an integrated support system providing state-of-the-art facilities, serviced by a dedicated and experienced team, all in superb surroundings to provide a perfect backdrop for your event.
Centara Grand, CentralWorld, Bangkok
Centara's state-of-the-art facilities, backed up by the experience and expertise of the event staff, make this the primo choice for any occasion in the Big Mango.
Conferences, seminars and exhibitions can all be handled with ease in one of 30-plus function rooms.
The pillarless Convention Hall can house up to 7,000 people and the 23rd floor is home to M23 with on the 50-metre patio.
For more information, visit centarahotelsresorts.com/centaragrand/cgcw.
---
Centra by Centara Government Complex Hotel & Convention Centre
Set within the enormous government complex at Chaeng Watthana, 10 minutes by car from Don Mueang International Airport, this hotel and convention centre spans over 27,000 square metres.
There are 24 function rooms including the complex's largest: 1,700 sqm with 9m-high ceilings.
Meeting facilities shared between three buildings, including the Circle building with amphitheatre and a large reception area with a glass wall offering a panoramic view of the complex.
There's also an on-site car park with a maximum capacity of 2,100 vehicles.
For more information, visit
centarahotelsresorts.com/centra/cgc
---
Centara Hotel Hat Yai
In the heart of Hat Yai's shopping and entertainment district, near the Santisuk and Gimyong markets, the hotel has 248 rooms, suites and serviced apartments plus swimming pool, fitness centre and Cense by SPA Cenvaree.
The Sukhontha Hall, on the sixth floor, accommodates up to 200 people for dining and 450 for a reception, and can be divided into three smaller meeting rooms.
Support facilities include overhead and slide projectors, screens, TV and video and the property is only 20 minutes from Hat Yai International Airport.
For more information, visit centarahotelsresorts.com/centara/chy
---