Here's why apprenticeship in travel industry is the best way to gain skills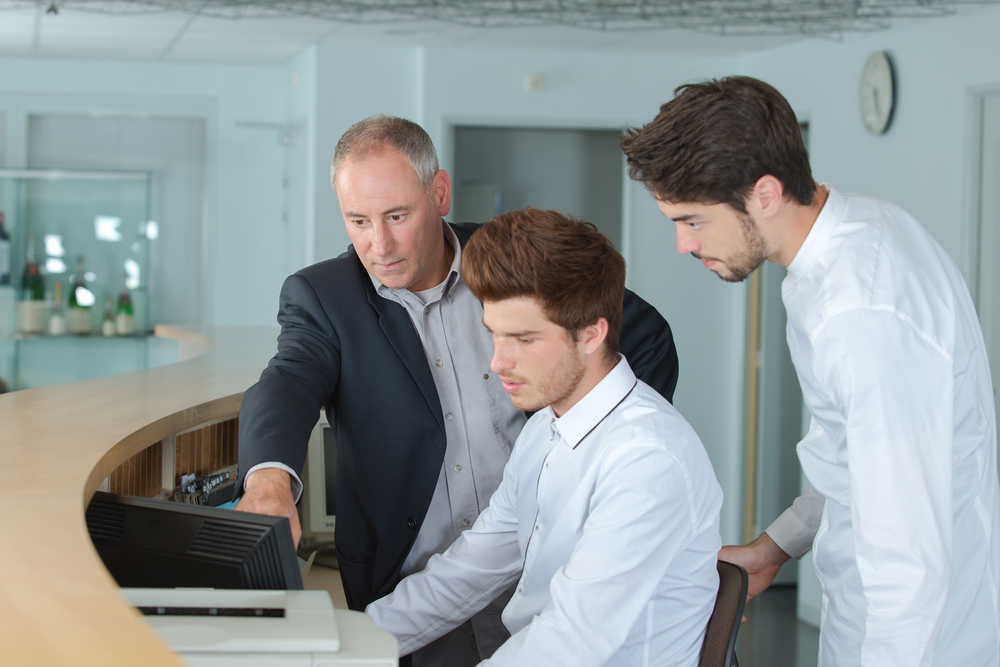 Research has revealed that apprenticeship in the leisure, tourism and hospitality sectors provide the best opportunities to gain experience and customer skills.
An analysis of post-apprenticeship data captured over five years from more than 15,000 apprentices across nine industry sectors – based on an index where 100 represents the highest proportion of people in any of the research findings – reveals apprentices in the leisure, tourism and hospitality sectors scores 69 for working with customers; 27 points higher than the all-industry average and third place overall after apprentices in banking and FMCG/retail.
It was also revealed that apprentices in the leisure, tourism and hospitality sectors do the least admin work among all sectors suggesting a higher level of more valuable work activities in the apprenticeship programmes.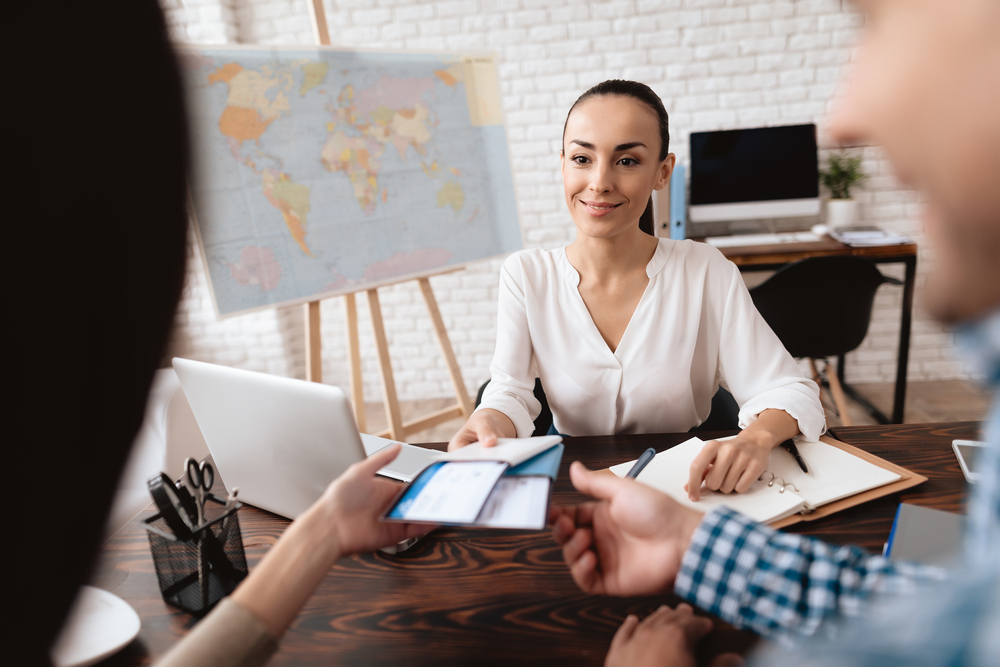 Oliver Sidwell, co-founder and director at RMP Enterprise – early talent attraction experts and owners of RateMyApprenticeship, said: "Apprentices are increasingly treating their experience as planning for the road ahead and acknowledging it as a worthwhile career choice in its own right.
"The growth in this sentiment among apprentices is a strong indication to employers that apprenticeships are a valuable investment for attracting the best talent. This is happening at a time when university applications have fallen by 3% and are at the lowest level since 2009."
RMP Enterprise's research highlighted the seven vital elements of quality apprenticeship programmes:
Inspiring leadership
Management is the most important factor for making apprentices feel valued. Young people are inspired by leaders, not autocratic management. Senior managers who act as coaches can motivate and show direction to help their apprentices develop skills.
Building skills for work and life
More apprentices in the best companies are developing a range of valuable career skills rather than performing lower-skilled tasks. Only 7% mention "admin" as a daily activity – the lowest figure since the research began.
Valuable experience vs having fun
While apprentices are enjoying certain elements of their programme – such as being part of a workplace team (33%), learning (28%) and gaining experience (27%) – they are finding comparatively less fun in other activities, such as working with customers (5%), having responsibility (4%) and software and programming (1%).
Creating passionate people
Apprentices – when giving advice to others based on their apprenticeship experience – put thorough preparation first (21%), but follow it closely by "show passion" (19%) and "be confident" (17%). Understanding the underlying vision and values of the company will help develop that passion and lead apprentices to become ambassadors for the company, encouraging others to want to work there too.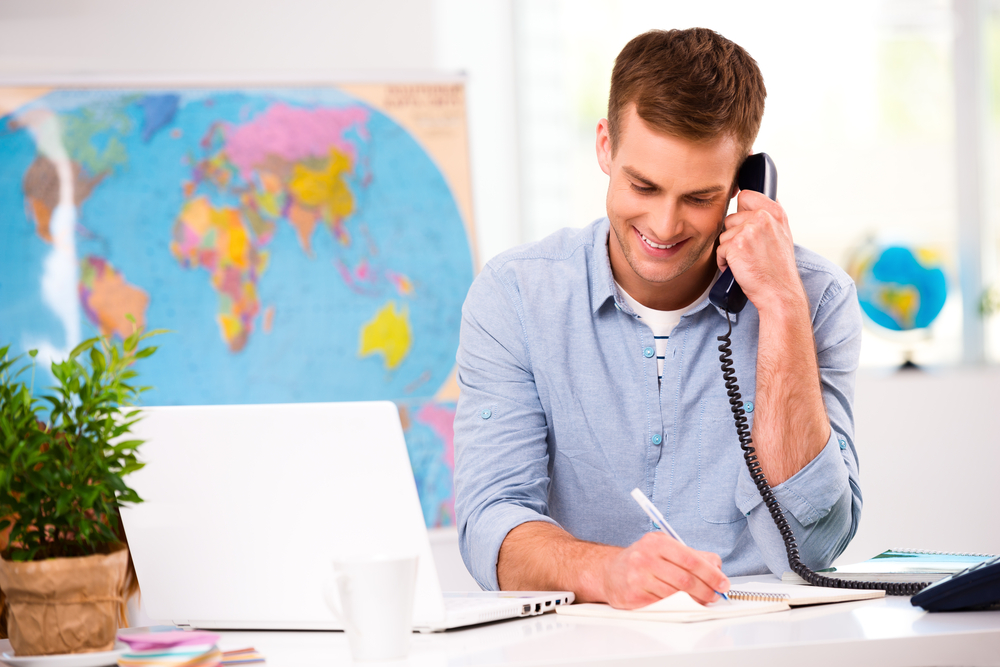 Cushioning the cost
When asked whether the apprenticeship salary/package met their costs, more than a third (38%) of apprentices find travel costs challenging. Other salary-related issues include:
Having to live at home – 16%
Paying for accommodation – 13%
Affording to socialise – 11%
Paying for food/meals – 11%
Struggling financially – 6%
Paying bills is a challenge – 5%
Sidwell said: "Though apprenticeships allow 'earning while learning' and gaining experience, their pay can often be pinned to the National Minimum Wage. To make an apprenticeship programme more viable for the apprentice and to attract the best talent, companies need to think longer term and pay their apprentices enough to minimise financial pressures – and if they do, this research suggests they'll get more out of the apprentice too."
Going beyond the day-to-day
What makes this generation of young people tick is vital for employers to get the most from their apprenticeship programmes: while opportunities to engage in activities outside work show that sports and socialising still dominate.
"Wanting to make a difference to society and the world around them."
Sidwell added: "Companies need to recognise that apprentices in Generation Z see themselves as global citizens, wanting to make a difference to society and the world around them. This is reflected in the significant shift shown by our research where the value of helping others is growing while traditional workplace leisure pursuits are in decline."
Having someone by your side
Sidwell claimed: "It is encouraging to see that mentoring in apprenticeships is on the increase as young people are more likely to trust their peers and ask questions that may be embarrassing to ask more senior management. However, mentors remain an undervalued component of a successful apprenticeship and companies could allocate more of their resources to this element.
"It's also important that companies view apprenticeships as a partnership with a training provider. This means selecting the right provider to deliver a consistent experience for the apprentice and value for the company."
Check out TDJobs for a wide array of job openings in the travel industry.