Himachal Pradesh unveils new tourism policy, incentivises new projects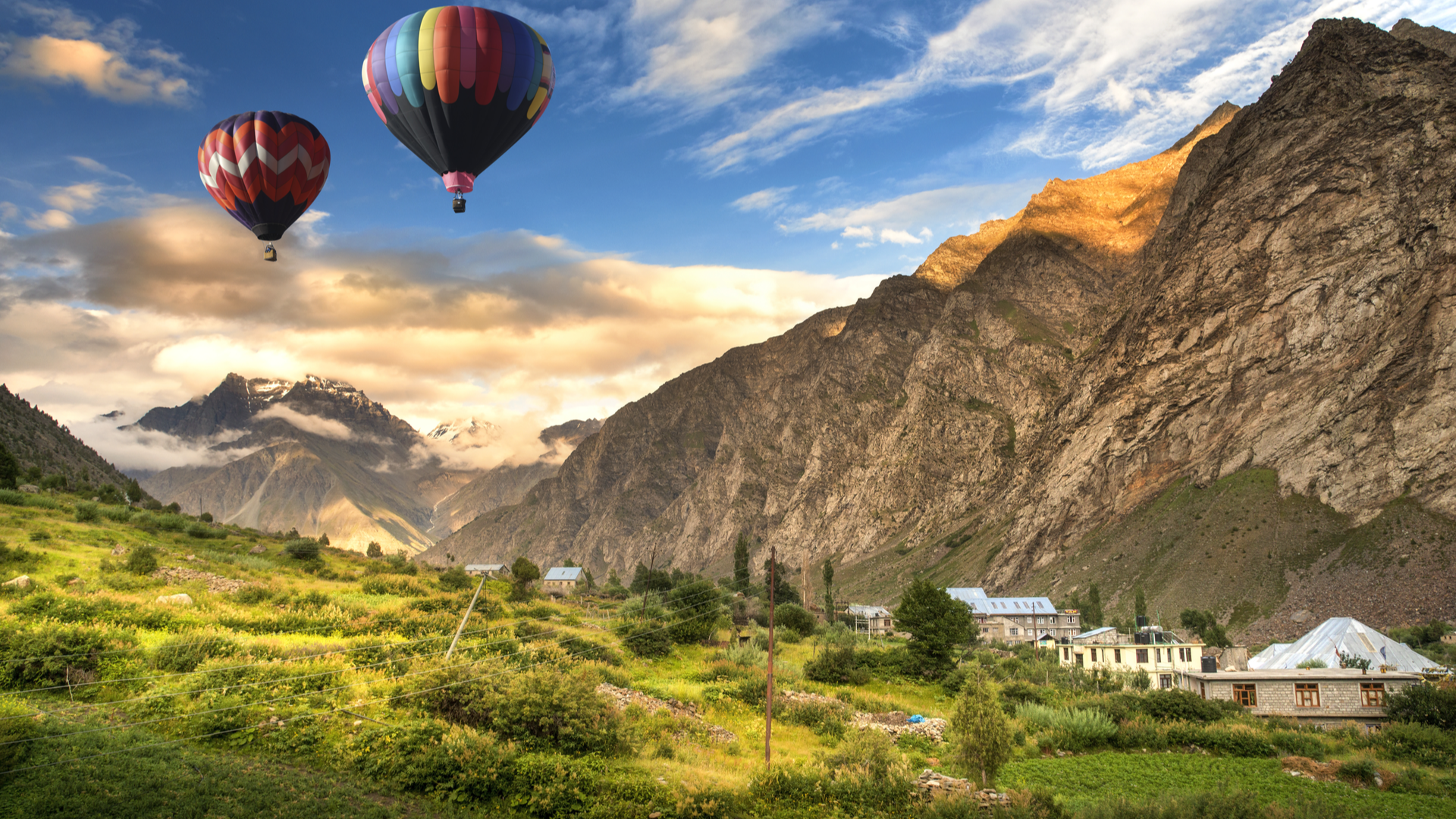 The Himachal Pradesh government has approved the draft of the new tourism policy in the state aimed at holistic development of tourism. The state cabinet has approved 'Capital Investment Subsidy' for tourism projects in underdeveloped areas of the state and grant for access of roads and water supply to tourism units.
There will be 5% capital subsidy for the new projects under this category. To provide accessibility to new tourism projects, which lacked road connectivity and drinking water supply, the government has proposed 15% subsidy. Srikant Baldi, chief secretary of Himachal Pradesh government said: "There is going to be a subsidy component for the adventure tourism project of all kinds, and those setting up tents will be encouraged with additional 10% incentives on investments."
The policy will have special focus on ecotourism, agro organic tourism, snow tourism, lake tourism, adventure tourism, pilgrimage tourism, cultural and heritage tourism, health and wellness tourism, film and MICE tourism.
The main objectives of this policy is to promote tourism diversification through theme based development, to safeguard state's tourism destinations through sustainable interventions, to ensure that sustainable tourism primarily benefits host communities, to build capacity and develop quality human resource for the tourism industry, to provide safe, secure and unique 'tourism for all' and to create enabling environment for investments for sustainable tourism.
Here at TD, we put our best efforts to provide the latest and most valuable content to our readers. It is a true labour of love - where we work hundreds of hours each month - to make sure we offer meaningful content. If you value what we do, please consider a donation of any amount.
This would mean the world to us! Thank you and click here to proceed!