Agent alert! Holiday like an A-lister at a 5-star Caribbean resort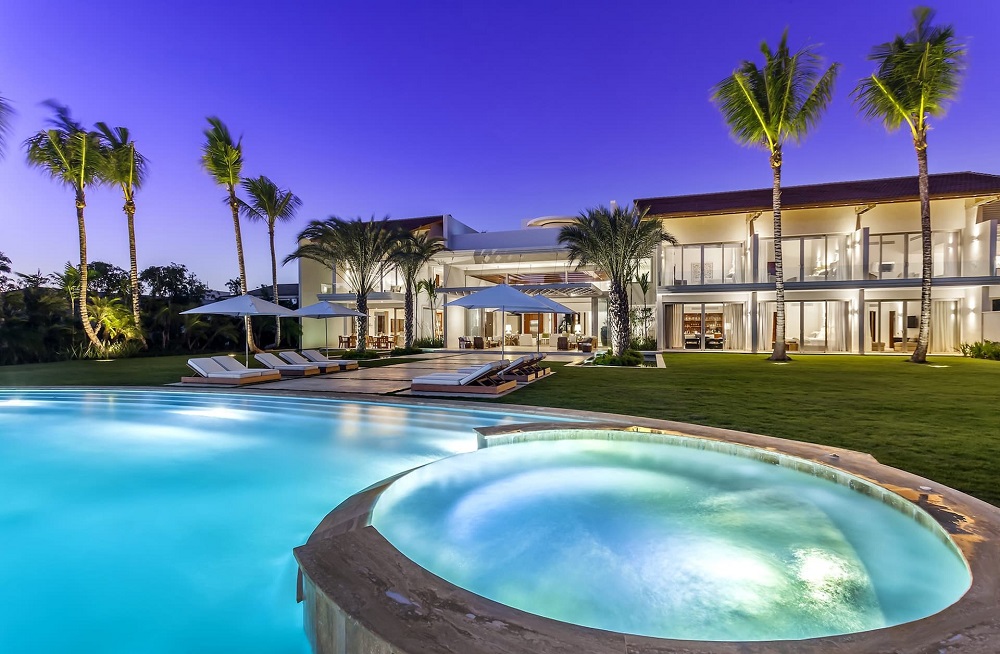 Casa De Campo Resort and Villas in the Dominican Republic has announced that one lucky UK travel or reservations agent will have the chance to spend seven nights in the luxury resort that hosts the Hollywood A-list crowd.
UK agents and operators who make a booking to the resort between 17 December 2019 and 29 February 2020 will be entered into a draw to win a villa holiday for two people, on an all-inclusive basis. Those who book a room at the on-site hotel will have one entry in the draw, if they book a suite they will be entered twice and a villa booking will give three entries. Multiple bookings will …
Please login or create a free profile to read the full article.