How one travel tech startup will help prepare businesses for the "new normal"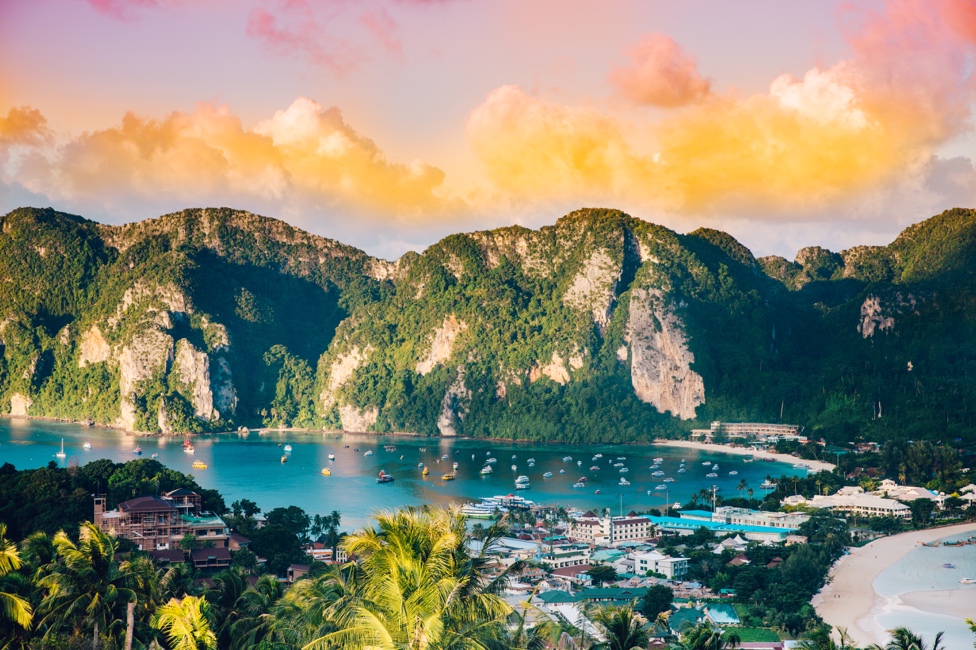 Singapore-based travel tech start-up, iko.travel, is providing a solution to the industry during some of its darkest days in generations by offering its technology and booking platform at no cost to non-profit organisations. The idea is to provide a leg up to countries and destination websites and help local economies rebuild and gain momentum once more.
Yann Gouriou, CEO of iko.travel, said that while there were some good initiatives by the public sector – they were too slow as it is vital to get the industry moving again, and quickly, as businesses around the world suffer and fail due to the pandemic.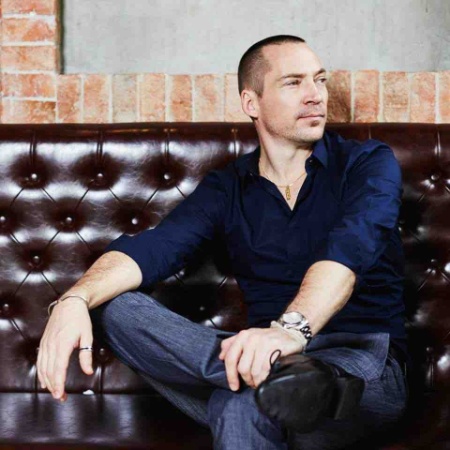 "We are trying to empower countries and destination travel websites and help local economies regain momentum in the new travel norm making our technology and booking solutions available to non-profit travel-related websites and organizations at no cost," he said.
Referring to a statement by the French Government that it planned to build an OTA to compete with Booking.com and Airbnb, Gouriou said that building a fully integrated system and acquiring the necessary connectivity with channel managers to allow hotels connect their dynamic ARI (Availability, Rate, Inventory) would take months and cost hundreds of thousands of dollars. "And, this is before even getting started and having to compete for eyeballs on Google with ad dollars against the global OTA powerhouses," he added.
The pioneering tech platform further suggests that countries should focus on building and promoting the destination not on building technology and spending tax payers money on google ads. Countries should create destination websites such as ".country or .travel", and focus on creating bespoke and curated content for each of the destinations and makes hotels bookable.
Hotels should be able to sell more than just rooms to offer a differentiated product to end consumers at a lower price than on OTAs. Rate parity enforced by the large OTAs needs to be ruled out by individual legislation, the company said in a statement. The benefits for stakeholders would be as follows:
Entire booking amount paid by travellers goes to the hotel – secured payment
Hotels can sell more than just rooms with packages, add-ons, experiences, meeting rooms, spa
Hotels retain customer ownership and have access to data analytics from the platform
Website visitors have access to bespoke content and cheaper rates
Support the local travel industry
No commissions are being paid to any large or global OTAs
It helps hotels be less dependent on global OTAs