How to price right: an intro to setting profitable rates
Tips from the team at OTA Insight
Room pricing is one of the hardest things to get right for a hotelier and this is especially true for those new to hotel revenue management. Thankfully, it gets a little bit easier with a deeper understanding of the levers available to successfully optimise hotel room rates.
Once you understand the inputs that matter most when setting profitable room rates, you can ensure that your hotel earns as much revenue as it should.
One caveat: setting a rate shouldn't be a "set and forget" thing. While you can place parameters around specific dates, as far as which rate targets you want to hit, it's important to revisit your assumptions regularly. Even the most seasoned revenue manager knows the importance of regular and consistent oversight.
Here's how to leverage pricing as a significant competitive advantage.
Know your metrics and what affects demand
First, know what your targets are. The most commonly tracked metric is RevPAR, or Revenue Per Available Room. While other metrics, such as occupancy rate, are useful inputs for setting rates, RevPAR tracks success at selling available rooms at their highest possible price given current conditions.
Demand is based on factors including events, timing, trends, and competition. So, in addition to rigorous real-time monitoring of competitor pricing, you also need to consider seasonality, day of week, occupancy level, events, and recent customer reviews. Each of these factor into your room rate strategy.
Maintain a comprehensive calendar that includes local and regional events, as well as any large conferences or other property-specific happenings. Don't get caught off guard. If you notice an increase in a competitor's pricing; perhaps an event was overlooked.
Or there might be something that is happening on that competitor's property – which is an opportunity for a rate increase to take advantage of the demand constraint.
Understand historical booking trends and behavior
To ensure you are offering the most attractive (and preferably the most profitable) rates, first understand which channels travellers opt to book through. Then, understand why particular OTAs have retained their popularity over the years. You want to be best equipped to use these trends for maximum impact and return.
Each property is different, even within a hotel brand or a local geographic region. So pay attention to local trends, and monitor how your channel mix changes over time. Refer back to your real-time monitoring of competitor pricing also to see how their channel trends are impacting room rates.
Your property's historical data is informative. Don't forget to look at it. Check your seasonal trends, and then consider adjusting up or down depending on recent demand trends.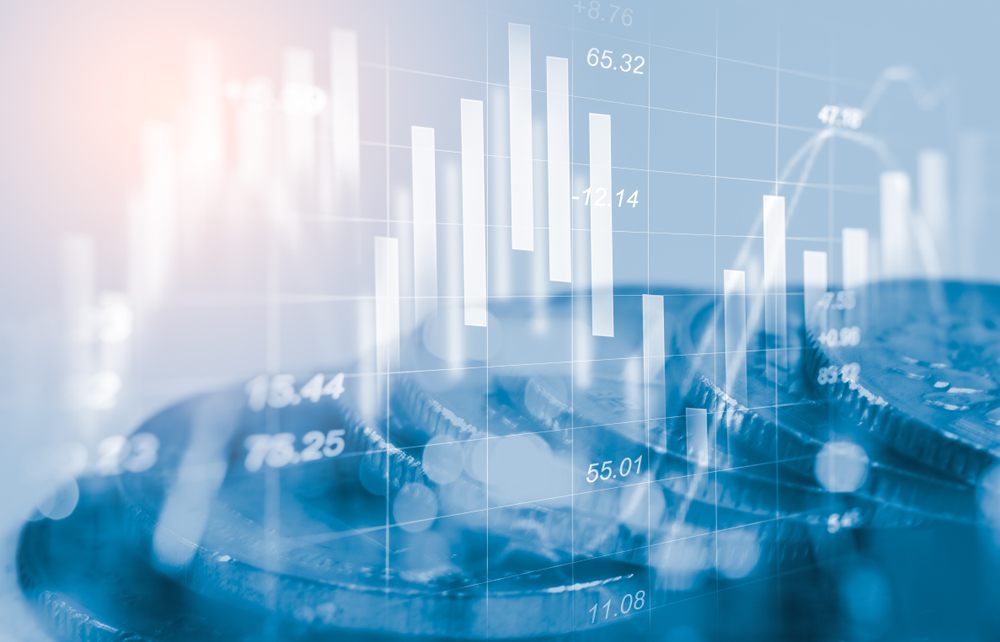 When undertaking this review, look at multiple parameters: occupancy rate, RevPAR, and average daily rate, as well as booking windows. Each of these reveals booking behaviors that guide how best to price your rooms.
After you have this data, cross reference with any notes that might indicate why targets were missed or exceeded in the past: weather, unexpected cancellations, or other explanations for anything that is out of line with the expected trend. Then use those insights as inputs into your pricing strategy.
Look ahead to forecast demand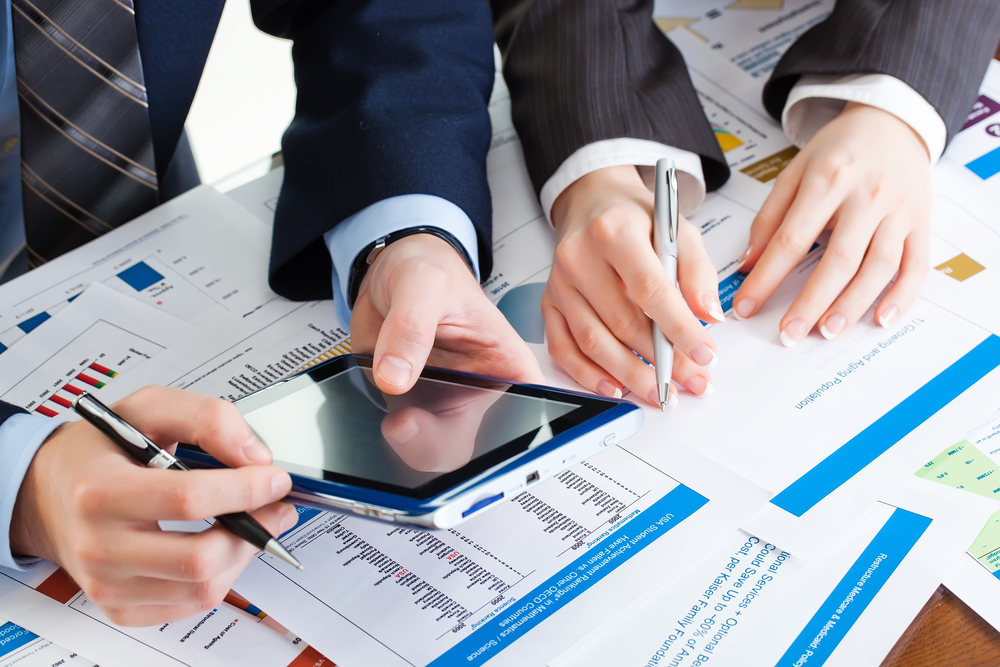 Your booking window gives you an idea of how likely you are to hit your occupancy targets. If you see your booking window slipping, consider boosting bookings with a marketing promotion before there's a problem. Or if you're enjoying more bookings than usual, a price increase may be merited.
This future view is made much easier by monitoring your competition's pricing. If your competition has a lot of inventory, and they begin dropping their prices, this can be a leading indicator of softer-than-expected demand. On the other hand, if there's room rate tension, match market rates so your rooms are not priced too cheaply.
Don't fly blind
The key is to avoid flying blind – and for that, you need exploitable data. Otherwise, it's impossible to make decisions with confidence.
If you find yourself with dozens of tabs open, completing the same search over and over, this is not an efficient way to accomplish your objectives. Choose your vendors wisely, ensure that the data is accurate and easy-to-digest, and don't forget to actually use the tools you pay for.