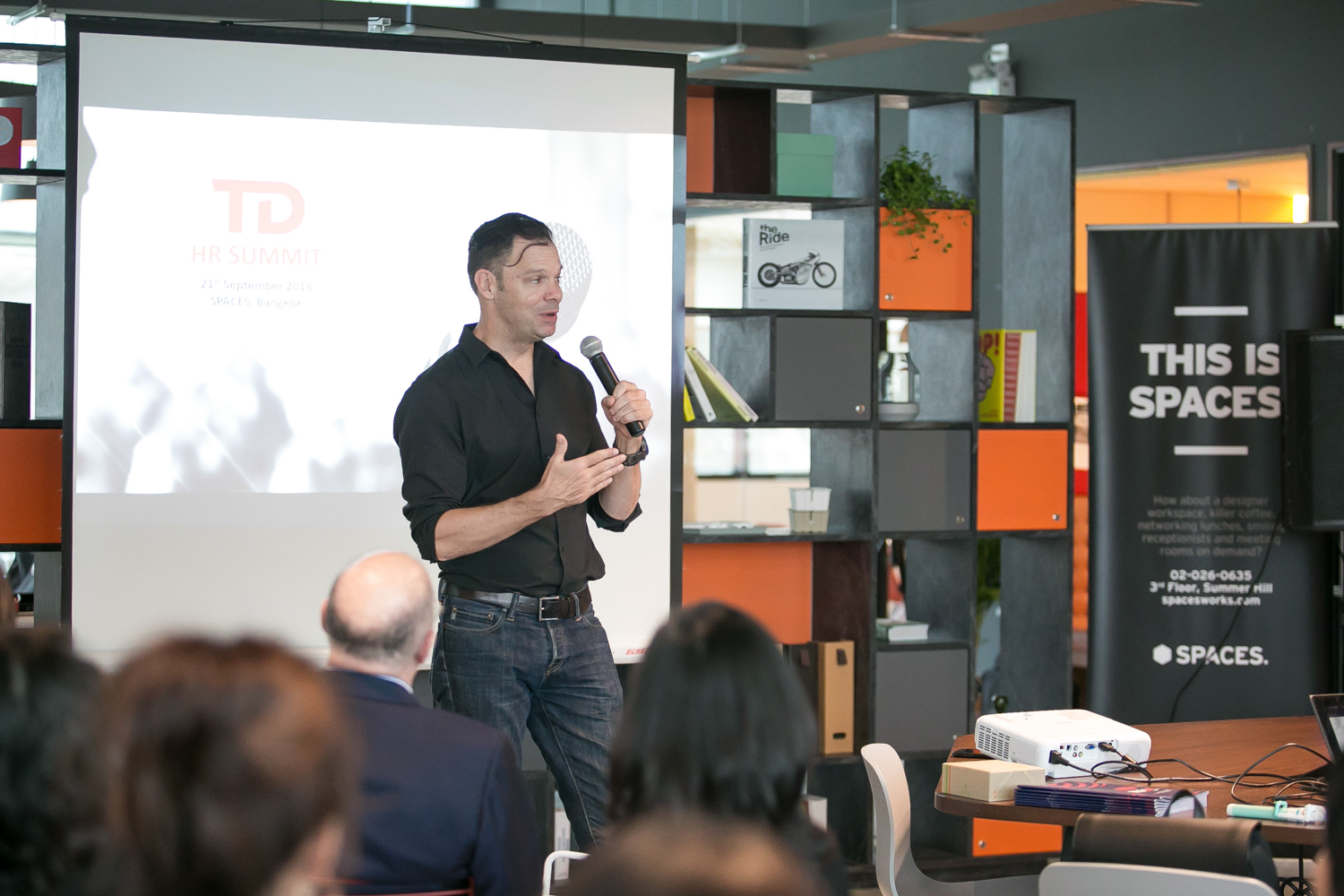 No promotion, no panels, no corporate pontification
Just executive-level education on seven must-know topics for HR leaders in 2018.
Are you tired of watered-down conferences spewing corporate fluff, focused on the lowest common denominator? So are we.
That's why we're bringing together this group for real dialogue from the industry's top thought-leaders. This isn't about megatrends – this is about actionable insights.
---
SPEAKERS

SAM NEO
FOUNDER AND CHIEF PEOPLE OFFICER,
PEOPLE MENTALITY INC.
"The Picture Perfect Employer In the Age of Millennials"

ADRIAN TAN
CO-FOUNDER,
THE RESOURCE GROUP
"How HR Tech will affect the HR Department in 2020"
SUSHMA PANIKKER CEASER
FORMER LEARNING AND DEVELOPMENT DIRECTOR,
EMAAR HOSPITALITY GROUP
"Building a Thoughtful Thought Leadership Culture"
XUWAT
WONGCHOTEWATTANA
AREA DIRECTOR OF HR,
HYATT THAILAND, CAMBODIA AND MALDIVES
"Multi-cultural HR Management"
JITENDER PANIHAR
FORMER CHRO,
HEALTHKART.COM
"Workforce of the Future – Unlocking Human Potential"
DR ANTHONY ERB
 INTERNATIONAL ACADEMIC DEAN,
BUSINESS AND HOTEL MANAGEMENT SCHOOL – SWITZERLAND
"Employee Experience and Retention"
TONY CHISHOLM
COO,
GCP HOSPITALITY
"Can Employee Engagement Increase Brand Equity?"
---
Where: SPACES Coworking Space,
Summer Hill, Prakanong Bangkok
When: 10am to 7pm, 21 September 2018
This event combines Asia's top HR executives with the industry's top speakers. The event is an elite networking opportunity, with 3/4 of a day of working sessions, followed by an evening of networking to relax and talk with your peers.
---
PEER LEARNING
Expect to learn from our top speakers, but also from your fellow peers who come from the worlds top hospitality brands, including these brands who attended our most recent event.