Iceland's first lady to address women travel forum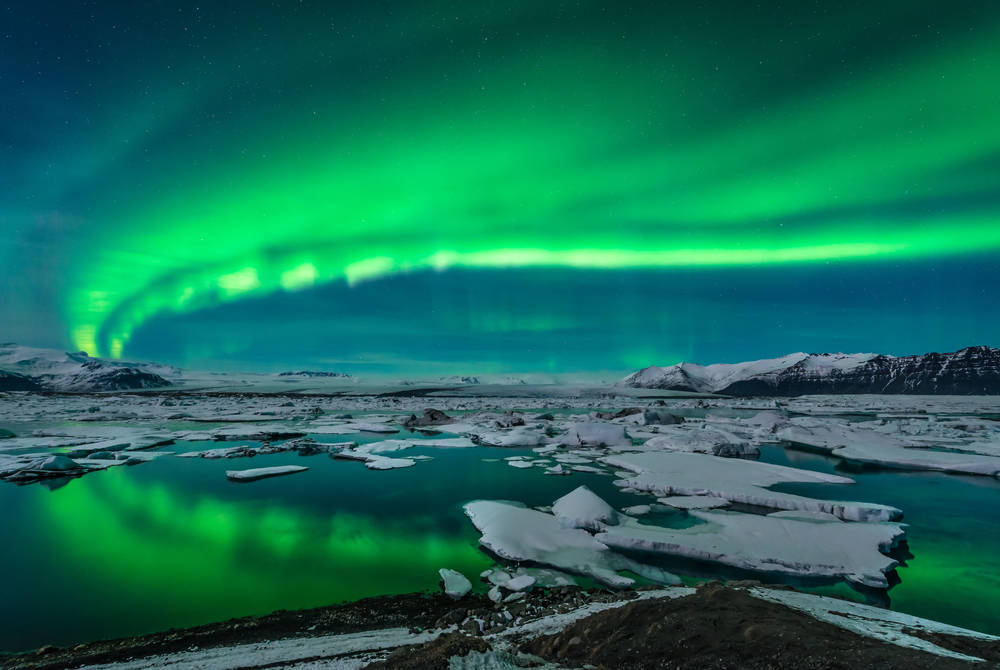 Iceland's first lady, Eliza Reid, has confirmed she will be sharing her experience and views on gender equality in Iceland and within the tourism sector at the first International Women In Travel & Tourism Forum taking place in her host country's capital Reykjavik on 23-24 January 2020.
In her keynote address, Reid will touch upon the unique challenges women in tourism face, the importance of recognising women's contributions on all levels and how that is reflected in Iceland.
Registration is now open for the event, which has a heavyweight speaker line-up and was developed by Women in Travel CIC in partnership with Promote Iceland, Carnival UK and PEAK destination management company (DMC) and will be held at the Radisson Blu Saga Hotel in Reykjavik in Iceland.
Attendees already confirmed include a mixture of global private and public sector travel, hospitality and tourism industry trailblazers, and unlike other events tackling gender imbalance in the workplace, delegates must commit to attend in a duo: to qualify, an executive-level senior leader must pledge to attend with and host a next-generation female colleague.