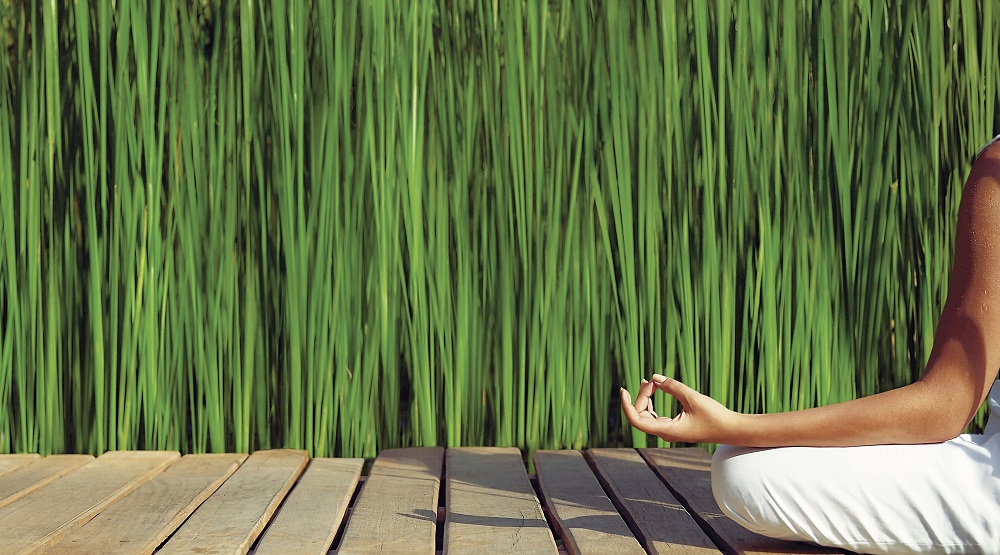 IHG (InterContinental Hotels Group) just made a major move with the USD 300 million acquisition of Six Senses Hotels Resorts Spas.
Adding more to its growing number of luxury brands, including InterContinental Hotels & Resorts, Regent Hotels & Resorts and Kimpton Hotels & Restaurants — the hospitality giant has just announced the acquisition of Six Senses Hotels Resorts Spas.
IHG purchased the hospitality and wellness company from private equity fund Pegasus Capital Advisors for USD 300m. The sale includes the management of 16 hotels and resorts, 37 spas and sister companies Evason and Raison d'Etre. Following the acquisition, Six Senses is now expected to grow to 60 hotels within the next 10 years.
"An exciting new era"
Neil Jacobs, CEO, Six Senses, said: "This is an exciting new era for Six Senses. IHG believes in our purpose to merge the two platforms of wellness and sustainability to promote personal health, and the health of the planet.
"Joining forces with IHG means we can use a wealth of systems and operational excellence to grow our brand and reach new markets without losing our quirky personality and playful touch. It's been a great pleasure to work with Pegasus over the last six years and we would never have reached this milestone without their vision and deep involvement."
Over the next 12 months, Six Senses will open properties from the private island of Krabey in Cambodia, a circuit of five lodges in Bhutan, to a 14th century restored fort in Rajasthan. Additional projects are currently underway in Austria, Brazil Mainland China, Spain, Switzerland Taiwan and Thailand.
IHG's chief executive, Keith Barr said: "We're incredibly proud to welcome Six Senses into our family of brands and look forward to opening more stunning hotels, resorts and spas — each one staying true to Six Senses' world-renowned reputation for wellness and an unwavering commitment to purposeful travel."