India's tourism industry hit hard amidst CAA protests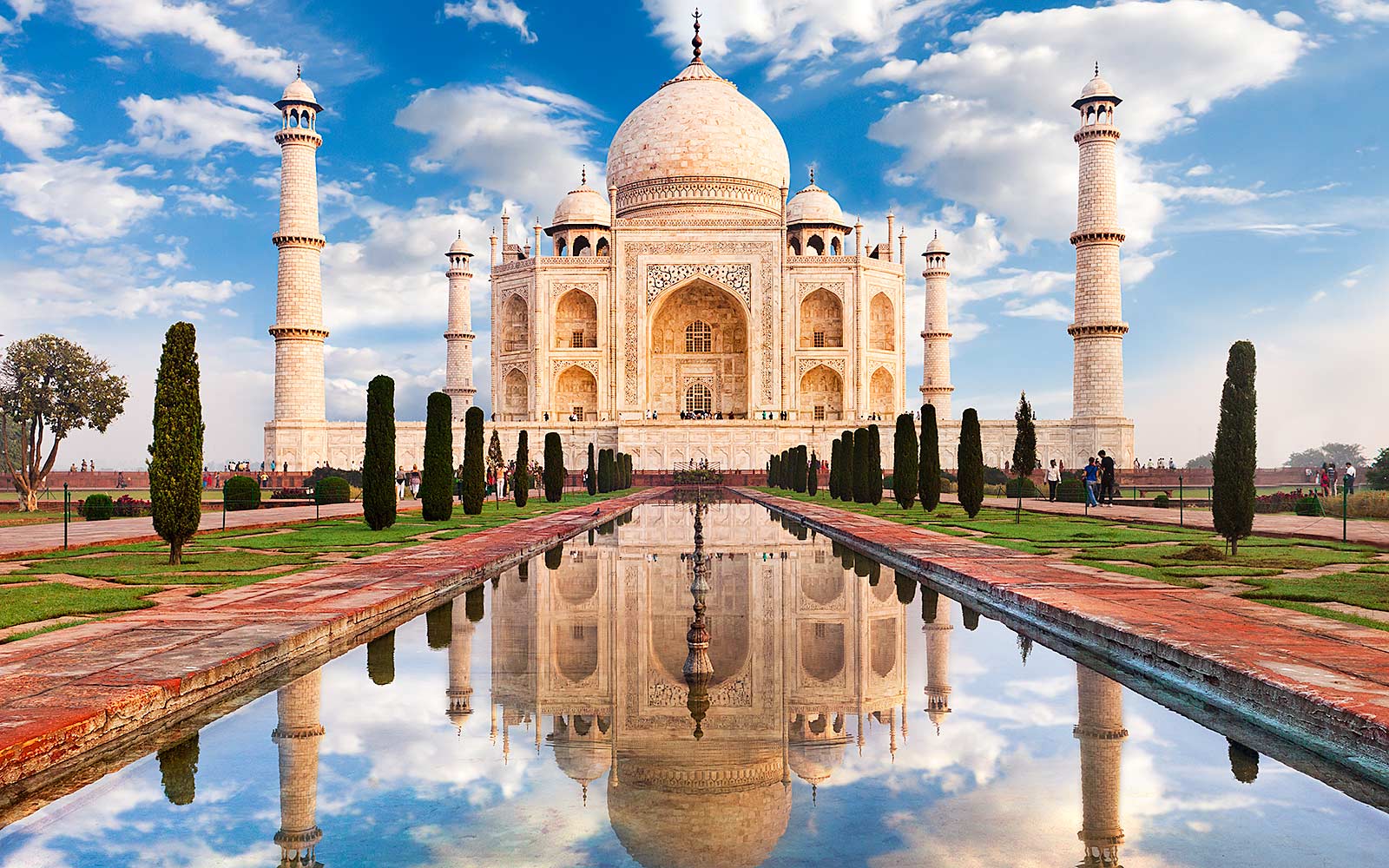 The ongoing Citizenship Amendment Act (CAA) has hit the tourism industry hard. As anti-government protests rock several cities, latest reports suggest that as of now, at least seven countries have already issued travel advisories.
Officials estimate that around 2,00,000 domestic and international tourists have either postponed or cancelled their trip to the Taj Mahal, which is one of the most popular tourist destinations here. In the past two weeks. Dinesh Kumar, police inspector in Agra overseeing a special tourist police station near the Taj Mahal, who had access to visitor data, stated that there has been a 60% decline in tourist arrival in December this year.
The US, Russia, Britain, Singapore, Taiwan and Canada have already issued travel advisories asking their citizens to either avoid or refrain from visiting regions that are embroiled in the protests in India.