Calling all independent UK travel agents: here's what to expect from TIPTO this year, from chairman Jane Atkins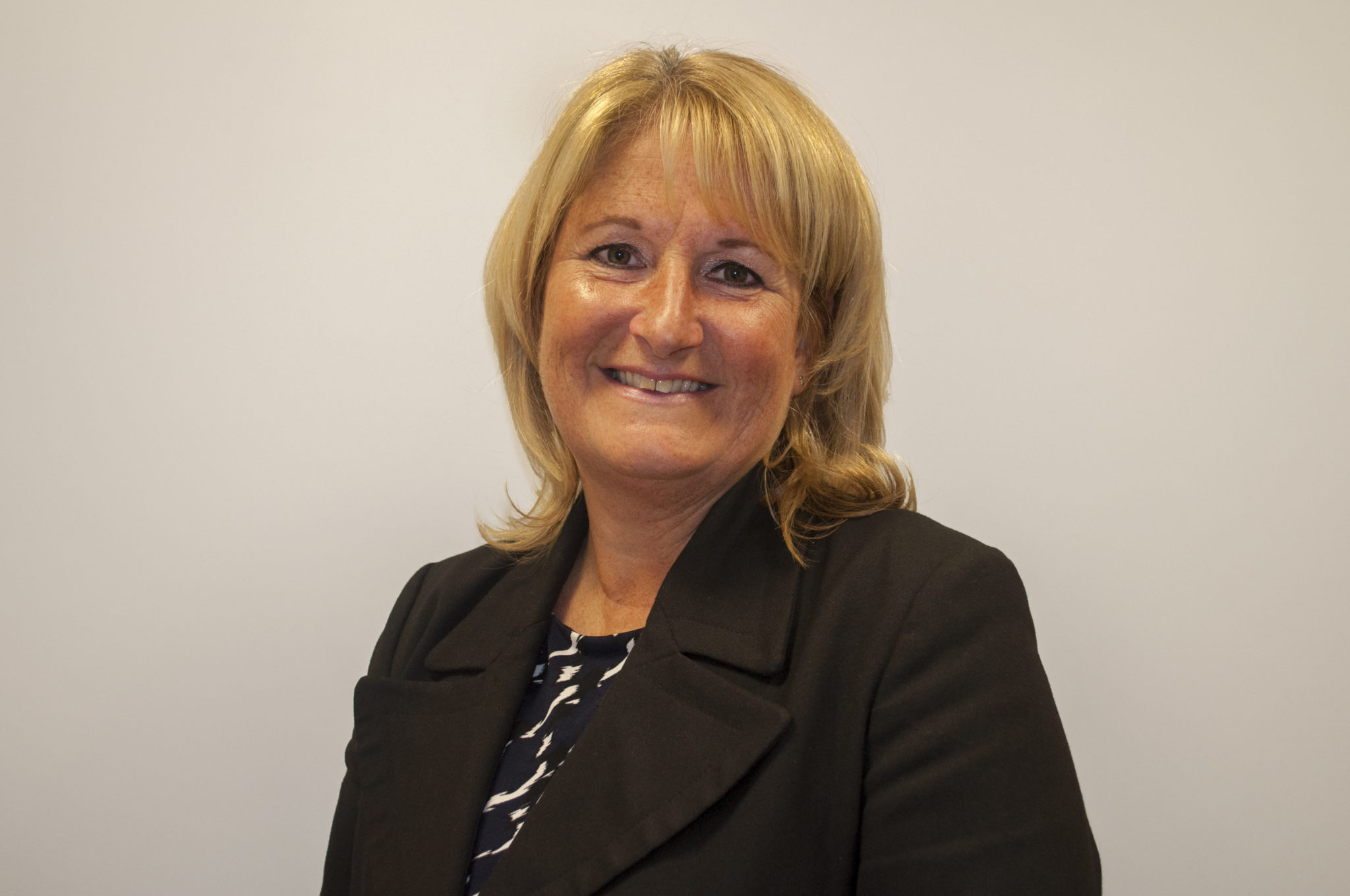 We caught up with Jane Atkins, chairman of the Truly Independent Professional Travel Organisation (TIPTO) chairman to learn what the UK's independent travel agents can expect in summer 2018 and beyond.
Atkins writes:
TIPTO's success is growing markedly year on year, and our current year, Year 19, has become our most successful to date – both in terms of member numbers, we have a full house with 25 in total, but also the initiatives and changes we have launched.
We kickstarted Year 19 in September 2017 with a full website revamp. This was a huge change for TIPTO and has received excellent feedback from our agents and members alike. The new look website is cleaner and fresher with improved functionality and a seamless user journey.
It is far more sophisticated than the previous site, highlighting priority areas to agents and allowing them to get a more personalised feel for TIPTO's offering. The website is a must visit for incentives, competitions, member news and product updates.
To date we have held 23 training mornings, roadshow and SuperShow events with almost 1000 agent attendees. Our SuperShows have undergone a major transformation for Year 19 and we're delighted to welcome back industry favourite, Graham Balmforth, who now hosts our brand new game show style competition at the end of each event.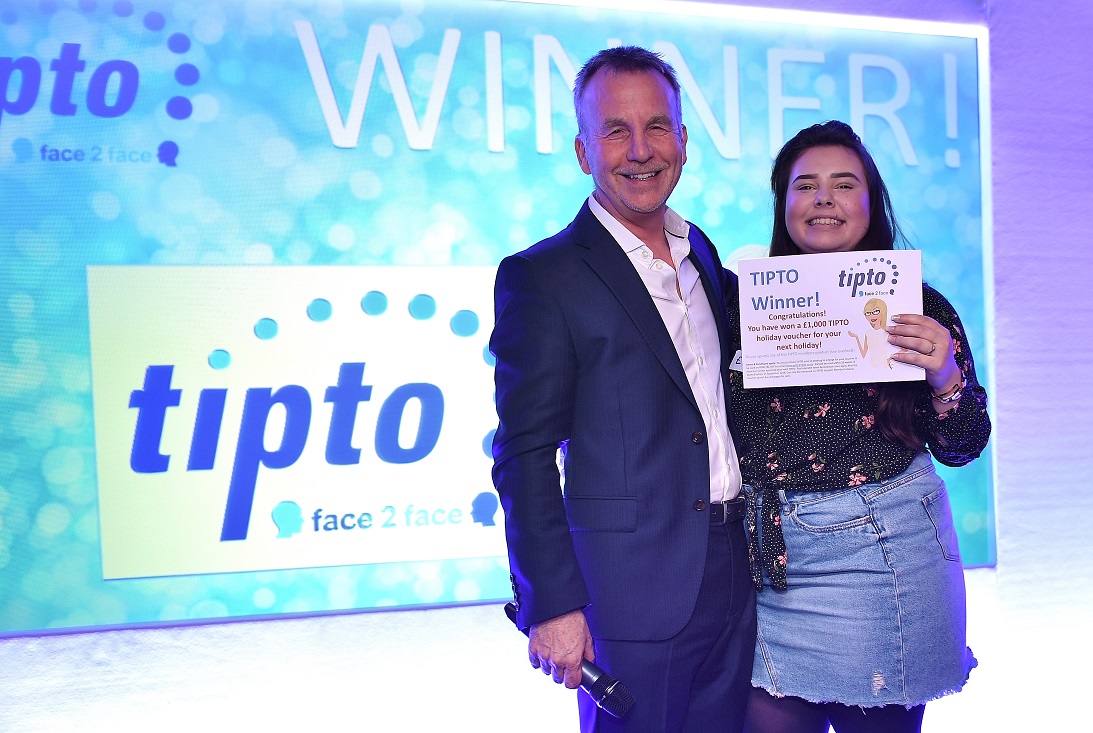 We strive to keep all our events fun and interactive and the revamp of the SuperShow format has really worked. Feedback so far is good, and Graham has really played well to our audiences, keeping them interested, engaged – and most importantly, educated!
Agent Ambassadors
Perhaps one of the biggest launches of this year is our brand new Agent Ambassador Programme, which will bring agent input to the forefront of TIPTO's strategic direction. We continually strive to make improvements to the TIPTO provision so that agents are better equipped to successfully sell member products and, of course, earn. The Ambassador role is integral to us continuing to do this and very much brings us that step closer to the challenges agents face daily.
The importance of this programme is two-fold: it will allow us a front-row seat with travel agents, helping us to understand the ever-evolving challenges of today's fast paced industry; and it will give us the best direction on how to successfully implement exciting changes that will have an impact for agents. Knowledge is power, and we certainly feel that this level of insight will be invaluable to TIPTO.
On a personal level, and I know the supplier members were delighted with this achievement too, I was over the moon that we smashed our previous fundraising record for Reuben's Retreat. Over the course of Year 18, TIPTO supplier members and agents raised a staggering £2,900 from 32 roadshow events to help the charity partner.
We visited Reuben's Retreat at the start of Year 19 and just to see the site and understand what our support does for the families that use the facility was humbling and extremely moving – we're aiming to smash that target again this year! We also raised an additional £245 at our Newcastle SuperShow for Together Forever, The Big Prize Draw in aid of Chloe & Liam who lost their lives in the Manchester bombing.
TIPTO roadshows
Our roadshow events are central to the TIPTO set up and importantly they connect our agent community, which includes homeworkers, to our suppliers, offering a fun and engaging environment that encourages learning.
Our Face 2 Face with TIPTO Roadshows offer a speed dating style format with 12/13 of our tour operator suppliers.
Each session offers the chance to learn about new products and offers, gain market intelligence and receive handy tips on increasing sales.
This is all whilst enjoying a great networking evening with drinks, dinner and the chance to win some amazing prizes. We usually offer a £500 holiday voucher at Roadshows and a £1,000 holiday voucher at each SuperShow; as well as shopping vouchers, fam trips and much more.
Our SuperShow events are larger scale and offer the chance to meet all 25 suppliers in one evening. These events take on a more exhibition style format with a free-flowing set up and also include some special guest exhibitors as well as the new quiz show competition format hosted by Graham Balmforth.
Events are held nationwide, with locations changing slightly annually, and we always receive such positive feedback from our attendees – we have countless success stories from both agents and homeworkers highlighting the bookings TIPTO events have helped them secure. Every supplier wants to arm agents with the power to sell so this sort of feedback is great to hear – it means the format is doing its job.
Current members and benefits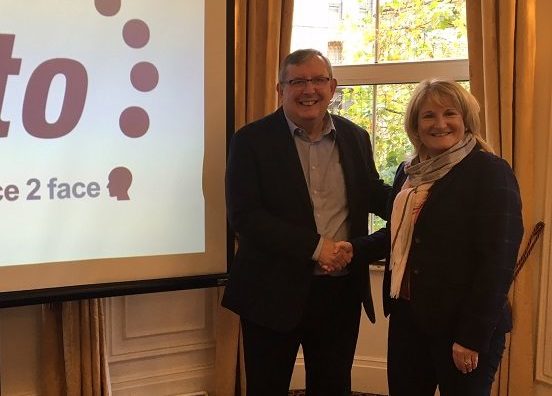 This year we have a total of 25 members including: Bourne Leisure, Carnival Cruise Lines, Cosmos / Avalon Waterways, Cruise and Maritime Voyages, Do Something Different, Great Rail Journeys, Holiday Extras, Hoseasons / James Villas, Inghams, Intrepid, JTA Travel, Leger Holidays, Newmarket Holidays, Norwegian Cruise Lines, Olympic Holidays, Railbookers, RCD Hotels Group, Scenic & Emerald Waterways, Saga, Shearings Holidays, Silversea, Superbreak, Titan, Trafalgar and Travelpack.
We have a great mix of expertise, which means we're offering agents breadth of knowledge across many different areas of the industry. So, whether agents have clients looking for a ski holiday, a river cruise, a domestic break or a rail holiday, they'll be prepared for any type of enquiry following one of TIPTO's events.
Our members value the network of independent agents they get to meet – it's one of the strongest in the industry. We have a very loyal agent following and it's a network that is steadily growing; we see an increase in agent attendees every year and the team continually push to attract fresh faces from all regions.
What to expect next
In the coming months we have our final ten Roadshow and three SuperShow events of the year as well as a special onboard lunch with Cruise & Maritime Voyages and then, as the summer hits, we'll have two VIP events – Ladies Day at York Races and a lovely lunch at celebrity favourite, The Ivy.
Agents should also look out for options to join us in fundraising activities and keep their finger on the learning pulse with regular visits to the website for incentive and competition opportunities, as well as brand new training modules from all of our suppliers.
Agents can get updated information on all of our supplier members, receive news on the latest incentives and competitions, sign up to our newsletter or get more information on our latest initiatives – including putting themselves forward for the Agent Ambassador Programme – online by visiting www.tipto.co.uk.