| | |
| --- | --- |
| Industry : | Recruitment |
| Sector : | Hotels and Accommodation |
| Department : | Customer Service |
| Employment Type : | Full-Time |
| | |
| --- | --- |
| Work Sponsorship : | Local contract only |
| Experience : | 1 to 3 Years |
| Vacancies : | 1 |
| Job Status : | Active |
Job Description
Our client is managing a luxurious golf and sports resort in Thailand. The property features high-end facilities known for uncompromising quality in all services including Food and Beverage standards combined with world class accommodation, wellness, business, events, and sports/leisure facilities.
This position is responsible for the development of both professional and corporate membership programs.
Key roles:
Initiating new members through induction programs
Ongoing creation of gym and sports programs for members
Active in social networking to increase members utilisation of the facilities and to attract new members
Skilled at writing promotional materials, membership materials, and developing newsletter content.
Adept at making a sales pitch, comfortable with fundraising, and recruiting new corporate partners.
Ability to nurture ongoing relationships with corporate partners to ensure solid retention each year.
Assist in creating and updating membership and marketing materials, including letters, flyers for
upcoming events, welcome packets, fact sheets, directories, surveys, and others.
Manage execution of monthly or bi-monthly membership meetings and attend regional and
national conferences and trade shows per year to cultivate relationships
Read Full Job Description
About The Company
---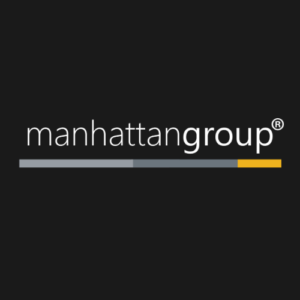 Melbourne VIC, Australia
Recruitment
Hotels and Accommodation
Overview

Overview
Great people are critical to the success of every hospitality business. Hiring them however is easier said than done. The best are rare, difficult to find and hard to attract. Competition for them is intense.
We have an exceptional, recruiting brand in global Hospitality. As a recognised talent sourcing and best-in-class recruitment firm, we have set the benchmark for recruitment support service excellence and social-savvy in premium Hospitality. We have offices in London, Cape Town, Saigon, Phuket, Sydney, and Melbourne.
This is expertise. This is industry understanding. This is Manhattan Group.
"Hospitality's Recruiter of Choice!"​ is our unique proposition for bespoke hospitality companies. We are, first and foremost, experienced hoteliers. We strive to continuously synchronize, recalibrate and respond to changing market conditions to search, attract, and recruit the best talent in Hospitality. Are you ready for your next move?
Jobs available: 8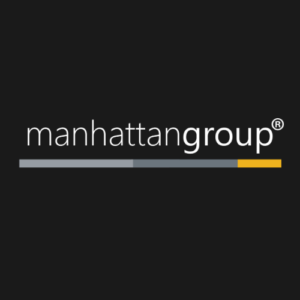 THB 120,000 - 150,000 Monthly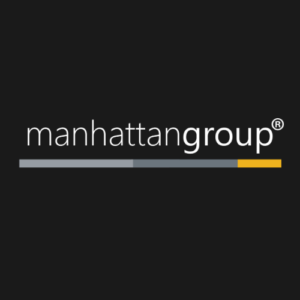 THB 40,000 - 50,000 Monthly
FREE JOB ALERT!
Stay updated with the latest job opportunities sent to your inbox!
You can unsubscribe at any time
Similar Jobs
---