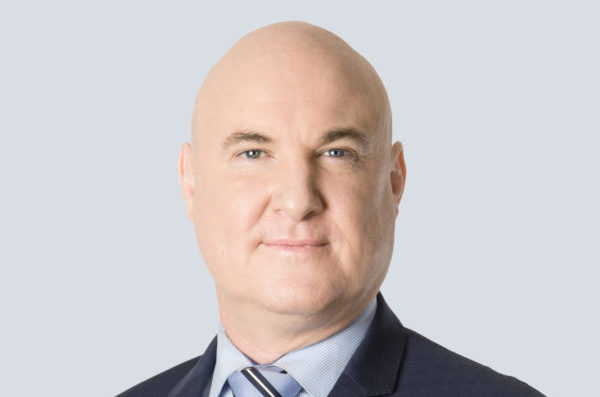 Marriott International have announced the signing of Le Méridien Melbourne — in partnership with owner and developer Jinshan Investment Group. Slated to open in 2020, the 235-room hotel will boast the brand's distinct mid-century modern approach to design and bold 'Destination Unlocked' positioning. This signing reinforces Le Méridien's dynamic global growth, following recent openings in Italy, South Korea, China and the United States, all within the last 12 months.
"Marriott International is pleased to reintroduce Le Méridien to Australia, in particular to Melbourne," said Sean Hunt (main picture), area vice president for Marriott International, Australia, New Zealand and the Pacific. "Melbourne is known as one of Australia's most European cities, especially with its art, culture and food attractions. As a Parisian-born brand focused on unlocking a destination, Le Méridien is the perfect fit for the city and the hotel is set to become a landmark for cultural-focused travelers visiting the city."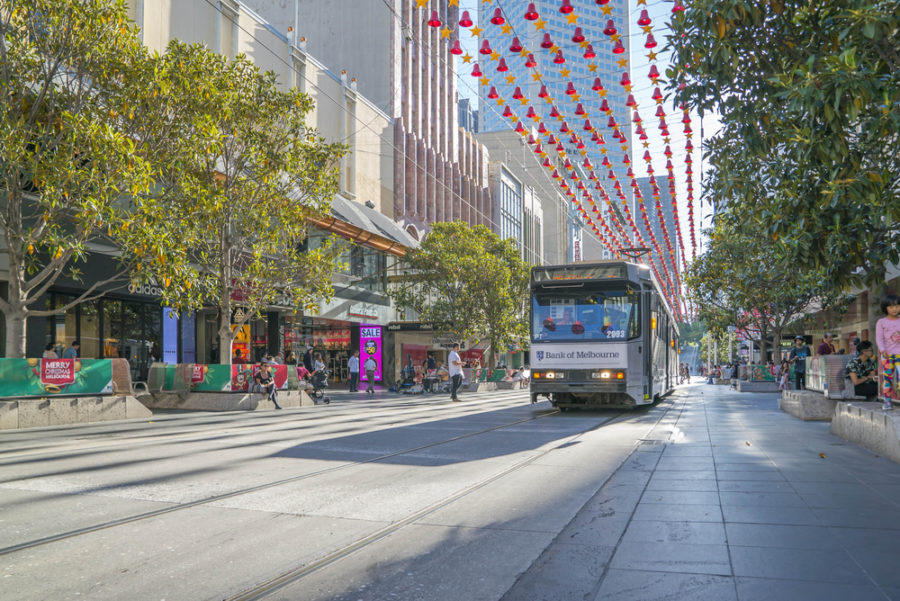 Situated amongst art galleries, boutiques and bistros, Le Méridien Melbourne will be located near the city's cultural center, fronting the Bourke/Spring Street tram stop and a stone's throw from Victoria's Parliament Square. The 12-story hotel, converted from an existing low-rise building, will draw inspiration from both the brand and the modern nature of the coastal capital of the state of Victoria.
"The arrival of Le Méridien brand into Australia is a momentous move for Marriott International," said Richard Crawford – senior director for development at Australia, New Zealand and Pacific, Marriott International.
The hotel will transform the traditional lobby space into the brand's signature Le Méridien Hub, which evolves from a coffee house by day, to a sophisticated cocktail bar by night. Le Méridien Melbourne will also feature Cuisines, a 90-seat all day dining restaurant; a 210 square meter function space and three breakout rooms; a heated swimming pool and large fitness centre.
"We're excited to partner with Marriott International to open Le Méridien Melbourne," said Tony Chau, project manager of Jinshan Investment Group. "Le Méridien brand's focus on culture will provide a distinctive offering for visitors to Melbourne; it was always our intention to partner with a brand with such an exceptional point of difference. Le Méridien Melbourne will play a significant role in catering to cosmopolitan and forward-looking travelers to the city."
Upon opening, Le Méridien Melbourne will join Marriott International's growing portfolio in the Pacific, with 27 hotels in operation, including Le Méridien Isle of Pines, Le Méridien Nouméa and Le Méridien Seoul. Marriott International also operates two Le Méridien hotels in the South Pacific; Le Méridien Bora Bora and Le Méridien Tahiti. The new opening comes as part of Marriott International's commitment to open 50 hotels in Australia, New Zealand and the Pacific by the end of 2021.
For more information please visit: lemeridienhotels.com or marriott.com.au.