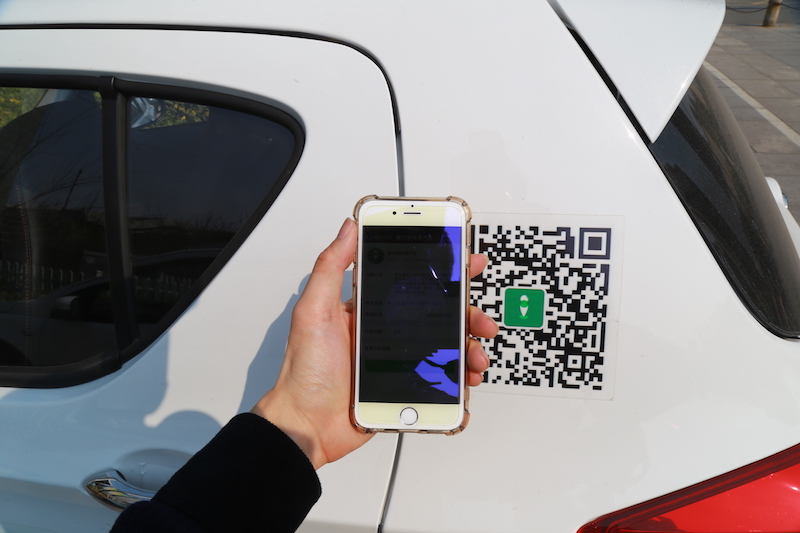 Chinese car-sharing start-up Like Chuxing reportedly has secured "tens of millions" of dollars for its series B+ round of financing from a group of investors including Ant Financial, the fintech unit of Chinese e-commerce giant Alibaba.
Other investors that took part included BlueRun Ventures, Fanchuang Capital, K2VC, YiMei Capital, and Lenovo affiliate Legend Capital. The funding supplements a May 2018 series B round, which was led by Ant Financial.
Like Chuxing's CEO Wang Yang said the fresh capital will be mainly used for operations and technology upgrades. He also claimed that the startup's Guangzhou operations are already profitable.
"Like Chuxing has the highest operational efficiency in the industry, and is the first to realise a profit under the condition of operating thousands of vehicles in a single city. It is because of a set of data-driven, scientific, efficient and continuous evolution of the operating system. With the support of this system, more cities will be profitable in the next one or two months… We will provide continuous support to the company via growth capital," said Lighthouse Capital vice president Lou Yang.
The start-up last raised an undisclosed Series B round led by Ant Financial in May 2018.
Not to be confused with another start-up DiDi Chuxing, Like Chuxing was founded in Guangzhou in June 2017 and operates in Foshan, Wuhan, Chengdu, Nanjing, and Changsha. The company's app allows people to find and rent a car within a distance of less than 500 meters. In Guangzhou, the start-up has a network of nearly 1,000 car hire points.