Prince Hotels & Resorts is a collection of 43 city and resort hotels spread across Japan in locations including Tokyo, Kyoto, Hiroshima, Karuizawa, Hakone, Sapporo and Furano. At WTM, Prince Hotels & Resorts officially launched to the UK and European markets and Travel Daily spoke to Satoshi Funatogawa, regional director of sales for Europe about the news.
Could you start with a brief overview of some of Prince's main properties?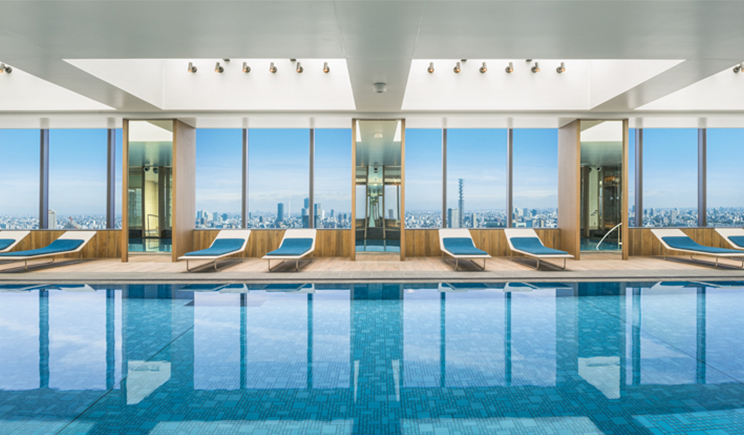 Our flagship hotel, in Tokyo, is the five-star Prince Gallery Tokyo Kioicho which opened last July. Facilities include a business service center, board room, spa and pool, fitness centre, most of which are 140 meters above ground and so offer great views.
The Grand Prince Hotel in Kyoto's Takaragaike area, designed by Togo Murano. The average size of the rooms there is 35 sqm, making this property much more spacious than the average for Kyoto. The five-star hotel features banquet halls, restaurants, and a Sukiya-style teahouse in the Japanese garden.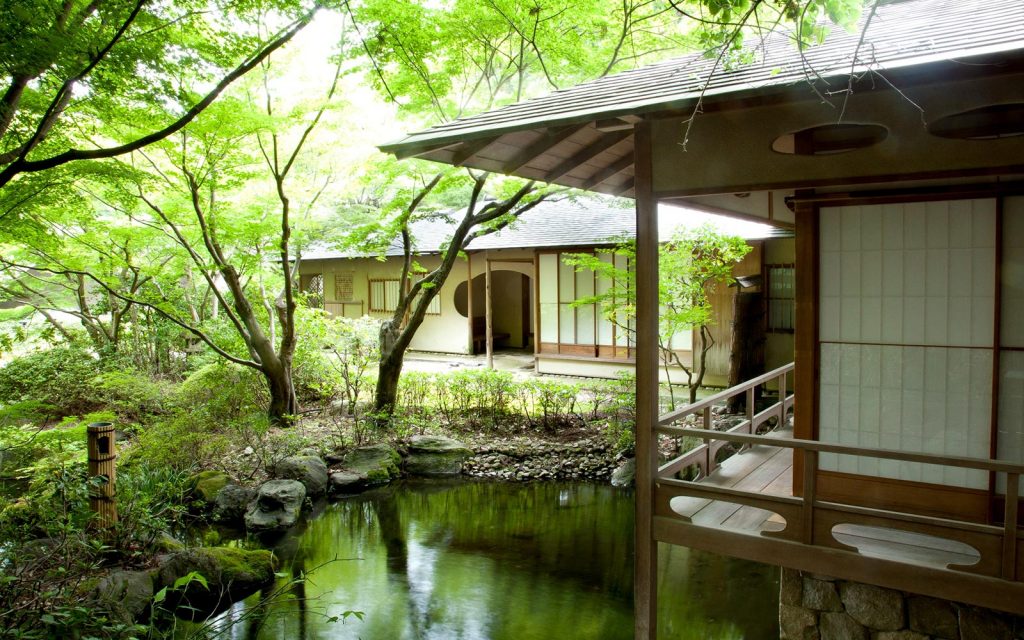 You have now officially launched to the UK and European markets – can you elaborate?
We recently started working with Hills Balfour concentrating on the travel media. Figures show that more people are travelling as individuals; over 85% are individuals coming to Japan from the UK market so we have to really reach out the consumers directly so they know Japan and our brand.
Hills will help Prince Hotels give tourist the inside track to Japan, as more and more of the UK market are wanting to go to Japan to experience the destinations themselves as well as the hotels.
Authentic experiences that are available to tourists include the chance to meet a maiko [apprentice geisha], a tour of Tokyo's Shinjuku fish market given by the chef of the hotel; and a tour of Tokyo but given by a local taxi driver who would offer a unique perspective on the city. We are working very closely with JNTO and the Tokyo Tourism Board to collaborate on itineraries.
That's what we feel is our strength; we are a Japanese brand – a local brand. There are places that only we can guide you to because of the contacts that we have. These people can introduce you to places that wouldn't really be in the guide books.
Of course the hotels are luxury properties but there's a local insight where the staff are able to direct you something truly authentic. For example, the Sanyo So property offers guests a traditional Japanese welcome as soon as everyone enters the hotel they take their shoes off and everyone has their own private Japanese rooms.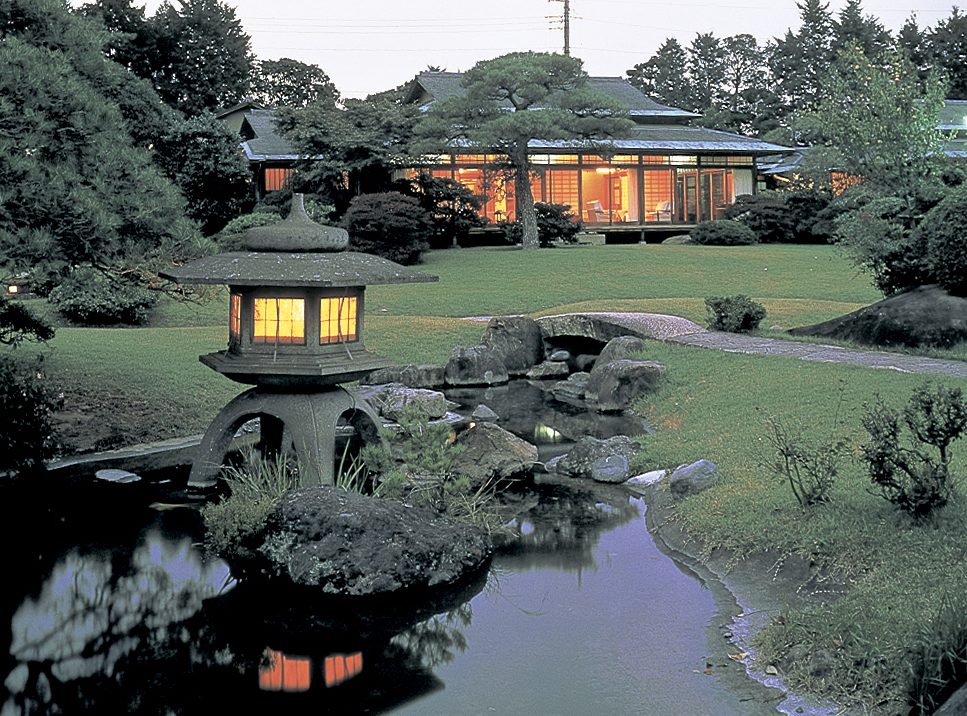 Meals are served in the rooms and there are onsen spas. Prince offers a mixture of luxury trips: the Tokyo property is ultra-contemporary and then Sanyo so is totally different type of luxury – an immersive ryokan-style stay.
The Nagoya Sky Tower which opened in October; first property in Nagoya, the fourth biggest city in Japan and the hometown to the famous castle, theToyota factory and the first Legoland in Japan. It's a five star property with excellent views of the city – there are no tall buildings around the hotel so you can enjoy a 360-degree view.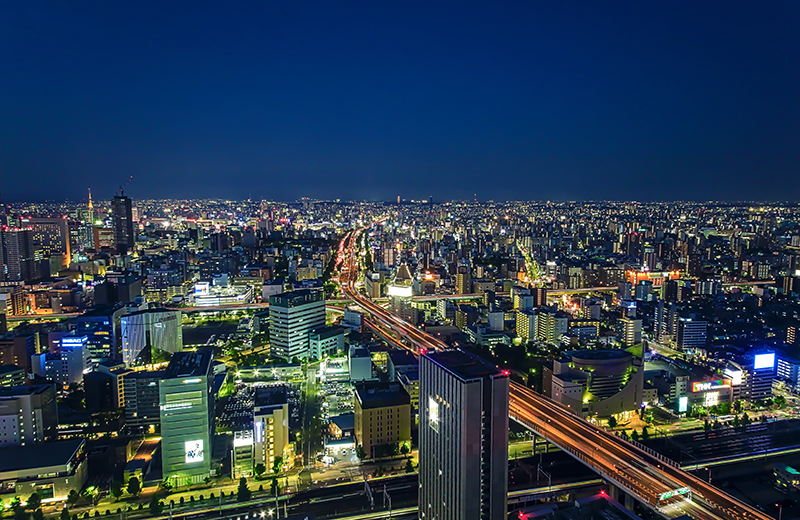 What can we expect in future?
We have already started preparations for the Olympics in Tokyo and the Rugby World Cup in 2019, when three of the host cities will be home to one of the Prince properties: Tokyo, Yokohama and Sapporo.
We'll be working closely with travel .agents that offer sports tours for the UK market for that and we'll also complete a second property in Kyoto in 2018 .