Infographic: Discover London's best-loved attractions according to social media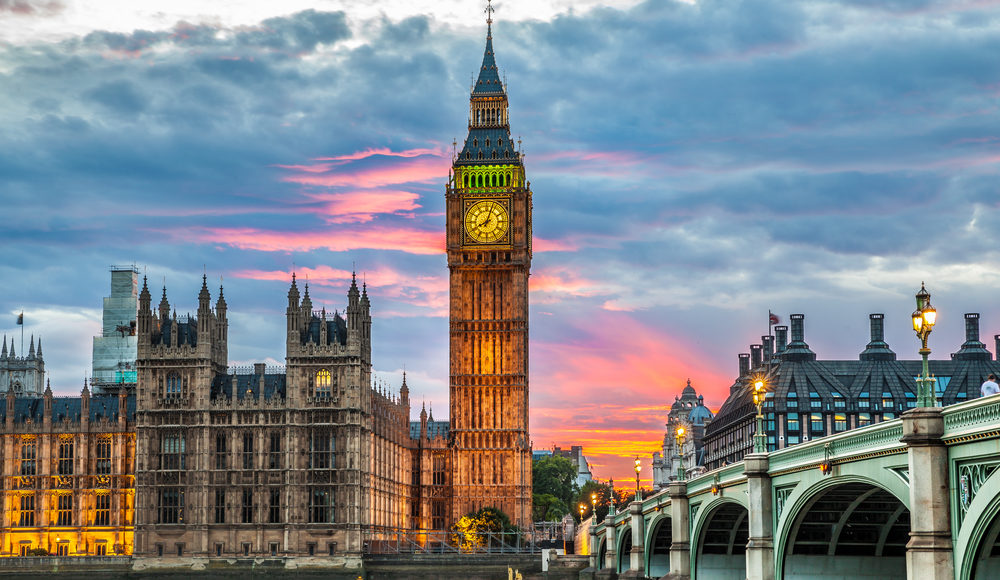 Back at the beginning of the week I reported on the exciting mash-up of AR tech and extreme sports, the creation of a partnership between Zip Now London and Ras Al Khaimah Tourism Development Authority (RAKTDA). The results of which enabled guests to experience the thrill of Jebel Jais Flight — the world's longest zipline, based in the UAE — while "zipping" in London.
This marvelous ride is the latest hot-ticket attraction to make its mark in the UK capital and it joins some illustrious company, as pointed out by Central London Apartments. The serviced apartment company has scoured the length and breadth of photography app Instagram to put together this infographic comparing London's best known attractions with their popularity on TripAdvisor.
Some interesting findings from the research show that English icon Big Ben is the number one favourite London tourist attraction, with nearly three million hashtags, the Coca-Cola London Eye is in second place and Hyde Park in third.
However, the Churchill War Rooms has the least Instagram hash-love but has the most the leading TripAdvisor reviews…which makes me think on the significance age may play in a study like this. It's a fascinating read, so sit down and peruse the list and see how your favourite London location fares against the rest.