Luxury Escapes launches 'Experiences' platform for travellers in Asia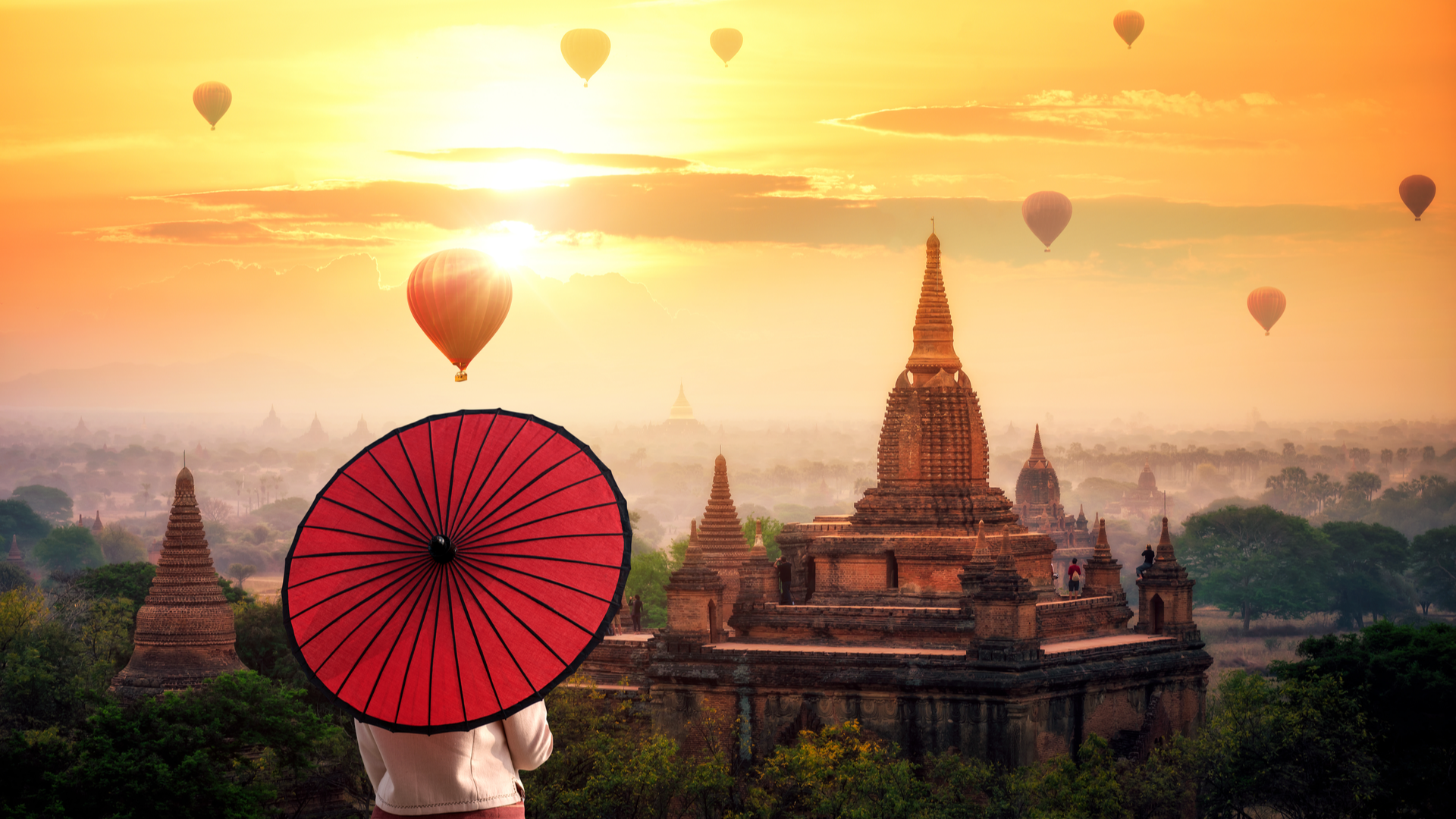 Australian travel deals company Luxury Escapes has announced the launch of its new category-leading product, Experiences. Building on the e-commerce platform's extensive partnerships with some of the world's best known and loved travel brands, it will offer a curated collection of handpicked, in-destination activities, helping customers to add anything from a 12-course degustation dining experience at the world famous Vue de Monde in Melbourne to wine tasting, heli-tour and lunch in South Australia's McLaren Vale wine region and even a drive in a Ferrari through the streets of Barcelona for their next getaway.
The launch of Luxury Escapes Experiences capitalises on macro market trends, with projected global spending on the experience economy to hit USD 8 trillion by 2030.
"With over 50% of our members naming 'unique, personally curated experiences' as the number one travel trend they were excited about, we knew we had a specific opportunity to build a product to deliver these once-in-a-lifetime experiences," said Cameron Holland, CEO of Luxury Escapes.
"Experiences economy is only going to get bigger."
The official launch of this product comes after an early access period where customer purchases grew 220%, with destinations such as the Maldives, Fiji, Japan and Thailand being the most popular locations for Experiences so far.
"The experiences economy is only going to get bigger, particularly in travel. We've already seen huge growth in experiential travel with our tours business growing 40% year-on-year. The early success of Experiences is a testament to the trust our customers have in knowing that we personally try every local experience before we recommend it," added Holland.