Lyft almost doubles market share in business travel market, Uber loses 14% in two years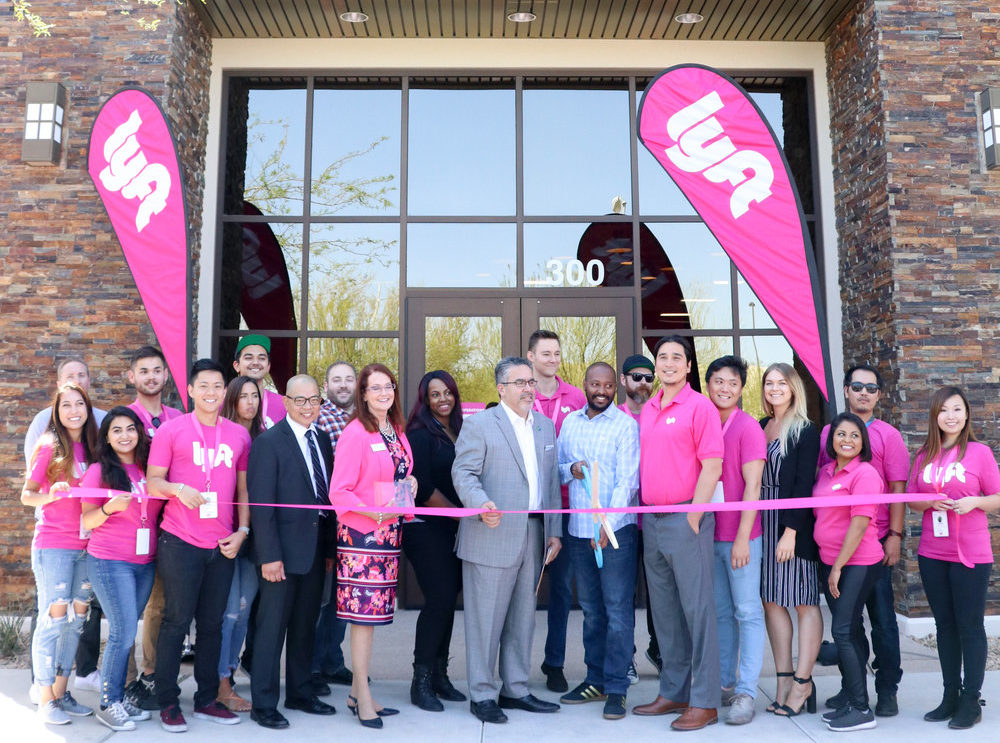 The battle of ride-hailing services in the United States has been heating for years. While Uber's problems gained the spotlight, its rival Lyft steadily rise with its quiet expansion in Canada and wooing business travellers.
According to expense software provider Certify, although Uber still holds the top spot in terms of popularity, Lyft's popularity skyrocketed in the recent years. The report from Certify's data showed that Lyft continues to gain ground within the business traveller community.
Lyft took 19% of all ride-hailing receipts and expenses in Q1 2018 compared to 10% in Q1 2017. Lyft readily grows since 2014 when the service just recorded a share of 1% of the business travel ride-hailing market.
Lyft's growth has come at the expense of Uber whose market share is down to 81% in Q1 2018 from 90% in Q1 2017 and 95% in Q1 2016.
"Lyft stayed the course and gained market"
"Lyft's jump is the biggest surprise of Q1. As Uber experienced change in its senior leadership team and challenges in various markets, Lyft stayed the course and gained market. It will be very interesting to see if Lyft is able to maintain this level of usage in the business travel space," said Robert Neveu, president and CEO of Certify.
Meanwhile, it is clear that business travellers prefer Uber and Lyft for ground transportation services dominating the market, accounting for 70.5% market share. Ride-hailing companies bested rental cars and taxis.
Gains for Lyft
For the last few years, Lyft has been working with major global travel management companies. Recently, it partnered with American Express Global Business Travel and Lyft rides will be featured on the travel management company's new ground transportation platform.
While this strategy is not new as Uber has led the way on integration with the global travel management companies. However, Uber's troubles and saturation have led business travellers to look elsewhere.
Uber suffered scandals in the past years, including the mass cyber attack in 2016 that exposed 57 million people's personal data and less stringent rules in application leading to crimes committed by Uber drivers.
Amidst these controversies, Uber still has the upper hand in terms of popularity among consumers. Also, it continues to strengthen its hold on business travel ground transportation.
"There's a huge need for separating business from persona"
"Uber is one of the few things people use frequently for personal and business travel; there's a huge need for separating business from persona. The other piece is that as a business traveller, there are different needs and expectations around the core rider experience. The business traveller is much more of a power user, and has a more planned travel experience," said Greg Greiner, head of product for Uber for Business, in a past interview.
"We are continuing to make our scheduled rides experience better, continuing to work on our consistency when travelling between cities, and making that airport experience more seamless," he added.