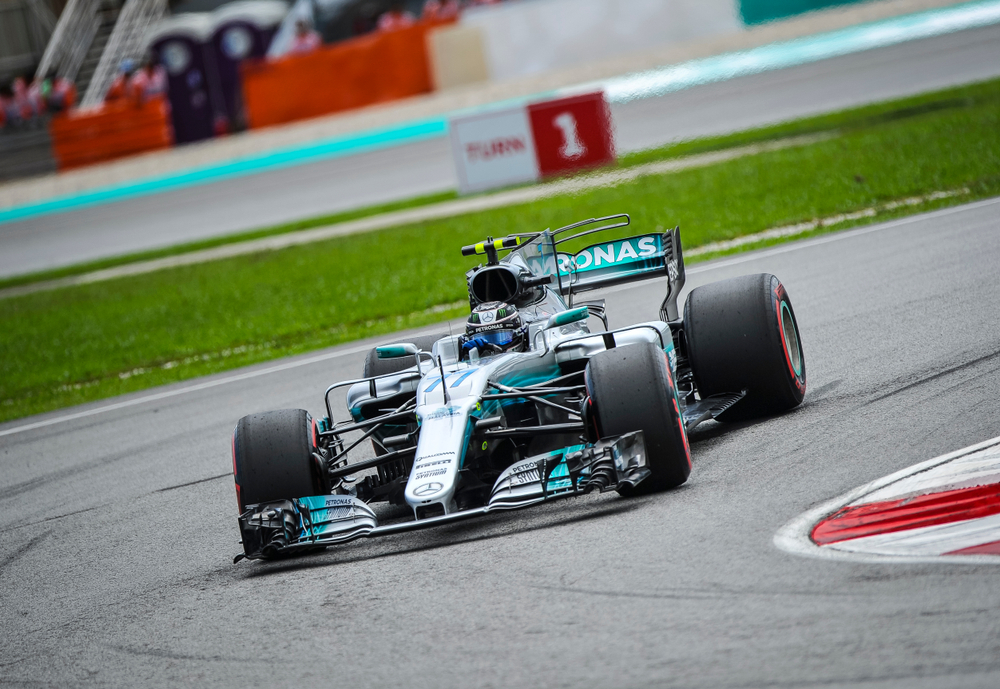 Heralding the upcoming F1 season, Marriott International is revving up its marketing partnership with Mercedes-AMG Petronas Motorsport.
Through the replenished partnership deal, Marriott Bonvoy will become the racing team's "Official Hotel Loyalty Program", while The Ritz-Carlton, one of Marriott's luxury brands, will become the team's first ever "Official Hotel Partner".
Logos for Marriott Bonvoy and The Ritz-Carlton will also appear on the racing suits of the drivers Lewis Hamilton and Valtteri Bottas, while Marriott Bonvoy will be the team's first partner brand on the car's halo.
Furthermore, members of Marriott Bonvoy will be able to bid on some of the 'money-can't-buy experiences' on Marriott Bonvoy Moments.
"The opportunity to pursue their passion for the sport"
Karin Timpone, global marketing officer, Marriott International, commented: "Our marketing partnership with Mercedes-AMG Petronas Motorsport team will give Marriott Bonvoy members, many of whom are fans of the team, the opportunity to pursue their passion for the sport."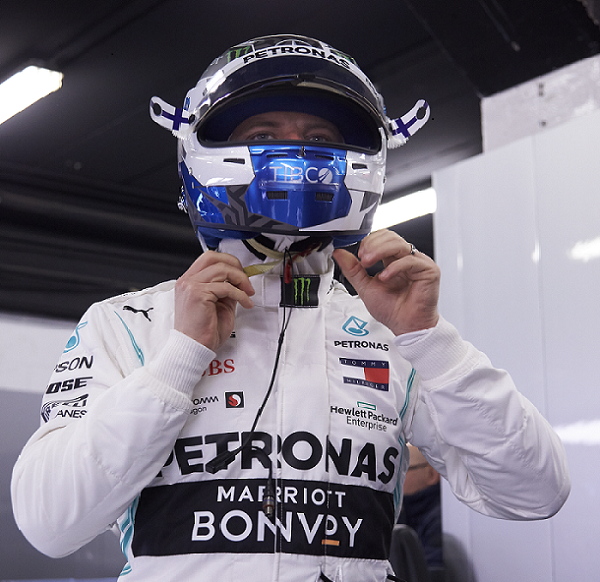 Members will be able to bid on the experiences below with their Marriott Bonvoy points:
Spending the night on the exclusive Mercedes-AMG Petronas Motorsport luxury yacht during the Monaco Grand Prix and enjoying full hospitality during race weekend.
Being chauffeured by Lewis Hamilton and Valtteri Bottas to the circuit on race day.
Being driven around the track in a high-performance Mercedes-AMG car by a professional driver during race weekend.
Learning the ropes from the experts themselves in the Pit Stop Challenge.
These Marriott Bonvoy Moments will be in addition to other member experiences including behind the scenes access to the team over Grand Prix weekends for the ultimate fan selfie — where drivers, media and celebrities hang out — as well as visits to the team garage and prime viewing venues and other experiences at races throughout the season.
"A whole new level"
Toto Wolff, team principal and CEO, Mercedes-AMG Petronas Motorsport, added: "We can already look back on a very successful seven years together, but now we're taking our marketing partnership to a whole new level. The extension proves that Formula One keeps growing as a marketing platform for leading global brands who want to further strengthen their brand awareness and value."
Here at TD, we put our best efforts to provide the latest and most valuable content to our readers. It is a true labour of love - where we work hundreds of hours each month - to make sure we offer meaningful content. If you value what we do, please consider a donation of any amount.
This would mean the world to us! Thank you and click here to proceed!