Marriott's Airbnb-like service gets a rebrand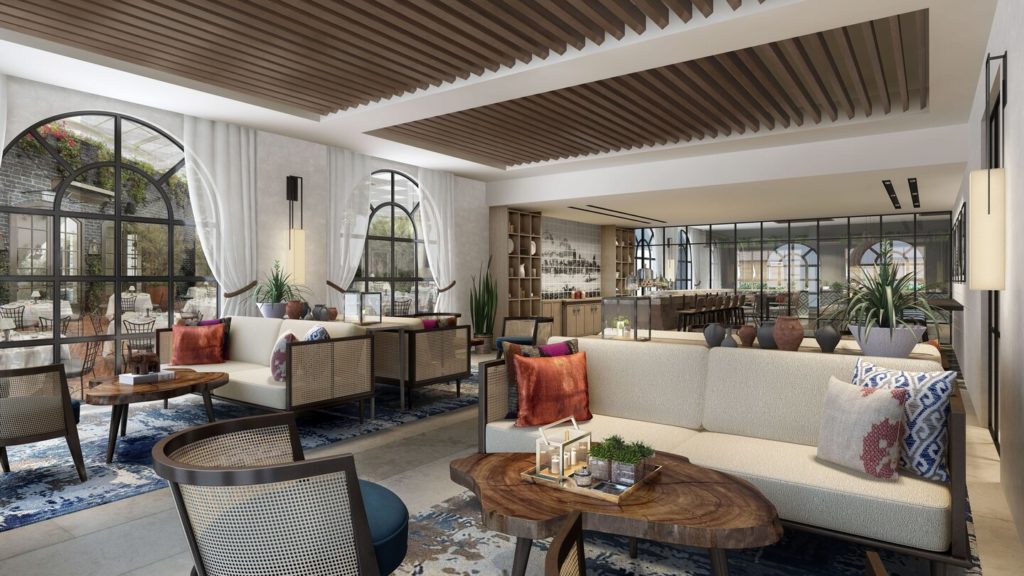 Hospitality giant Marriott International is jumping the bandwagon as it launches its own home-sharing platform similar to Airbnb and HomeAway – Homes & Villas by Marriott International.
The brand is essentially a rebrand of Marriott's Tribute Portfolio Homes, a pilot brand that started in London in 2018, and since expanded to Paris, Rome and Lisbon.
The brand will comprise more than 2,000 vacation rental properties in the United States, Europe, the Caribbean and Latin America. Marriott hopes this foray into alternative accommodation appeals to their loyal customer base and encourages them to book such stays with Marriott instead of competing brands.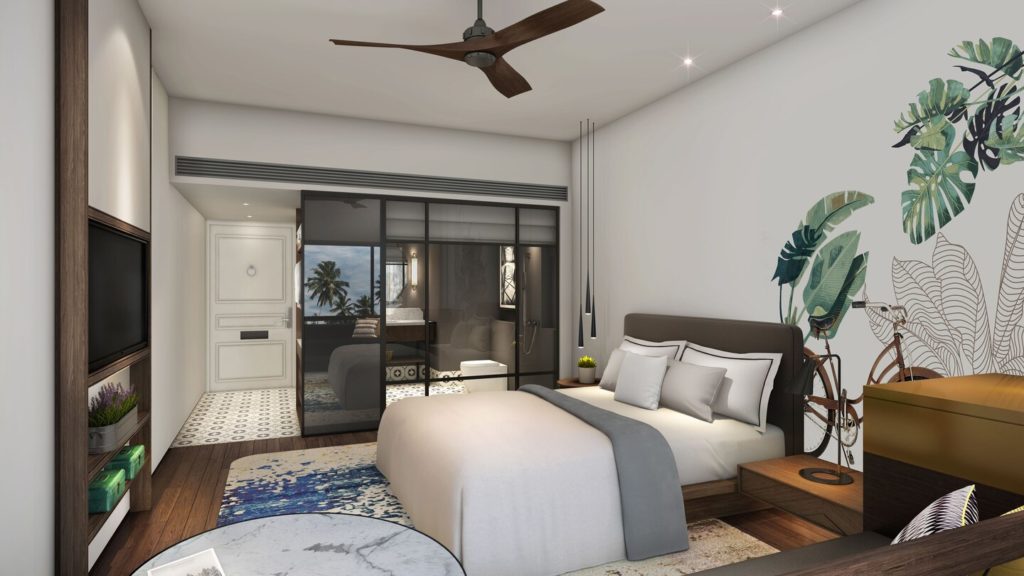 Homes & Villas by Marriott International properties will be included in the Marriott Bonvoy loyalty program, which lets guests earn and redeem points through home-share stays.
The listings include properties part of this portfolio of homes include at least one bedroom, a full kitchen and in-house laundry appliances. Marriott partnered with a select set of professional property management companies in each city to ensure that the curated homes are serviced at a standard expected of Marriott International.
Every property listing within Homes & Villas by Marriott International is reviewed by the company's hospitality professionals before it is accepted as part of the program.
Therefore, you get the royal treatment from Marriott, while enjoying the comfort and amenities of a home.