'Meet Your South Africa' guides at Experience Africa 2019 in London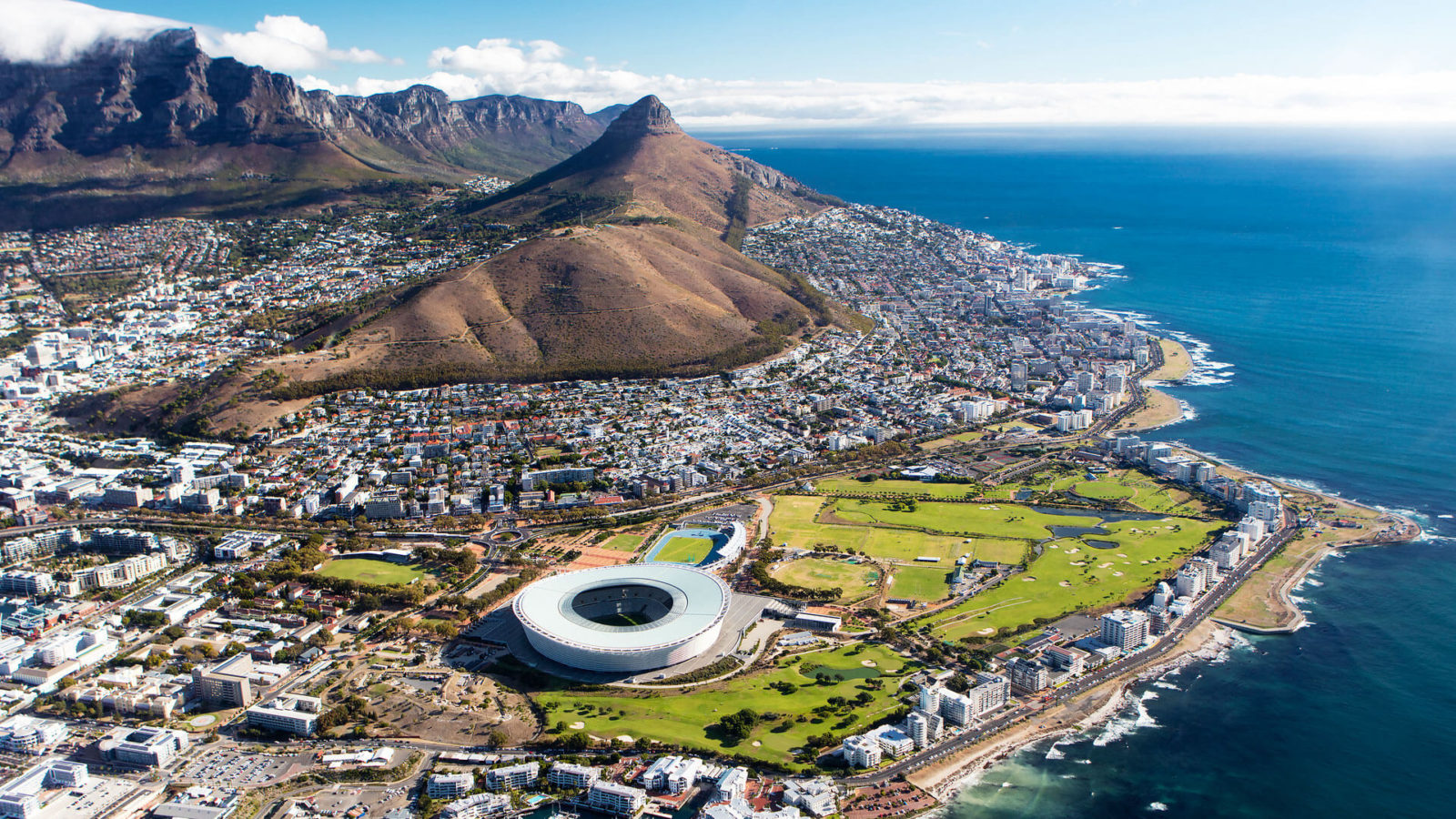 South African Tourism will be one of the lead sponsors of Experience Africa this year which will take place between 24-26 June at the CCT Venues Plus in London.
South African Tourism will be bolstering its presence at the specialist African trade show with Meet Your South Africa ambassadors Charles Ncube and Abigail Mbalo in attendance this year, bringing local South Africa culture and insight to the three-day event.
Both Abigail and Charles have in-depth first-hand knowledge around sustainable township tourism, a theme they will be addressing throughout Experience Africa, through seminars, events and media interviews.
Abigail is the creator and chef behind 4Roomed eKasi Culture, a lifestyle concept based on the four-roomed homes found in the oldest townships of South Africa. Abigail encourages young black women to stay in their townships, rather than move away, and use their work and creativity to elevate and bring positive influence to their homes.
Another fantastic ambassador for sustainable township tourism, Charles was born and bred in Soweto and now takes tourists around the city of Johannesburg and to his home township, educating travellers around the culture and the changes Soweto has gone through to be the place it is today.
Charles and Abigail are two of the twelve passionate tourism ambassadors selected by South African Tourism to front their latest campaign, 'Meet Your South Africa'. The campaign focuses on the destination's key pillars: adventure, wildlife, culture, cities, natural beauty and food and drink.
The 'Meet Your South Africa' guides have been handpicked by the tourism board due to their friendliness, charisma and invaluable knowledge and expertise in their fields to connect UK travellers with the people of South Africa.