"Delighted by the support our brand enjoys from India": Mandarin Oriental's CMO
Michael Hobson, Mandarin Oriental Hotel Group's CMO, tells Vaishalli R how the brand is inventing and attracting local initiatives and opening up new properties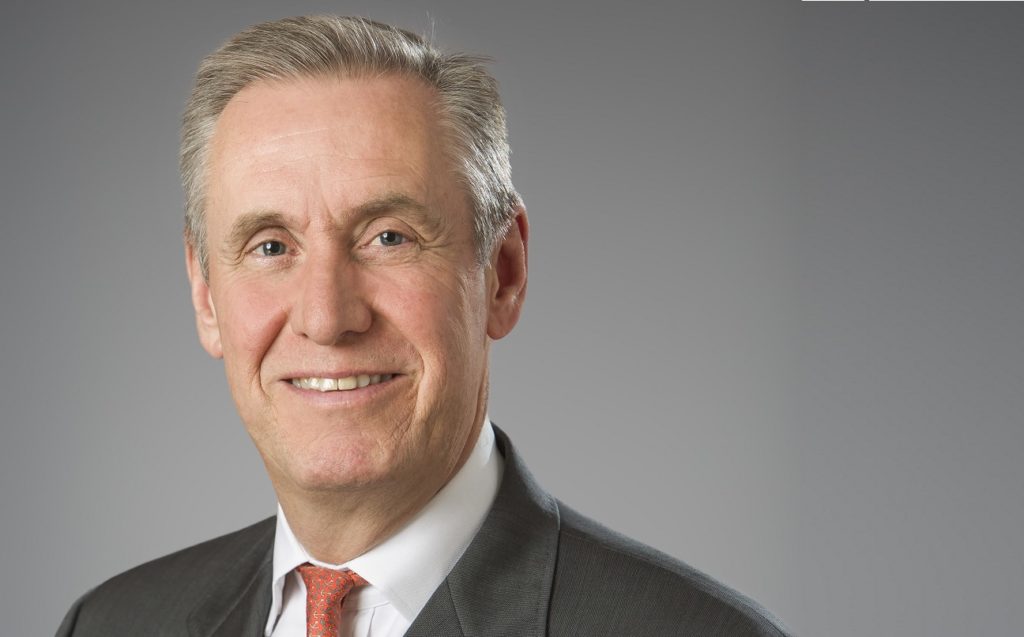 Mandarin Oriental Hotel Group recently launched a new global initiative, Mindful Meetings, designed to enhance and energise meetings and conferences with solutions based on five key dimensions of wellness: nourishment, movement, stillness, connections and wellbeing.
The aim is to support meeting planners by providing a unique offering that will ensure all participants leave a Mindful Meeting feeling refreshed, motivated and ready to implement new ideas, information and connections. We spoke Michael Hobson, chief marketing officer and Mandarin Oriental Hotel Group, about the initiative.
Examples of wellness enhancements include healthy and energizing menu choices, yoga sessions, guided meditations, digital wellness and jetlag tips, massage and movement breaks, custom spa events, expert health talks and group exercise activities. All options can be customised and made available for participants either in or out of the meeting room.
Michael Hobson starts: "India is certainly a growing market for Mandarin Oriental. We are delighted by the support our brand enjoys from India. But the greatest form of marketing for our brand in India will be in the form of a Mandarin Oriental hotel in one of the key inbound and outbound markets in India."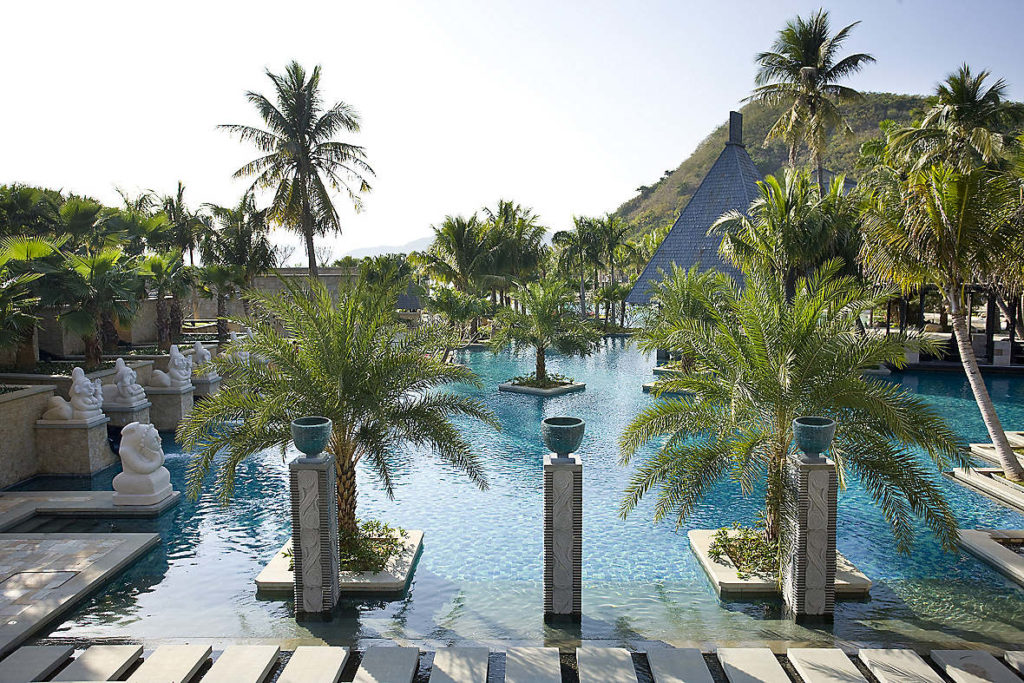 With a focus on the leisure and corporate customers via agents and marketing partners as well as communicating directly and frequently with Indian-based consumers, Hobson said that he does not currently have plans to introduce any other brands into the portfolio in India.
Instead talking about the policies that Mandarin Oriental is committed to, such as sustainable tourism and supporting the United Nations Sustainable Development Goals, Hobson revealed how the group has a framework of sustainable strategies and programmes in place to address topics such as decent work and economic growth, as well as clean energy and water scarcity.
"Empowered to choose local initiatives to support"
"Guided by a team of Corporate Responsibility champions, each property is empowered to choose local initiatives to support as well as to find creative ways to improve efficiency in their operations," he explains.
Mandarin Oriental team has a total of 22 Michelin stars across 15 restaurants, as well as 12 Forbes five-star spas; both more than any other hotel brand in the world. It's a true testament to the skill of the team and pride they take in the mission to delight every guest.
The group, however, is focused on growing the brand in new and exciting locations. "In the past 12 months we have announced 10 new projects around the world, bringing our total portfolio to 31 operating hotels and a further 17 under construction," he said.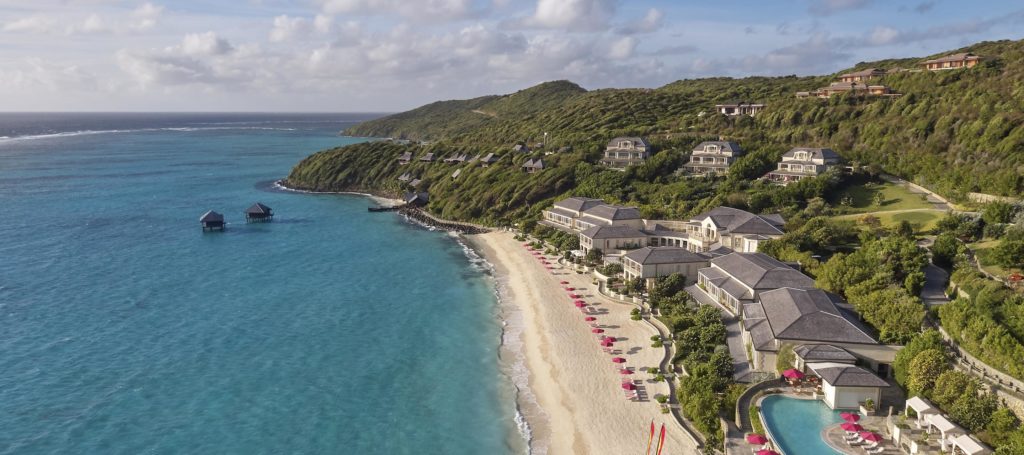 In 2018, two new properties will be re-branded as Mandarin Oriental hotels. Hotel Santiago, in Chile, is the first property in South America, and the Pink Sands Club on Canouan Island is the first Caribbean resort in St Vincent and the Grenadines.
Two Asian properties – the Mandarin Oriental Wangfujing and Mandarin Oriental Qianmen – are scheduled to open in Beijing within the next 12 months. Also on the agenda is the first property on Jumeirah Beach in Dubai, and a hotel and residences in the heart of London's Mayfair district, as well as Bali, Chengdu, Shenzhen, Manila, Melbourne, Istanbul, Hawaii, Boca Raton, Vina Del Mar in Chile, Ho Chi Minh City and Muscat in Oman in the coming years.
Describing the future trends in the luxury market globally, Hobson feels that "Express treatments through our Spa Studios to enjoy wellness activities within a shorter timeframe than usual holistic wellness experiences and residence projects have an increasing demand. Some of our partner residential projects include Bangkok, Mayfair, Munich and Melbourne," he added.