Here's why the younger generation want to work in travel and why you should hire them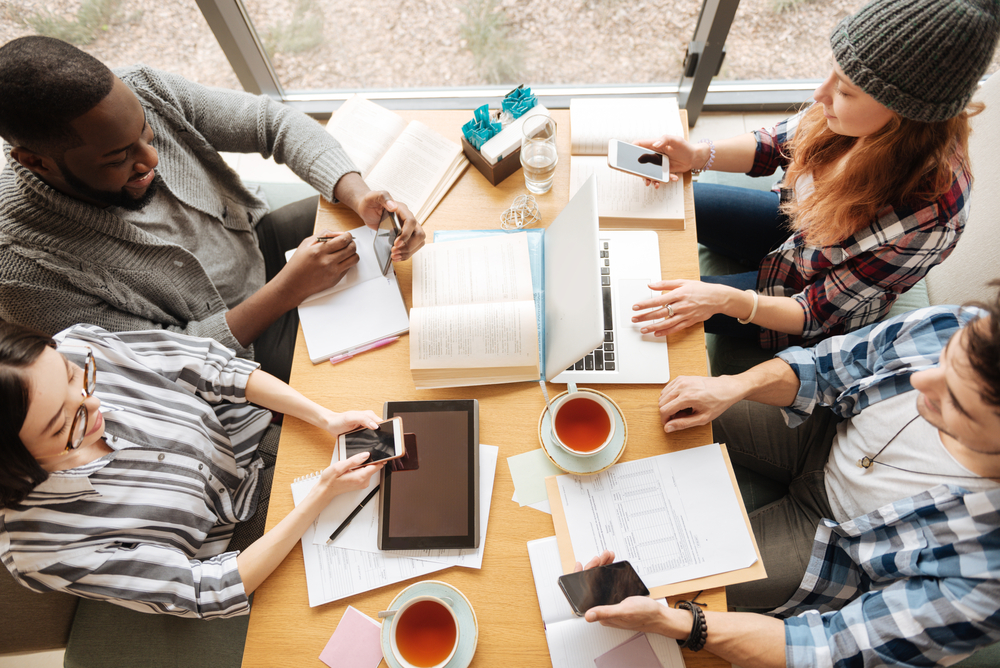 Millennials have substantially impacted every industry and the travel industry is no less. A study conducted by the Boston Consulting Group (BCG) on travel trends of millennials reported that the younger generation has a stronger thirst for travel. 70% of the respondents opined they have a strong desire to travel and is a major reason why they work.
According to Expedia, working professionals within the age group of 26-32 are travelling nearly 4.8 times a year on "bleisure". In fact, 62% millennials are more likely to extend their business trips to gain cultural experience, and see more of the world, especially while on their company's dime. Here are the few reasons why millennials and Generation Z's want a career in the travel industry.
Great work-life balance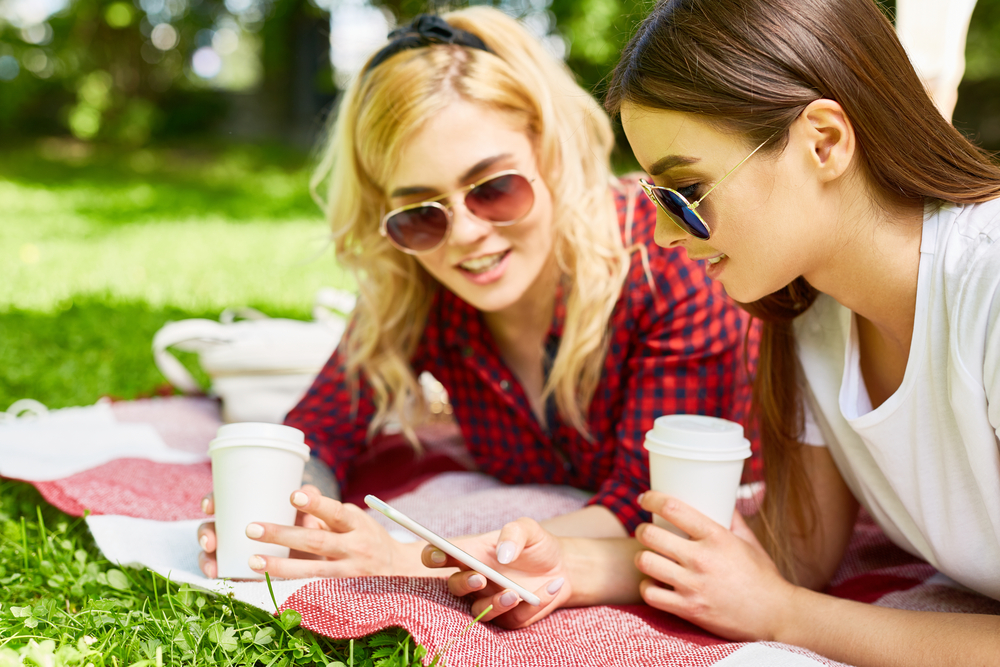 Millennials value work-life balance and they define the parameters to which they work. They desire to work remotely and to travel. Because of these desires, millennials formed some interesting trends such as a spike in bleisure travel and being more productive out of the traditional office settings.
Likewise, I joined TD recently because it offered me the flexibility to work remotely and provided opportunities to travel.
Being a pioneer
Did you ever wonder why a number of start-ups were founded by Millennials? The younger generation wants to pave their own way. Thanks to their expertise with technology, millennials are trailblazers and transformed the way we do things and incorporated technology to do things easily. For example, the way we carpool with Uber and book accommodations with Airbnb.
Moreover, being a part of start-ups opens a lot of opportunities for growth and most millennials want to be a part of building a successful company.
Idea Chen, 29, country manager in KKday told me she decided to stay in KKday despite having offers from big companies. She said, "In 2014, I was looking for a job in Korea, since I had just finished my studies in Korea and came back to Taiwan. One day, my friend who knew my condition sent me a "Korea product manager/executive" job description link without any clues. I found this company via Google. I was very curious about that job description, then I applied for the position and after a short interview, I got an offer from KKday. At first, I was considering if I should join a team with not more than 20 people, even when the website was under construction at that moment. In the end, since it was interesting and it seemedd to give me a room to devote my Korean language and acknowledgement, I refused other traditional big companies' offers and join KKday as their 14th employee in Taipei."
Take pride in what you do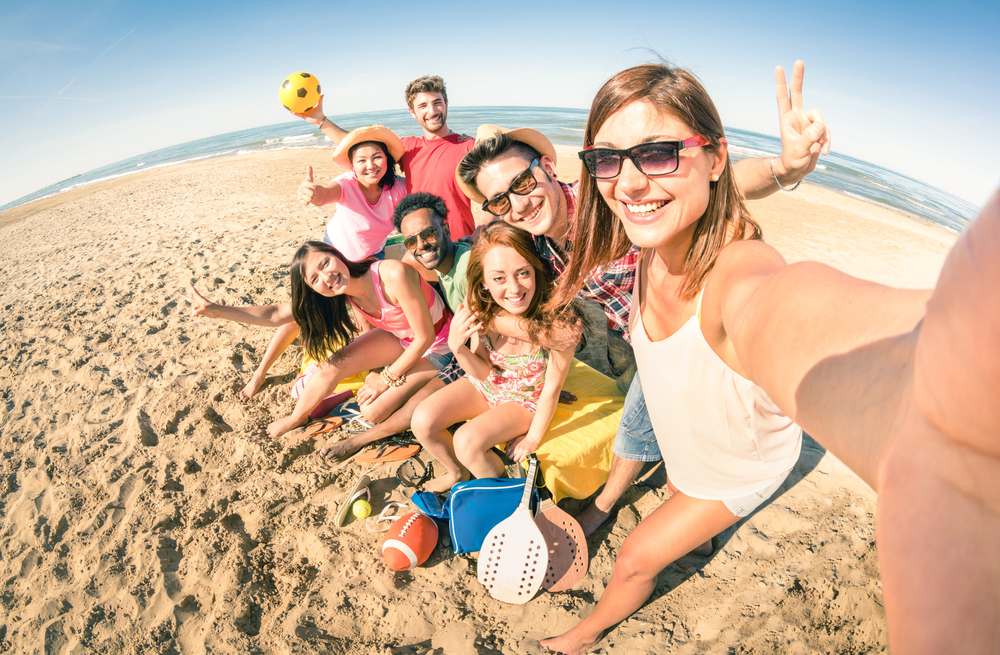 Believe it or not, millennials and Gen Z's see a career in travel as a profession that they can be proud of and one that pays well and offers good benefits. Moreover, they recognise the industry's efforts, especially of the hospitality sector, to be socially responsible.
The travel industry is perceived positively by younger generations. A study by American Hotel & Lodging Educational Foundation (AHLEF) revealed that Generation Z's are looking to work somewhere where attitude, confidence and the ability to work in a team matters.
They are looking for positions in management, mostly because there is a desire for higher pay and better benefits. Gen Z's also show a heightened interest in customer-service jobs that include face-to-face interactions such as front desk agents and bartenders. Offering higher paying jobs and ones with better benefits in the customer-service sector could win Gen Z workers over.
Self-learning
The younger generations implement and adapt to new technology and resources as their career grows. These youngsters find technical or job-specific skills more important than formal education. However, as a generation changing the travel industry while they are leaders in travel they can still learn a thing or two from veterans in the industry.
Being part of a larger community
Millennials are known as global citizens and their successors will be no different. They enjoy travel and meeting people in countries they go to.
"Three things that this industry attracts me: people, sharing what you learned and opportunities."
Brian Kevin Felix, 32, proprietor of Why Would I Travel website and contributor to Philippine Flight Network, said: "There are three things that this industry attracts me: people, sharing what you learned and opportunities. Travelling for me is discovering something new and the best way to understand is by creating relationship with people. People give you a new perspective on things. What does their culture say about them and how they see life, in general."
"When you learned about it, you pass it to other people. Share something valuable that you feel they can use it. As you continue to learn things about culture or way of life, it then gives you the skills. Your skills in engaging with people and understanding a culture give you that opportunity to connect to a wider audience. It opens the opportunity to be a travel guide, a researcher or even a translator. It really is an industry full of opportunities," he added.
Hiring millennials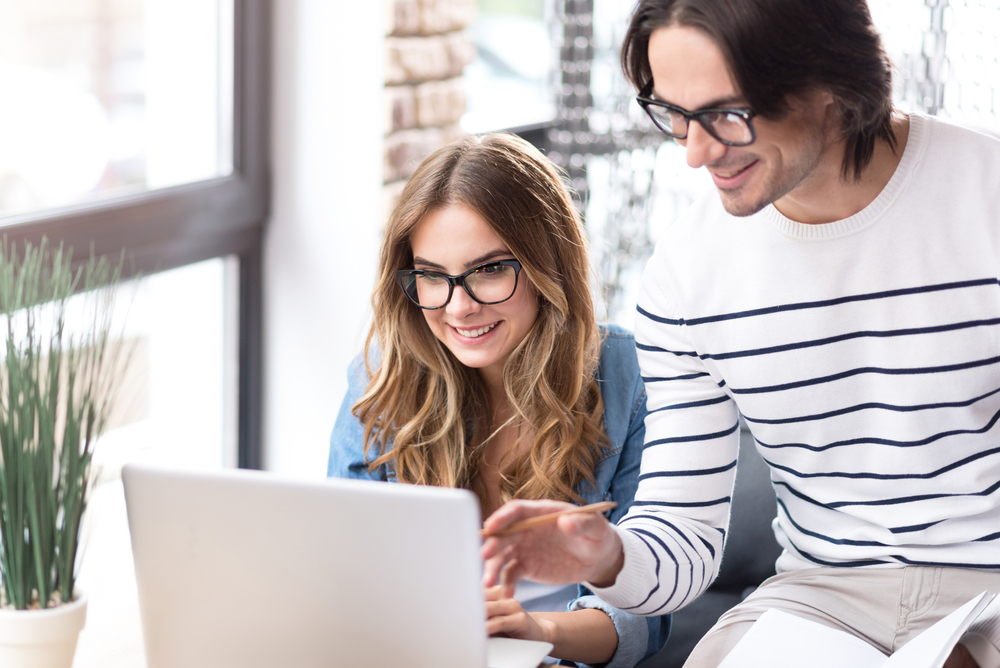 We have been hearing complaints about the work ethics of Millennials, especially them being entitled and not being able to stay in one company for a long time. They job-hop rather frequently and the loss of talent could cost organisations quite a bit when it comes to re-hiring and re-training someone new while expecting to do that more frequently.
Understanding the core needs is key because it will allow organisations to tailor their message and approach accordingly to be perceived as an Employer of Choice. In addition, they will also need to become better storytellers to convey their messages, both internally and externally, to connect with the various stakeholders at an emotional level.
"Break away from their comfort zone"
In today's highly competitive market where the business landscape and customer needs are constantly changing, hiring millennials who possess fresh perspectives, are adaptable and tech-savvy will be advantageous when it comes to being on top of your innovation game. Rather than playing it safe, if organisations are able to tap on the strengths of these young talents, they will have a better chance of gaining an edge over their competitors; said Sam Neo, founder of People Mentality Inc. on the advantages in hiring millennials on board. He also said that "having Millennials at work is also an opportunity for organisations to re-look at their current way of operating and break away from their comfort zone. Failing which, they might fall into the trap of doing things the same old way which has worked in the past but may no longer be relevant in today's context."
Looking for young talents to join your team? TD Jobs can help you find the right person that will be an asset to the team.