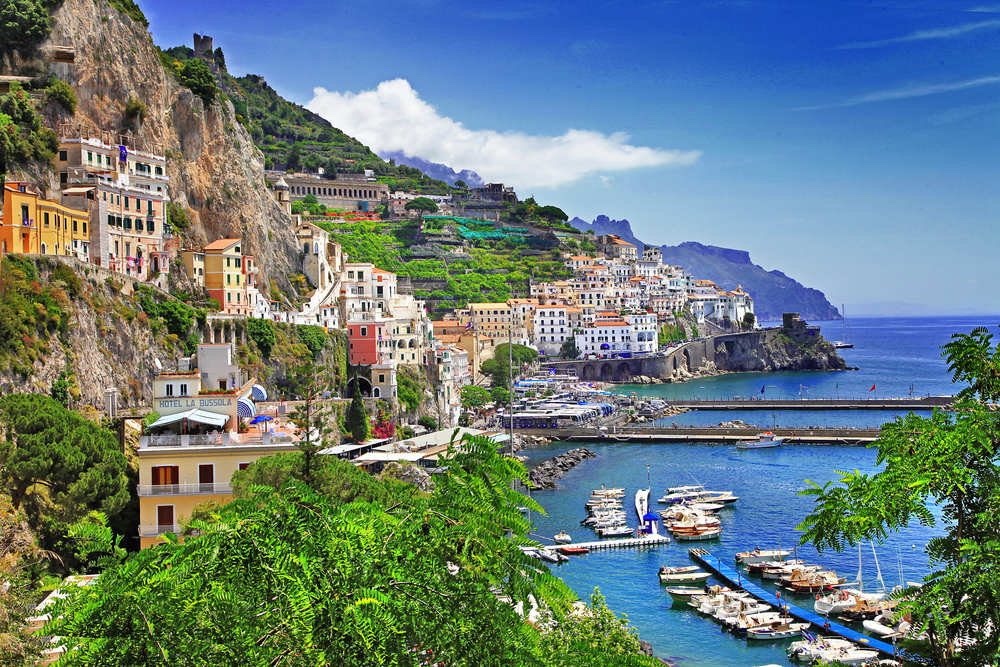 International cruise giant MSC Cruises has announced its new enhanced and expanded itineraries into the Mediterranean and Southern Italy this week. To help boost coverage in the region the company has sent MSC Fantasia in to maintain operation efficiency.
"Plenty of time to go on full-day excursions"
Discussing the new trips and the vessel charting their waters Gianni Onorato, CEO of MSC Cruises said: "We have enriched the itinerary for MSC Fantasia for next summer in response to the growing popularity of Southern Italy. This is the first time we have planned for a ship to be in Naples for a full day each week for the whole season.
"By arriving in the morning, we will give our guests plenty of time to go on full-day excursions and immerse themselves in the vibrant culture and beauty of this historic region. This will certainly be one of the highlights of this itinerary and we expect to see strong demand for this itinerary."
MSC Fantasia is designed to meet the needs of a wide range of cruise guests, whether traveling as a couple, friends or with family.
Featuring excellent sports and entertainment facilities including tennis and basketball courts, mini-golf, a jogging track and gym to an aqua park complex, Formula 1 simulator and 4D cinema, there is plenty to do and experience on board.
Guests wishing to pamper themselves should head to the MSC Aurea Spa which provides a comprehensive range of treatments and therapies, such as deep tissue massage and stimulating facials. The on board dining offers a range of Mediterranean and internationally-inspired cuisines serving tasty and authentic food with a mix of formal and more casual dining venues.
For those looking for added luxury, MSC Fantasia offers vacationers the unique ship-within-a-ship concept, the MSC Yacht Club.
The club, which MSC describes as a "private and exclusive luxury escape", is located in the popular fore decks of the ship. Guests can take advantage of heightened amenities including a private lounge, pool and restaurant as well as 24-hour butler and concierge service to cater to every need.