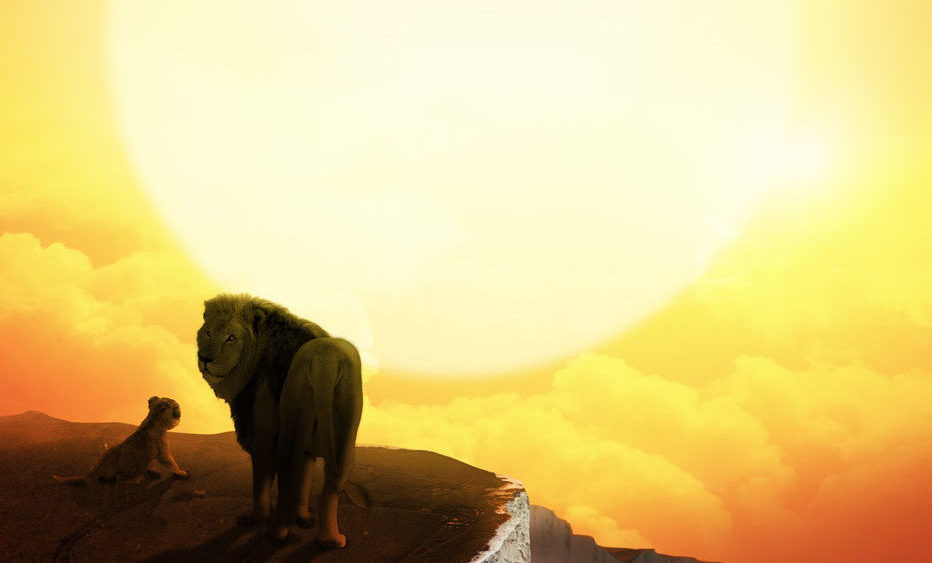 A series of reimagined film posters from rental company Holiday Cottages places popular onscreen characters in recognisable settings across the UK, to see why there's really no place like home.
The bespoke posters show characters from six well-known films situated in popular locations and landmarks, including Salisbury, Cornwall, Scotland and Blackpool. Each is designed to shine a spotlight on local cinematic sights that are just a stone's throw away.
King Kong has switched aping around on the Empire State Building in New York for taking in the sights from Blackpool Tower, while Dorothy and her companions aren't in Kansas anymore. Instead, they're exploring the wonderful world of London – starting with Pall Mall.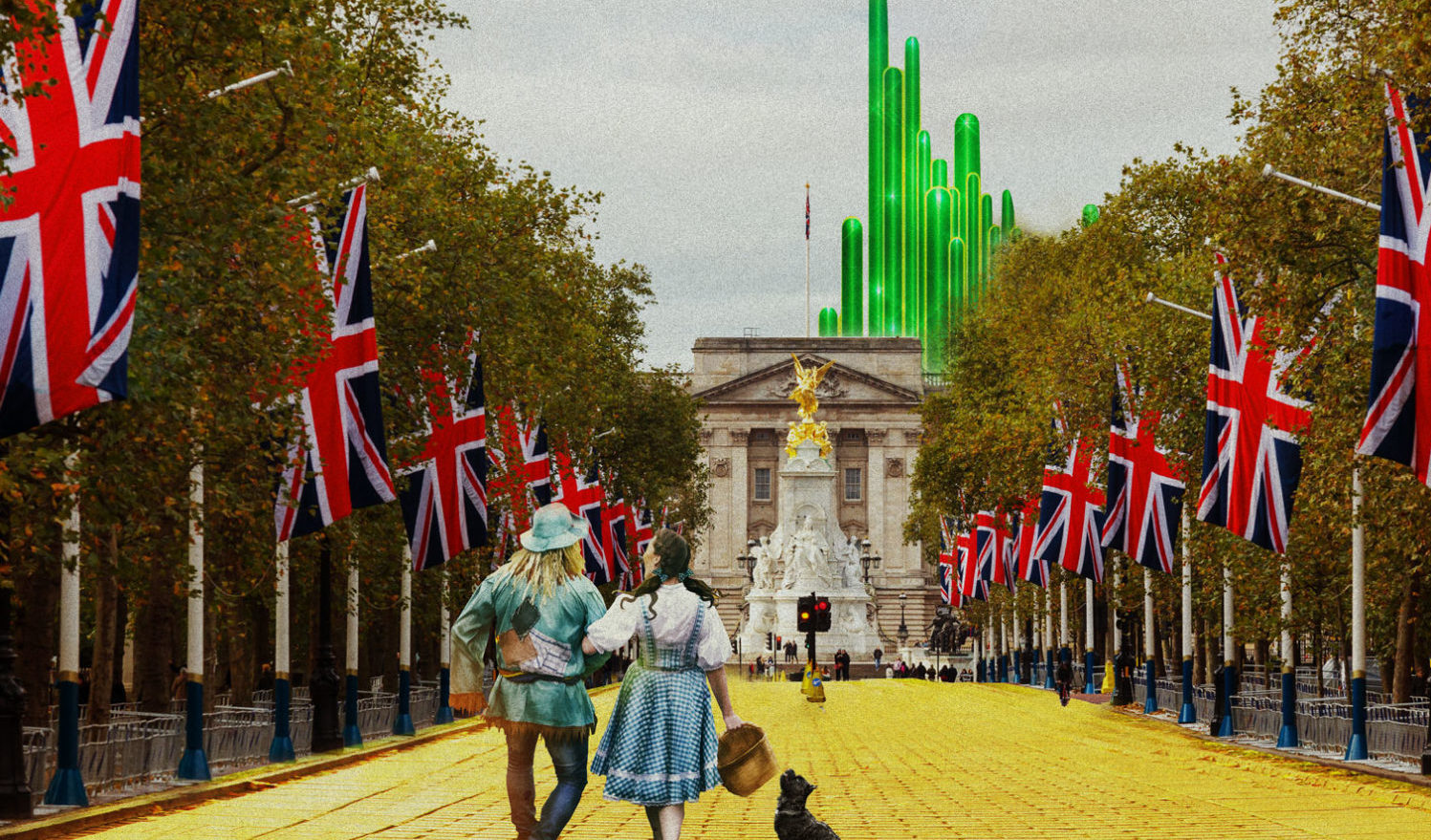 According to VisitBritain data, a record 8.6 million people in Britain chose to 'holi-stay' over the August Bank Holiday over a foreign getaway, representing a 24.6% rise in staycations since 2017.
Shannon Keary, communications manager at Holiday Cottages said: "It's tempting at times to plot a faraway escape from the stress of everyday life via cinema or a holiday abroad, rather than looking at what's around us. We want to show you that you don't need to travel far to have your own cinematic adventure – locations which seem worlds away are really just on your doorstep."