No quarantine and VTL flights for all fully vaccinated travellers to Singapore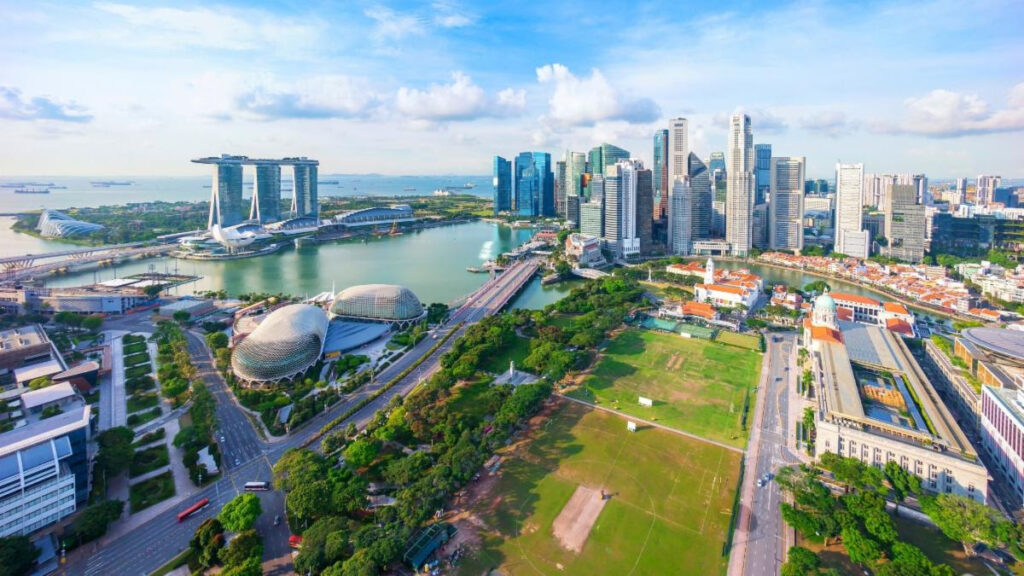 Singapore is significantly relaxing their travel measures from April 1, 2022. Under the new Vaccinated Travel Framework, all travel requirements are modified based on traveller's vaccination status. Travellers will no longer be required to:
No need to apply for Vaccinated Travel Pass
No need to fly on a designated VTL flight
No need to take a Covid-19 antigen rapid test (ART) within 24 hours of arrival.
For the detailed entry and health protocols, click on the checklist that best describes the traveller's profile:
Fully vaccinated against COVID-19; OR Aged 12 and below and not fully vaccinated against COVID-19 (Note: Click here for definition of "Fully vaccinated")
Aged 13 and above and is: Medically ineligible for COVID-19 vaccines; Not fully vaccinated against COVID-19
Fully vaccinated, and had a COVID-19 infection between 7 – 90 days before departure for Singapore
Singapore Prime Minister also announced that wearing masks outdoors will become optional – but will remain mandatory indoors.