"Notre Dame is not saved": Paris landmark still in a state of peril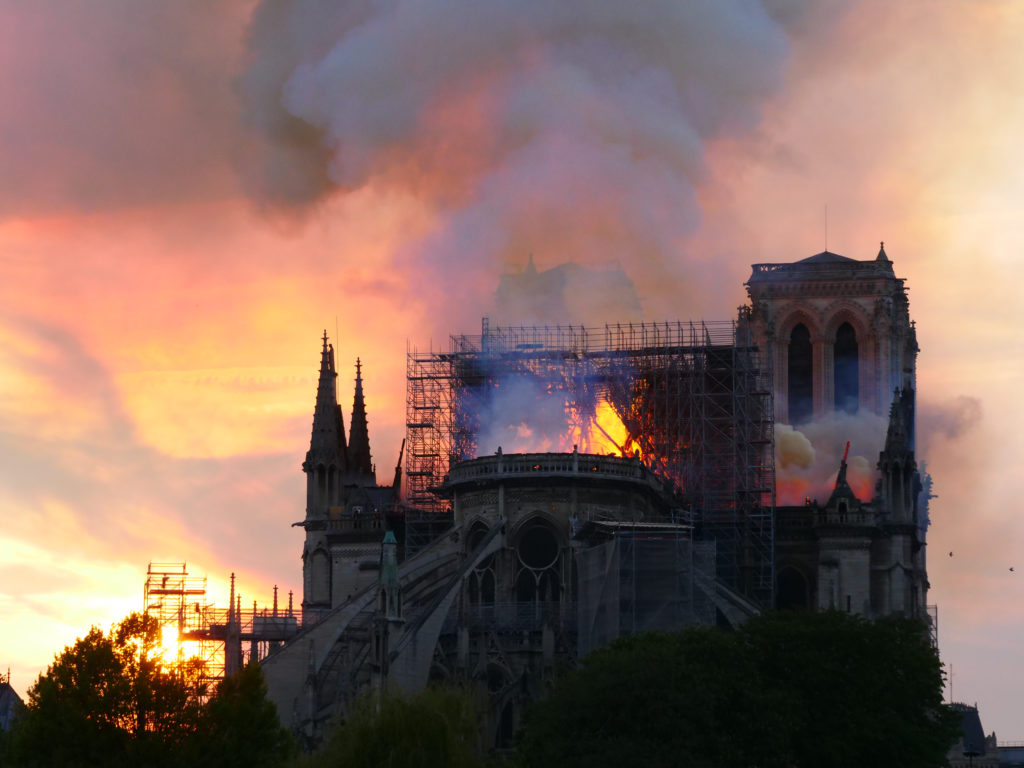 Devastated by a rooftop inferno, the Notre Dame Cathedral is still at risk that its vaulted ceilings might collapse, according to the French general overseeing the reconstruction.
"Notre Dame is not saved because there is an extremely important step ahead, which is to remove the scaffolding that had been built around the spire," said Gen Jean-Louis Georgelin. "To make sure, we need to inspect them, to remove the rubble that is still on them, it's a very difficult work that we have started."
The fire on 15 April last year destroyed the cathedral's roof as it was undergoing renovations. Today, the actual condition of the vaults is not fully known, and it is not guaranteed that "it won't fall apart."
"Notre Dame is not saved"
According to Georgelin, no decision has been made yet regarding the materials to be used for the new frames — whether they should be in wood, metal or concrete.
Monsignor Patrick Chauvet of Notre Dame also told the press, the cathedral is still "so fragile" because the scaffolding may crash onto the vaulted ceilings. The fire also released toxic lead dust into the surrounding area.
Notre Dame targets to remove the scaffolding by mid-2020 while the renovations should resume next year. The Parisian landmark is expected to be rebuilt by 2024 when Paris hosts the Summer Olympics.