Ocean odyssey: Oceania Cruises reveals new Sirena Exotic Collection for the intrepid traveller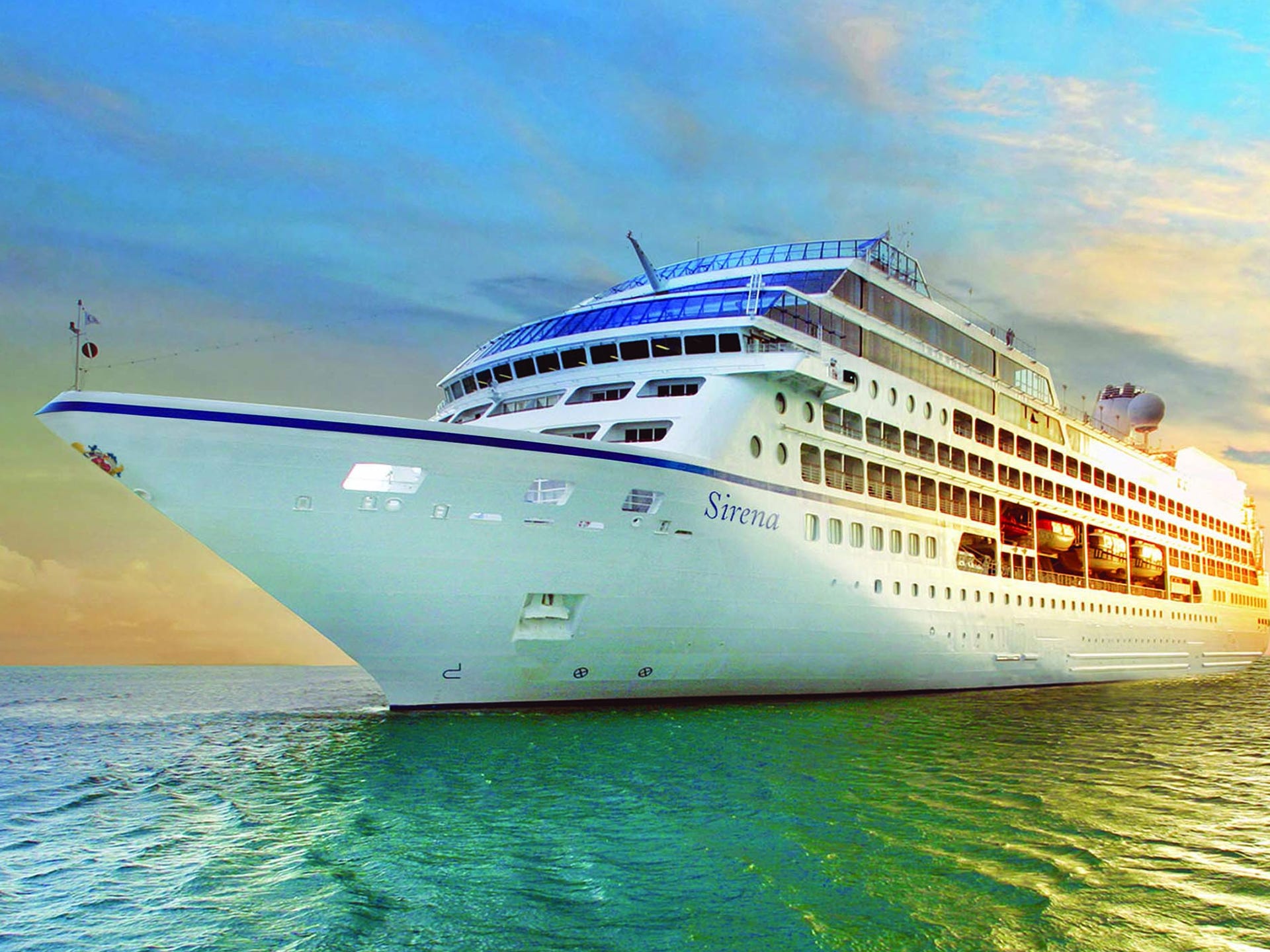 The US-Based cruise line Oceania Cruises unveiled its most exotic and unique collection of itineraries to date with in-depth explorations of Egypt, Israel and Turkey, the Arabian Peninsula, India, Myanmar and Indonesia.
Talking about the new launch, Bob Binder, president and CEO of Oceania Cruises, said: "We have thoughtfully crafted these immersive and off-the-beaten-path explorations to some of the hardest to reach destinations in the world to satiate our guests' appetites for new and unusual travel experiences."
The Sirena Exotic Collection comprises nine sailings of 10 to 24 days beginning in November 2020 and culminating in April 2021. Kicking off with a 12-day voyage from Jerusalem to Istanbul, Sirena then charts a course through the Red Sea to explore the Emirates, Qatar, Bahrain and Oman and then on to India, the Maldives and Myanmar.
All itineraries include overnight port calls with some itineraries featuring as many as four overnights along with myriad new ports of call such as Marmaris in Turkey, Sir Bani Yas in the Emirates, Doha in Qatar, Al Bahrain in Bahrain, Al Khasab in Oman and Sabang in Indonesia.