On the Beach becomes UK's first OTA to launch direct integration with Emirates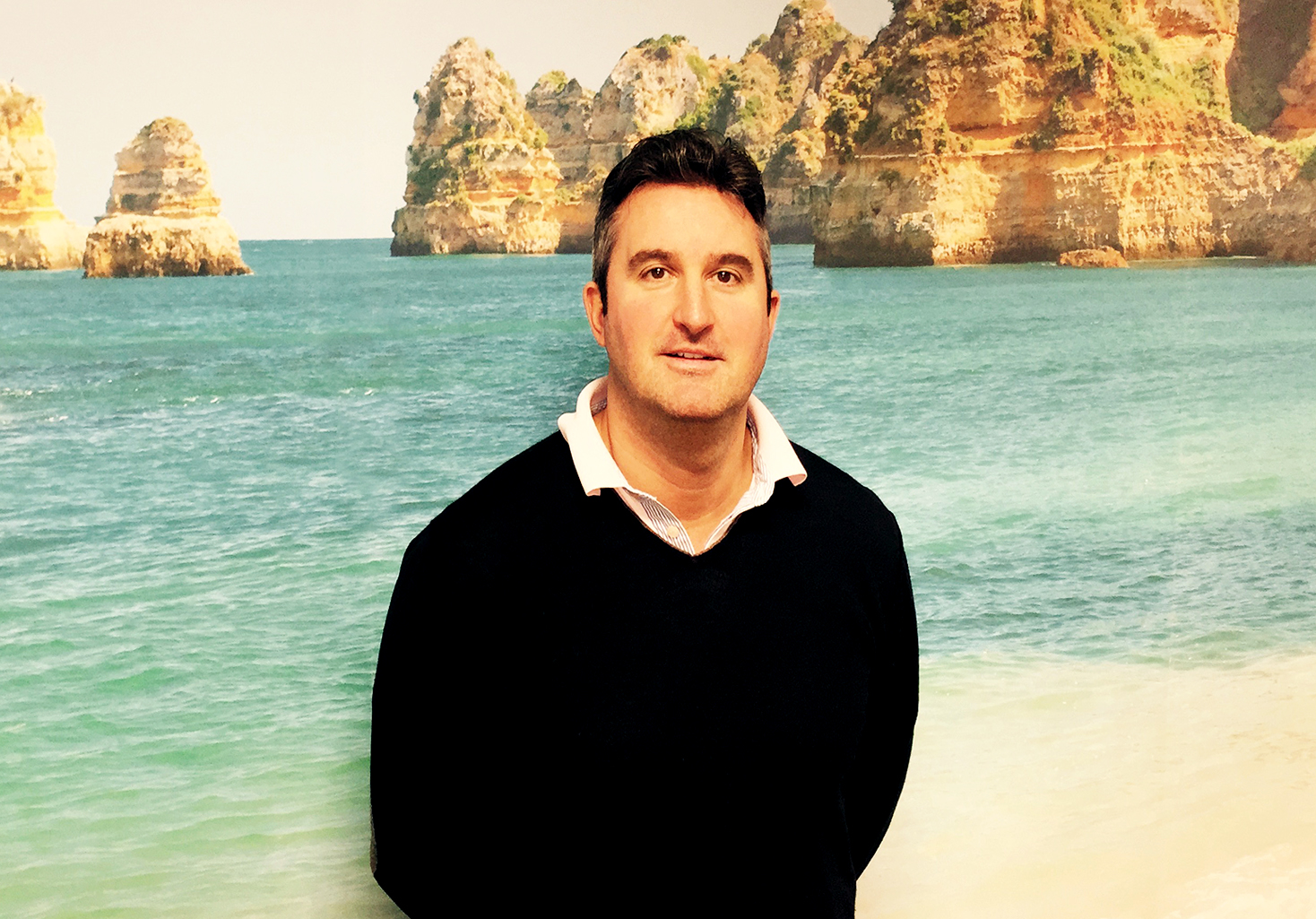 On the Beach has become the UK's first online travel agent to launch a direct integration with Emirates through Online B2B, the airline's NDC API.
The integration will see On the Beach offer direct flights to Dubai from eight UK airports. The online travel agent will introduce medium- to long-haul holidays, which will focus on Dubai and Arabian Gulf beach resorts such as Ras Al Khaimah.
On the Beach is now directly contracting its hotels in the region, focusing on four- and five-star properties in Dubai with a mix of board basis options, and all-inclusive properties in Ras Al Khaimah. The holiday specialist has also optimised its online platform to handle scheduled flights, along with its current offering of low cost and charter flights.
"Extend its online brand into travel retailers and ease integration"
Bill Cavendish, Emirates' vice president distribution strategy, said: "Emirates has launched Online B2B – its IATA NDC Level 2-certified API – to extend its online brand into travel retailers and ease integration into their own trading platforms, thereby enhancing our mobile and B2C strategy, and allowing us to collaborate more effectively with the travel industry."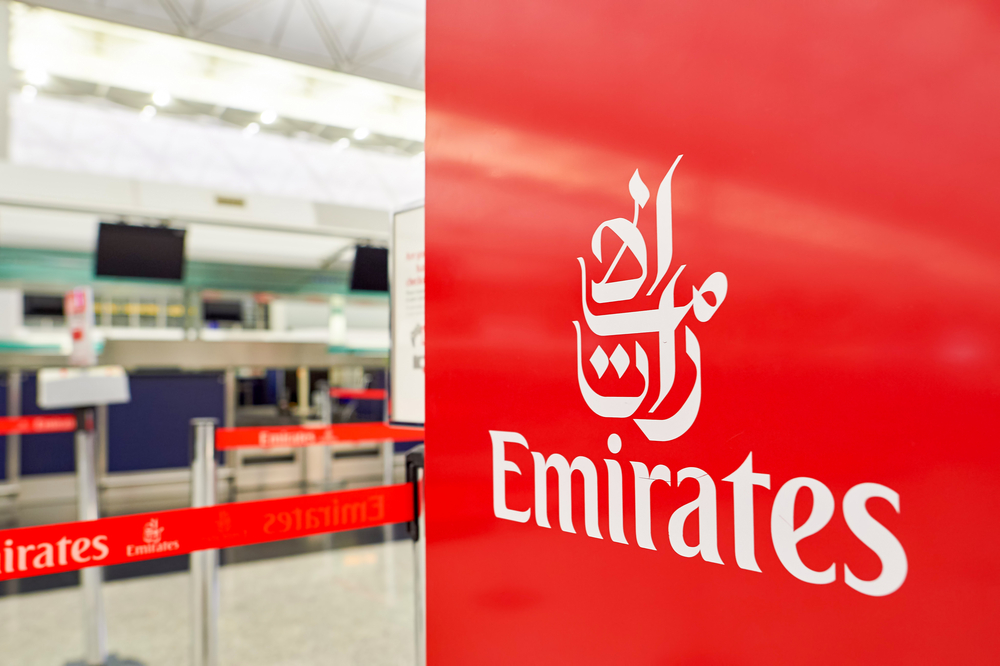 The new flights will give customers the opportunity to fly direct to Dubai from eight airports across the UK. Daily services are available from Newcastle, Stansted and Edinburgh with a number of services each day from Glasgow, Birmingham, Manchester, London Gatwick and London Heathrow.
"The first OTA in the UK to launch a direct integration with Emirates"
Bill Allen, chief supply officer at On the Beach, commented: "We are absolutely delighted to be the first OTA in the UK to launch a direct integration with Emirates and we are sure this new product will prove popular with our customers.
"Emirates offers a fantastic passenger experience and the UAE, in particular, Dubai and increasingly RasAl Khaimah, are incredibly popular year-round destinations amongst British holidaymakers."
Here at TD, we put our best efforts to provide the latest and most valuable content to our readers. It is a true labour of love - where we work hundreds of hours each month - to make sure we offer meaningful content. If you value what we do, please consider a donation of any amount.
This would mean the world to us! Thank you and click here to proceed!