Opening the skies with AirAsia Group's Spencer Lee
Contributors are not employed, compensated or governed by TD, opinions and statements are from the contributor directly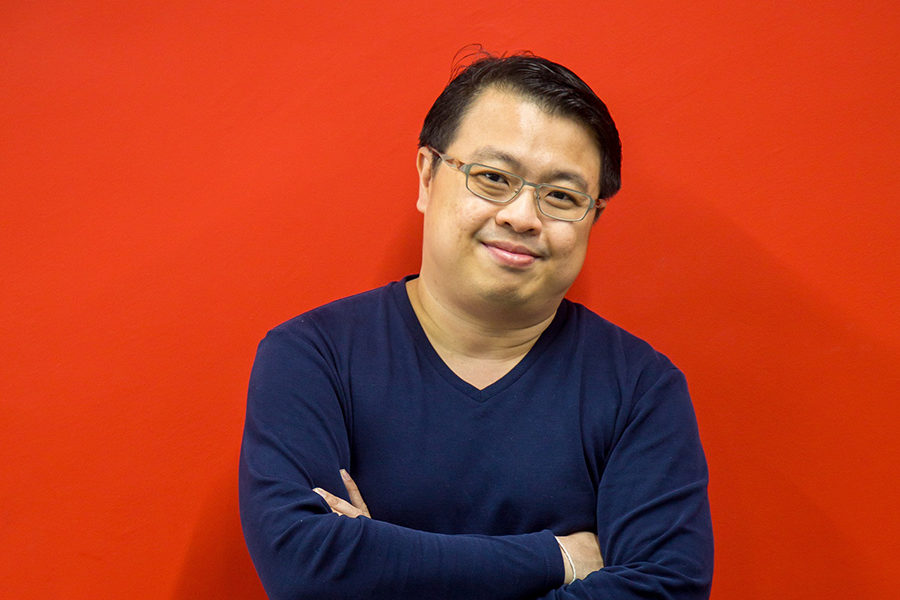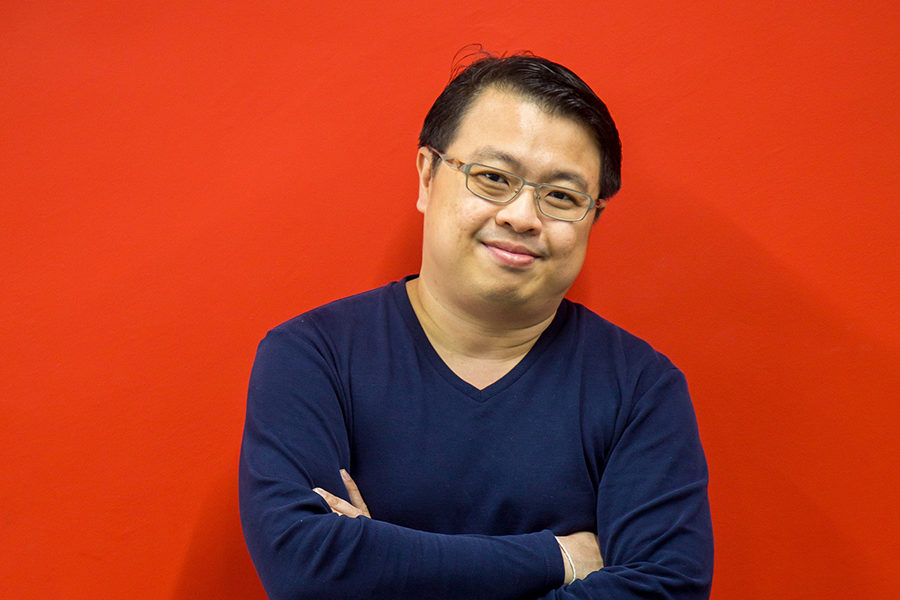 Spencer Lee, head of commercial for AirAsia Malaysia, looks quiet and unassuming. But if you talk about travel, the transport industry veteran can hardly contain his excitement. In the week he announced that the airline is set to fly to Hua Hin starting May 18, we sat down with him to discuss how marketing and technology tie into the AirAsia Group's core principle of "opening the skies and making sure everyone can fly," as he puts it.
We have seen the new 'Road Less Travelled' ad. What's the story behind it, and how are you trickling that down to both consumers and to frontline members of the entire AirAsia Group? 
No matter your purpose of travel, the beauty of travelling in itself lies in sharing our differences in language, religion and culture. The more you explore, the more you understand that these do not set us apart. Rather, you see them all collectively as diversity and embrace it to learn more from and better understand each other.
Through this campaign, we hope to inspire Malaysians to never stop exploring, and also to look past the usual attractions and go off the beaten track. Who knows what awaits you in Kunming, Shantou and Shenzhen in China, or Visakhapatnam in India?
Our vision is to continue connecting people and we are constantly looking into growing not only our Kuala Lumpur hub but secondary hubs like Langkawi, Johor Bahru and Kuching. It is all about strengthening our connectivity and expanding our network in our core markets – ASEAN, China and India.
We take pride in introducing unique routes that many airlines do not fly to and we want to encourage travellers to explore these hidden gems. Over 50% of our routes are served only by AirAsia. Some of these destinations include Bhubaneswar in India, Luang Prabang in Laos, Sihanoukville in Cambodia, Davao in the Philippines, and Pontianak in Indonesia.
Internally, we always encourage our Allstars – the AirAsia employees – to utilise their travel benefits and go beyond the popular travel bucket lists. Using our internal platform, Workplace by Facebook, Allstars can easily share travel tips and experiences with each other from any destination.
The more you explore, the more you understand that these differences – in language, religion and culture – do not set us apart.
We have received your financial year operating statistics for 2017. What would you count as your biggest win for last year – outside of any awards?   
I would say our constant growth as a group speaks for itself. We saw a 16% increase in passengers carried, having flown over 65 million passengers in 2017. In total, we have flown over 400 million passengers since our inception.
Furthermore, our capacity grew 13% while our load factor marked a 2% increase. Our fleet size is also looking strong with over 200 planes as of end 2017.  What this means is we are opening up the skies so millions of travellers around the world can fly.
And how do you win World's Best LCC at the Skytrax World Airline Awards for 9 years running?
At the end of the day, I believe it all boils down to the three things we do well – low fares, wide network, and an award-winning service. As world champion for the ninth year in a row recognised by Skytrax, our commitment remains to open the skies and ensure that everyone can truly fly.
We do this by flying to metro cities and unique routes that many have yet to discover. This means allowing guests to fly not only from booming capitals but from secondary cities as well– going back to what we set out to do to ensure flying is no longer a luxury that few could enjoy.
We also offer an extensive network of over 130 destinations across 26 countries which are accessible with low fares but coupled with a world-class experience.
What are your thoughts on the top innovation buzzwords: Machine Learning, Internet of Things and Augmented Reality? Is AirAsia using or planning to make use of these?
Digital is the way forward and we are transforming ourselves to become a global digital company. Innovation is a core aspect of our operations and we are looking into Machine Learning to help sort our ancillary items on the website and suggest recommendations for users. The Internet of Things is also an area we are exploring to capture data from the sensors of our planes.
Having said that, the most valuable asset of our company is still our people, our Allstars. We will continue to invest in digital talent to create meaningful impact and get the most out of the data.
What are your other plans for expansion?
After growing our airline business over the past 16 years, our next phase will be on growing as a digital technology company focused on data analytics, financial services, technology and digital content. Part of our innovations include the following services:
AirAsiaGo – platform that allows travellers to book both flights and hotels together  
BIG Loyalty – loyalty programme with member-exclusive privileges such as 24-hour priority booking for sales
BIGPay – cashless ecosystem featuring a mobile money app and card that saves users money when they spend abroad
ROKKI – in-flight Wi-Fi and free entertainment service; AirAsia BIG members can enjoy exclusive free Internet for their messaging apps
ROKKIshop.com – online travel retail portal where passengers can book duty-free and duty paid products along with AirAsia merchandise
Travel360.com – interactive online magazine with travel content and deals
Vidi – online reservations platform for local tours, theme parks, attractions and more
RedTix – platform to discover, discuss, review and book tickets to international concerts, sporting events, musicals and more
RedBox – low-cost express courier and parcel delivery service.
One of our key efforts is to leverage on big data to provide a more personalised customer experience for the digital travellers of today. Our guests now are tech-savvy, well-researched and have different expectations when it comes to travelling. We need to learn more about them and understand their rising expectations in order to truly enhance our service levels.
We also plan to tap into multiple populations and demographics across the region with our core base in ASEAN. We want to offer our guests an intuitive, wholesome and complete consumer journey at any point in their travels.