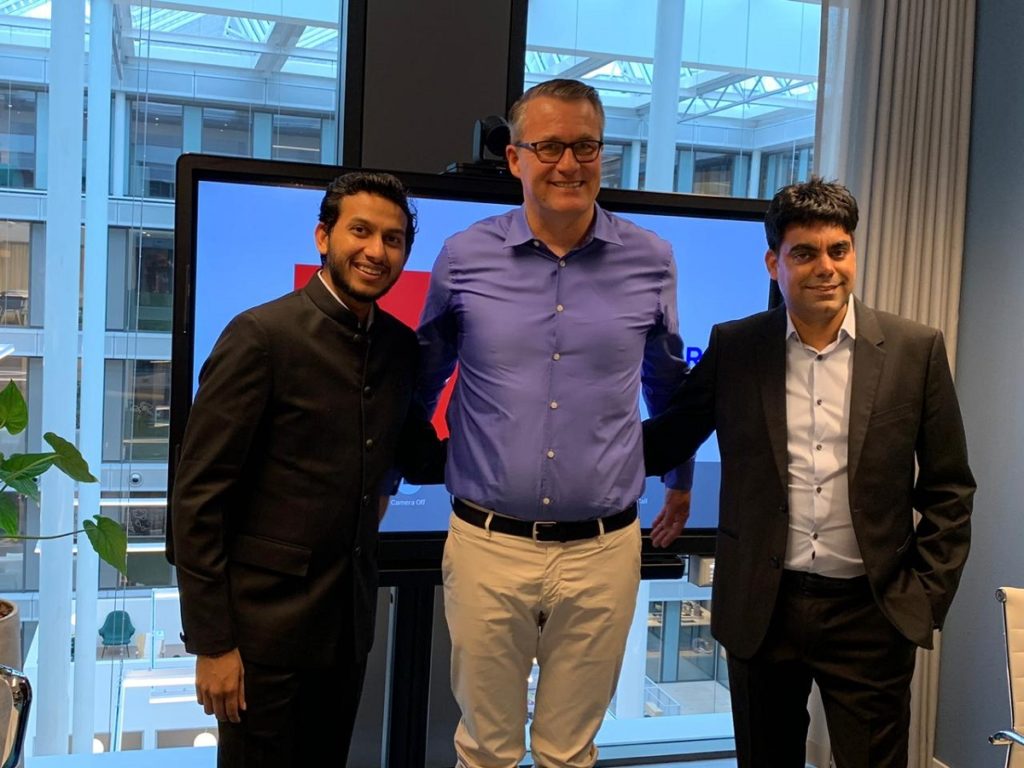 OYO Hotels & Homes has agreed to acquire Amsterdam-based @Leisure Group, a vacation rental company in Europe which manages holiday homes, holiday parks, and holiday apartments.
According to the group's latest statement, there are three strategic rationales behind this deal: (1)
Europe is the largest market accounting for 30-40% of the total supply of vacation rentals and urban homes, (2) @Leisure is among the very few companies in the world with an OYO-like full-stack approach to vacation rentals management, and (3) @Leisure's management team has a growth-driven mindset grounded in financial discipline and prudence, which is evident in the profitable growth of the business historically.
"A similar mission"
Tobias Wann, CEO @Leisure, said: "We are delighted to join forces with OYO in its mission of creating quality and beautiful spaces. @Leisure Group was started with a similar mission to identify and service all forms of vacation and urban home rentals, focusing on delivering a hassle-free experience to both homeowners and guests. I am delighted to share that we've successfully achieved that over the past few years, and now aspire to leverage our synergies to deepen our presence in Europe and look to expand globally."

@Leisure Group offers more than 30,000-fully managed holiday homes across 13 countries in Europe and offers a subscription-based home management service with over 85,000 homes across 50 countries. This represents a total inventory of 300k+ rooms.
The acquisition helps OYO move a step closer in realizing its vision of becoming a global real estate brand while maintaining leadership in the hospitality industry.
"A perfect space in every place"
Ritesh Agarwal, founder and group CEO at OYO, added: "We see vacation homes as a unique opportunity with 115,000 units of homes now getting added to our already growing count of beautiful homes and we are excited to continue maintaining our global industry leadership.
"Our focus, however, will remain to be a beloved consumer brand that has the ability to create a perfect space in every place. The @Leisure Group is a great partner and we are excited to broad base their offerings. @Leisure Group has proven capabilities in helping develop Europe into a vacation rentals hotspot and we are keen to leverage their competencies towards ensuring beautiful vacation rental and urban homes experience for millions of tourists from every part of the world. I am particularly thrilled to welcome Tobias and team into the OYO family. It is a business decision closely aligned with our overall mission that has incredible potential."