What you need to work in hospitality – from a Hyatt GM
Sammy Carolus discusses "passion, patience and loyalty"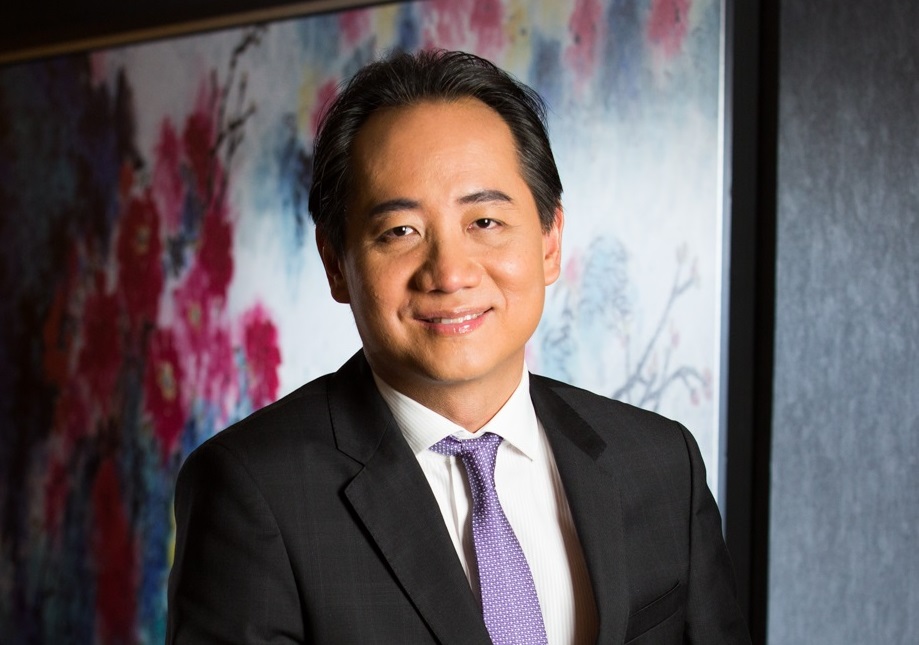 To become the GM at the first Hyatt Regency in Bangkok is going to be no mean feat. All eyes will be on the hotel team to see how smoothly the city's new hotel can be delivered – and then compete in one of the world's great tourist cities. Sammy Carolus, the new GM at the Hyatt Regency Bangkok Sukhumvit, shows me that he is the right guy for the job…
What aspect of hospitality do you enjoy most? What would you say to people looking to join the industry?
There is never a dull moment! It's always exciting. If you want to be a rich man or a superstar, don't work in a hotel – but if it's your passion to serve people and to be around other people, this is the best industry in the world.
"The focus… is always people, people, people"
There's no recipe for success; I think it all comes down to passion, patience and loyalty. Even if you are passionate and loyal, but don't have the patience to hang around and build relationships, you still won't have success in this highly competitive industry.
As is especially relevant when preparing to open a new hotel, the focus for the Hyatt Regency Bangkok Sukhumvit is always people, people, people.
You have been in the industry for 25 years now and obviously much has changed. What trends have you noticed?
The advent of digital been very significant. People can access information quickly and it's always up to date so we have to be sure that we cater to the digital audience more than ever before.This includes both receiving feedback – either positive or negative – and using our online presence to convert bookings, and that's not just for rooms but for events, food and beverage.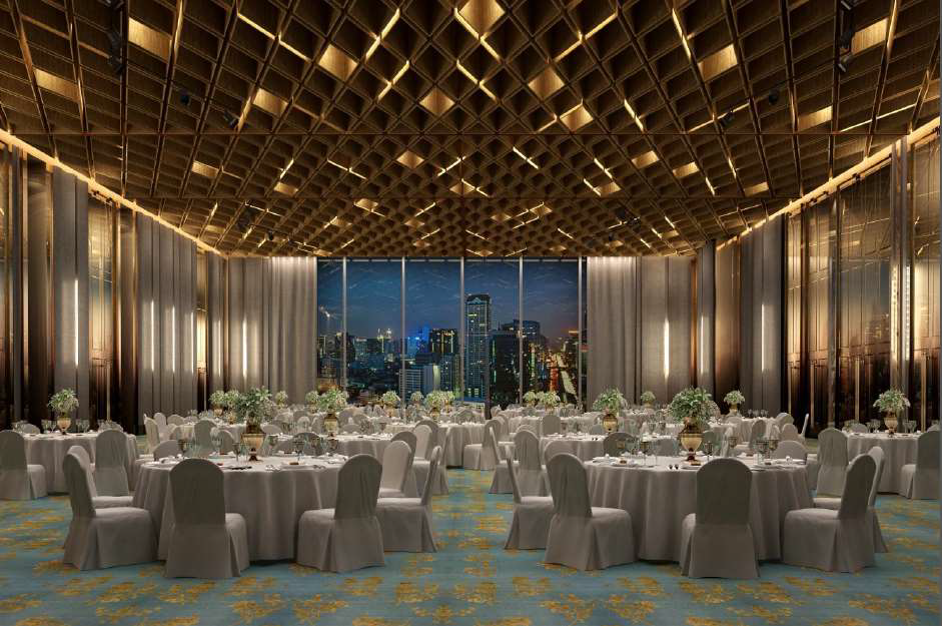 10 years ago, we did not anticipate this and I must say that we, the hotel industry, are probably many years too late to adapt compared to other sectors. It's something we'll have to learn and catch up quickly. I don't just mean Facebook; I mean for data analytics and drilling down into information we have, and targeting customers at the right time.
Fortunately, a saving grace is that the human touch is still so important in the world of the hospitality. Even now, connection with people is more important than with machines, so we need to find these harmonies with technology and treat people as individuals, not zombies!
What were the highlights of your previous destination, Taipei? What are you looking forward to in Bangkok?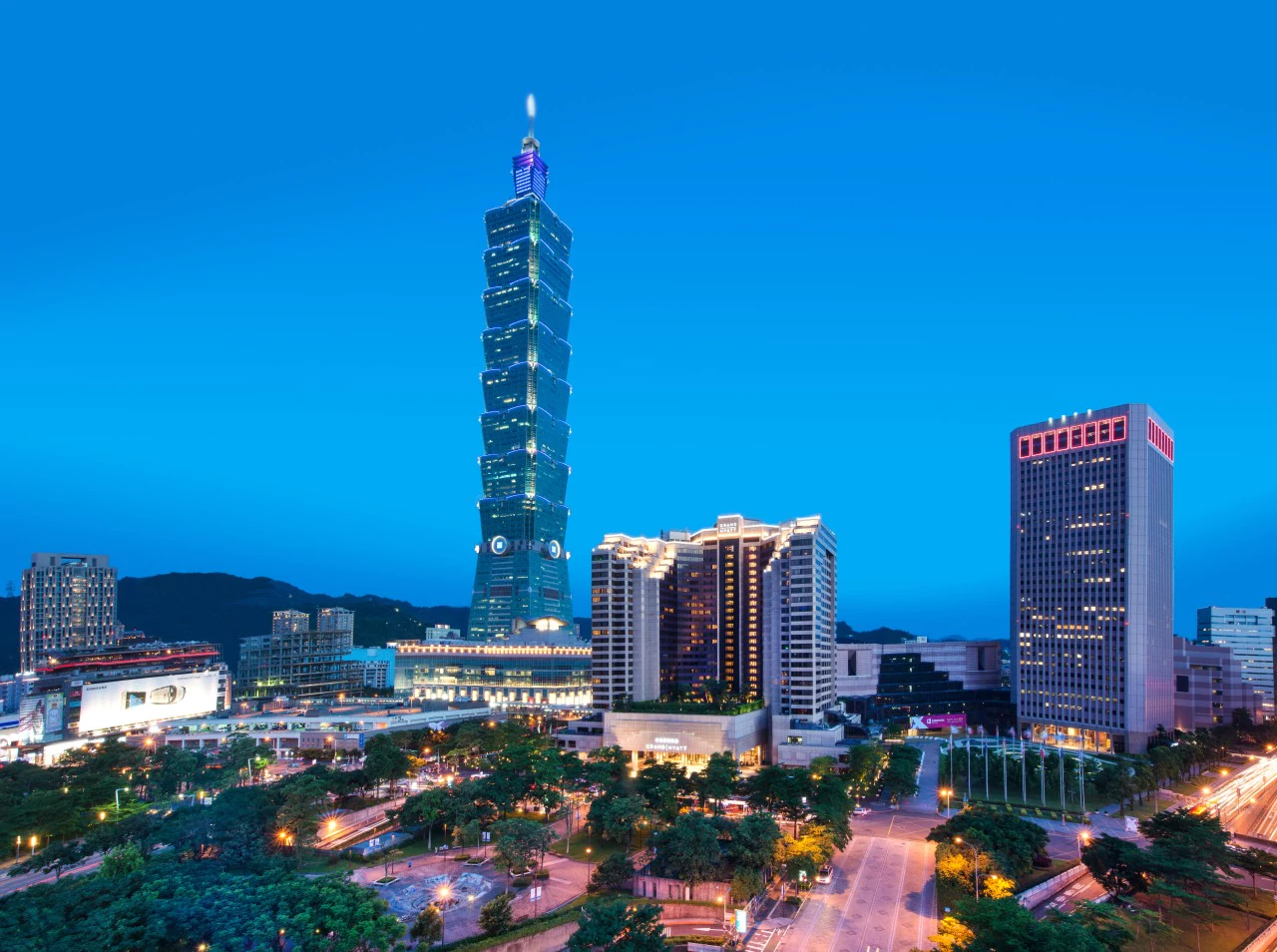 Taiwan is a great destination and it's still one of Asia's best-kept secrets. Still, relatively few people know about the country and it struck me by surprise how friendly and welcoming the people are.
As for the hotel, there were 850 rooms, nine restaurants and 1000 employees, so managing it was a huge task. We even operated a cycle show, there, the second largest in the world! It takes a while to adjust to a property like that but it was very rewarding.
However, it's great to start at the Hyatt Regency Bangkok Sukhumvit in Thailand because it feels like I'm coming home. It's not my first county – I'm originally from Indonesia – but I have lived in Thailand on and off now for 13 years, so nowadays, Thailand feels like home. I've been lucky enough to have great opportunities here and I just think it's a great country to live in.