PH travel group asks for help as coronavirus paralyses tourism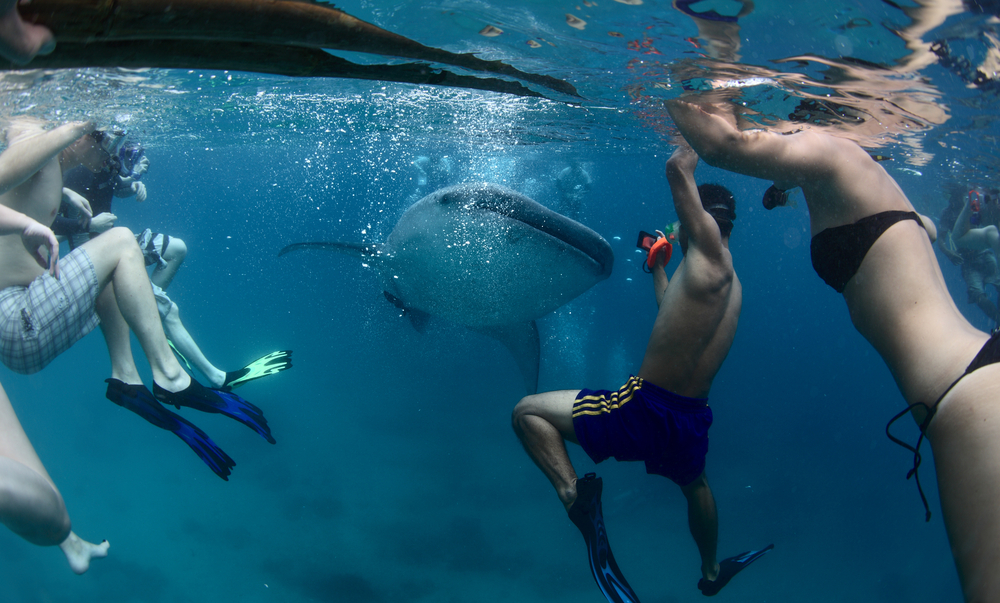 Philippine Travel Agencies Association (PTAA), which has 500 members, suggested a recovery program for the tourism sector bludgeoned by the coronavirus pandemic.
In a letter to Tourism Secretary Bernadette Romulo-Puyat, PTAA president Ritchie Tuaño wrote, "As you are already aware, the travel agents and tour operators have been badly affected. We are bleeding, and we will continue to bleed for an undetermined length of time with all the uncertainties."
The proposal also pushed a deferment of corporate income tax payments for their members to April 2021 and tax holidays for this year, which includes corporate income tax, value-added tax, and withholding tax on salaries and professional fees.
PTAA also seeks for subsidies of 50% to 75% on the salaries of their members' employees until the end of the year, as well as waivers on both employers' and employees' contributions to the Social Security System, Home Development Mutual Fund or Pag-IBIG Fund, and the Philippine Health Insurance Corp. without sacrificing benefits to their employees.
Furthermore, the group asks for a waiver or discounts on office rental space until the end of the year, 30% in utilities payments, soft loans payable in two years and moratorium on bank loan payments until the end of the year. The group also asks the Department of Finance to provide tax yield incentives to all DoT-accredited tourism enterprises
After the quarantine period, PTAA suggested a recovery program with a stimulus package from the government, which would include the reinstatement of the standard travel agency commission, which is 9% of the gross fare from airlines and pushing the tourism department to stage a travel expo event that will stimulate the appetite for travel once the community quarantine is lifted.