Philippines to undergo second lockdown if new coronavirus variant reaches its shores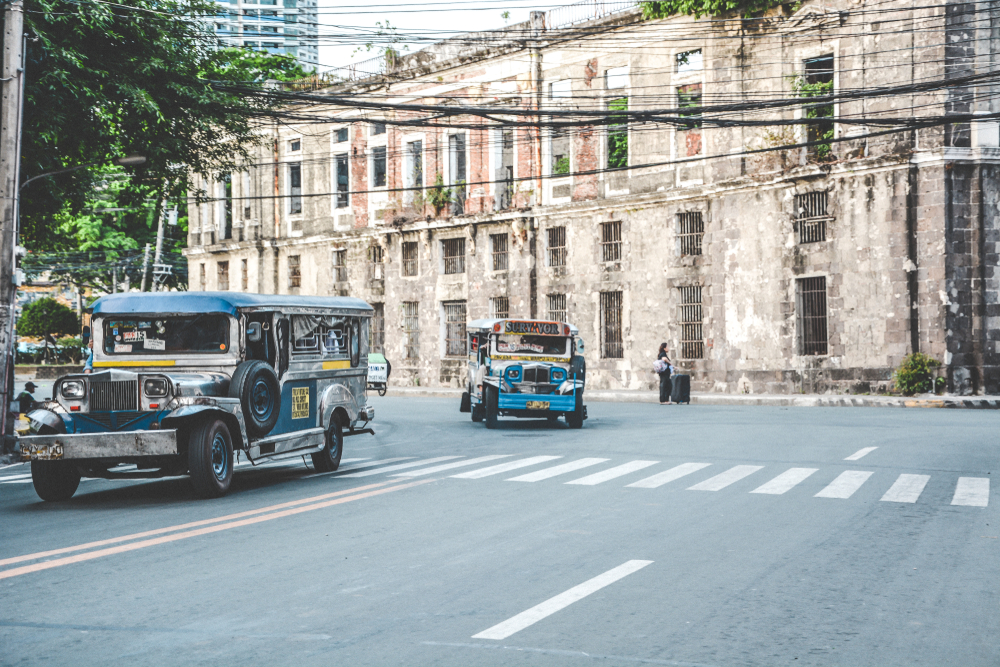 Although restrictions slightly eased in the Philippines and citizens can now travel in various domestic destinations, the country may be forced to go back into lockdown if the new variant of the coronavirus is found within its borders.
Philippine President Rodrigo Duterte broached on the subject of reimposing stricter lockdown nationwide to prevent the spread of the new strain of virus first found in the United Kingdom.
"Actually, a lockdown is a possibility. I said we're making some projection. But if the severity in numbers would demand that we take corrective measures immediately, then we just have to go back to lockdown," he said.
The decision will be made based on the "severity on the number" of cases of the new variant of the SARS-COV-2, the virus that causes Covid-2019.
Several countries such as the UK and Japan has been forced to hibernate again as the new virus is more infectious than the previous variants. Due to concerns over the spread of a new variant of Covid-19, Duterte has initially approved the IATF-EID's resolution that bans Philippines flights from the UK until January 14.
As of Saturday, the Department of Health (DOH) said the Philippines has 28,883 active Covid-19 cases and 431,055 recoveries. It also reported five new deaths, bringing the total to 9,067.