Why Portugal should be a top destination for post-Brexit travel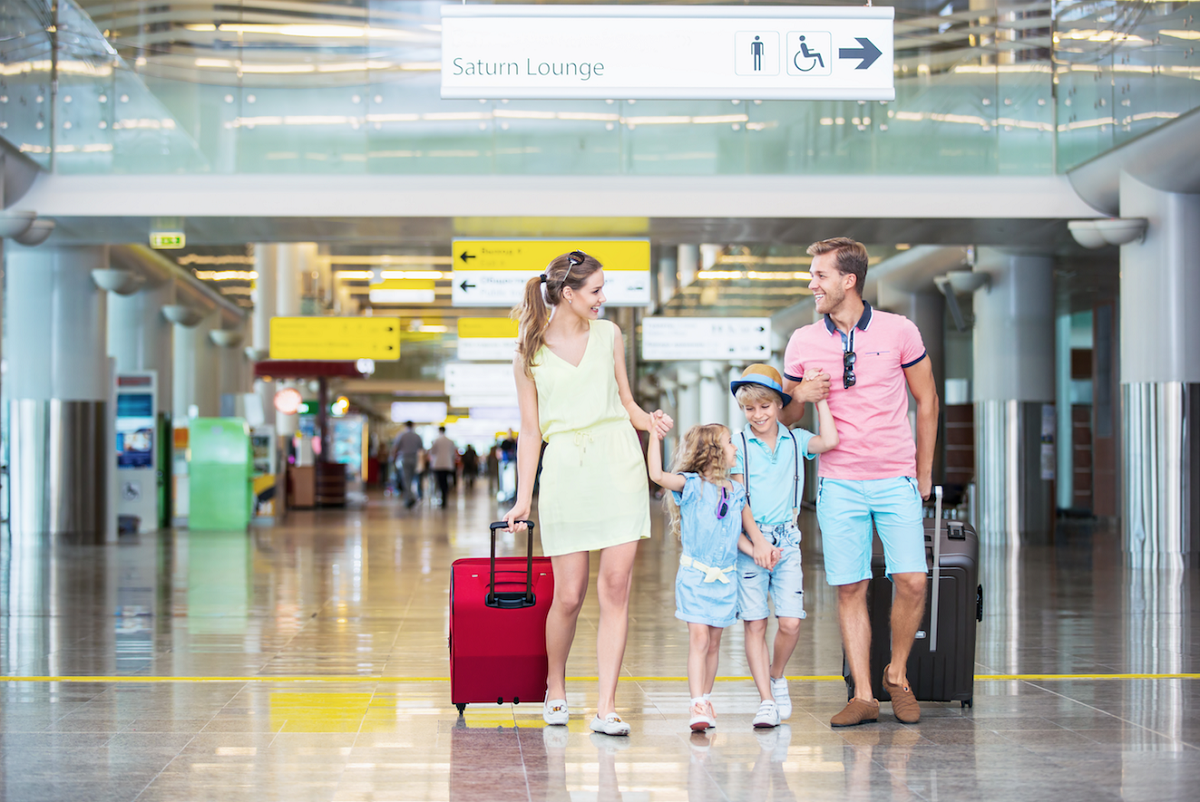 For a long time, Portugal has been one of Europe's top holidaymaking hotspots, with families, couples and sports enthusiasts flocking there year after year. But the ongoing uncertainty around a no-deal Brexit is raising questions about how easy it will be to travel to EU destinations in the future.
With over 35 years' experience of living and working in Portugal, Peter Jenkins, managing director of Sun-hat Villas & Resorts, looks at the future for post-no-deal-Brexit travel and how Portugal is planning to safeguard its tourism industry.
One of the most important things holidaymakers need to know at the moment is whether they can fly without interruption if there is a no-deal Brexit. In response to the growing worries, the Portuguese prime minister, António Costa, has announced he would make it easy to enter the country.
Both airports, Faro in the Algrave and Funchal on the island of Madeira, will open special lanes for UK tourists to get easier access in and out of the country – compared to its European counterparts. These special lanes will operate in a similar fashion to the ones used by EU nationals and will make the process far more reassuring for British travellers.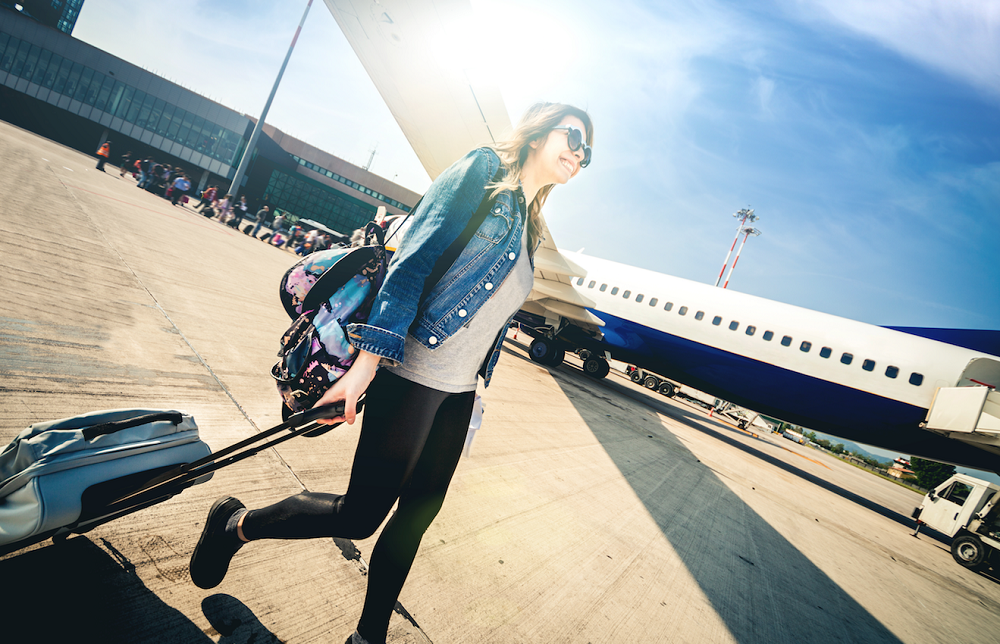 So now that you know you can return to your favourite crystalline shores, it's time to pack the suitcases, and run through the list of holiday preparations.
Money is usually top on the priority list for holidaymakers, and with many people worrying about the value of the pound, it may be worth changing now rather than waiting until it's too late. It may also help you get more for your money at restaurants and attractions.
Next are passports, and ever since Brexit was announced, rumours have been flying around concerning whether we have to apply for a blue passport, or renew as soon as the UK leaves. Luckily, most of them are just rumours, but it never hurts to check with the Government website before you fly.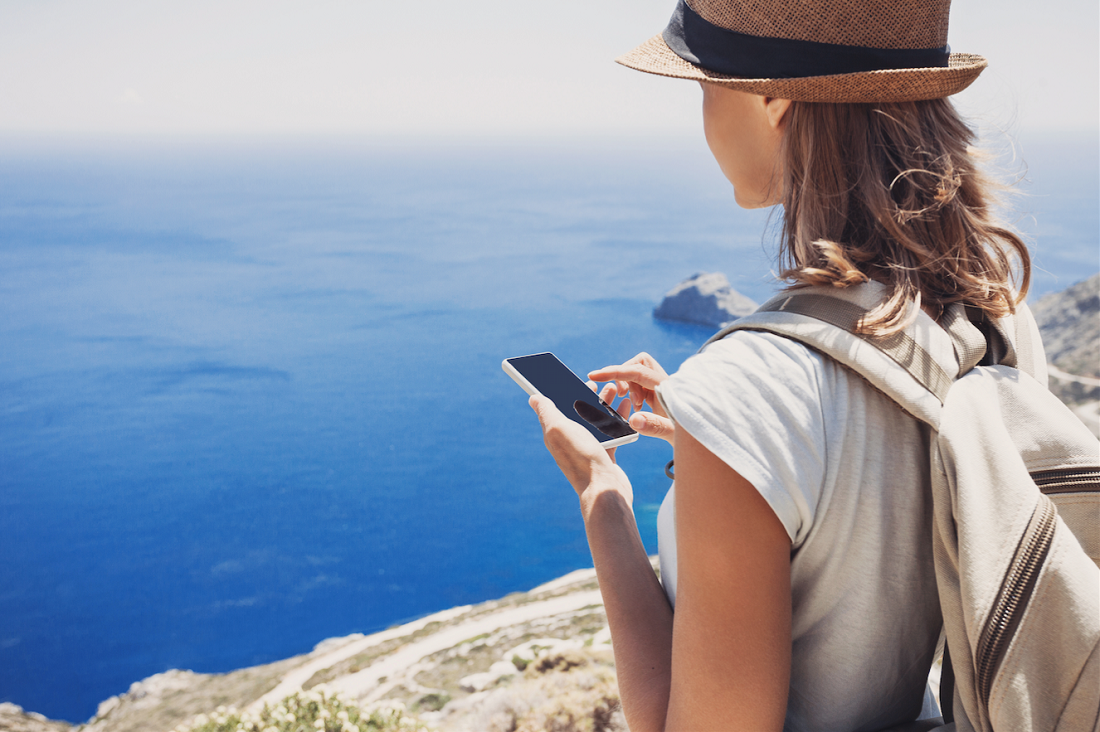 In the case of a no-deal Brexit, holidaymakers will be happy to know that there will be no limitations on flights to the EU – cruises and other marine transport will also be unaffected. Again, if you have concerns, double check with your travel company to see if they can provide any further information.
All being well, we will be enjoying many more years of uninterrupted travel, so we'll get to our villa or hotel in plenty of time to kick back and relax.