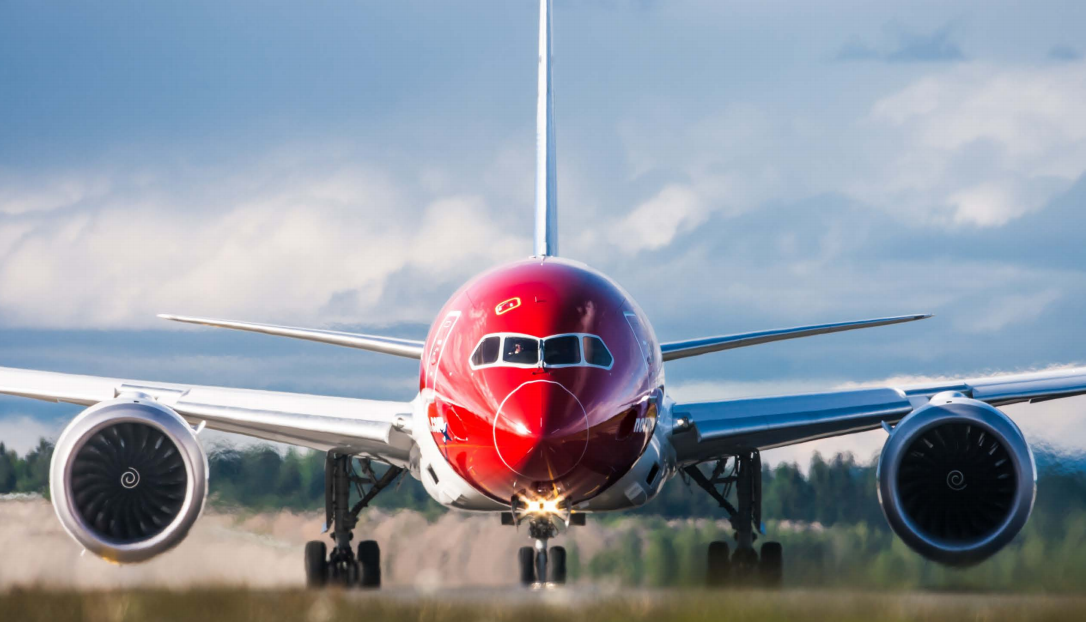 Last month, the UK Government published 25 documents outlining guidance for people and businesses on how to prepare for Brexit if a no-deal is agreed with the European Union (EU).
Despite the travel industry not being included in this first tranche of papers (although more are to follow), travel companies have started to raise concerns about the impact of Brexit on their ability to do business. In fact, Ryanair and Norwegian Air have issued warnings to investors about potential implications, such as planes being grounded and growth prospects in the UK.
So, how could Brexit impact the travel industry and how are companies preparing themselves?
While there is still a lot of uncertainty about the final terms of Brexit, there is some evidence of companies preparing for a hard Brexit. Such efforts carry direct and indirect costs regardless of the ultimate terms and outcomes of negotiations.
These costs affect companies and taxpayers in both the UK and the EU, since all parties on both sides need to develop plans for various scenarios and may need to begin implementation of projects to minimise the impact of a negative outcome.
Airlines' involvement
easyJet's GBP10 million investment a year ago in establishing easyJet Europe was cited as a direct response to the prospect of flights between the UK and Europe being grounded.
This is due to a lack of OpenSkies agreements and the lack of validity of EU issued operating licenses in the case of a no-deal Brexit.
Earlier this year, the European Commission asked airports and airlines, as well as other avenues for the receipt of goods into Europe, to prepare for a no-deal Brexit.
The specific scenario mentioned is one where goods bound for Europe land direct in European ports, rather than via the UK, as currently happens in some cases.
Dealing with this reallocation of volume to Europe may require increases in European customs capacity and other improvements, which in turn requires investments of time, effort, and capital.
Potential long-term impacts of a hard Brexit
Longer term travel industry impacts from Brexit will also begin to crystallise as the final Brexit terms are set and begin to be adopted. Currency fluctuations have already hit specific parts of the travel value chain. For example, easyJet incurred an estimated GBP 100m impact from currency fluctuations around the time of the Brexit vote.
UK inbound and outbound traveller volumes are also likely to be impacted. A decrease in the value of GBP may increase UK citizens' preference for domestic holidays or simply change outbound UK traveller destination preferences. Recent analysis from eDreams Odigeo and YouGov surveys indicated that UK-based travellers to long-haul destinations, including Asia and Americas, have increased by 50% due to increased availability of long-haul flights with low-cost airlines and a decrease in the buying power of the pound.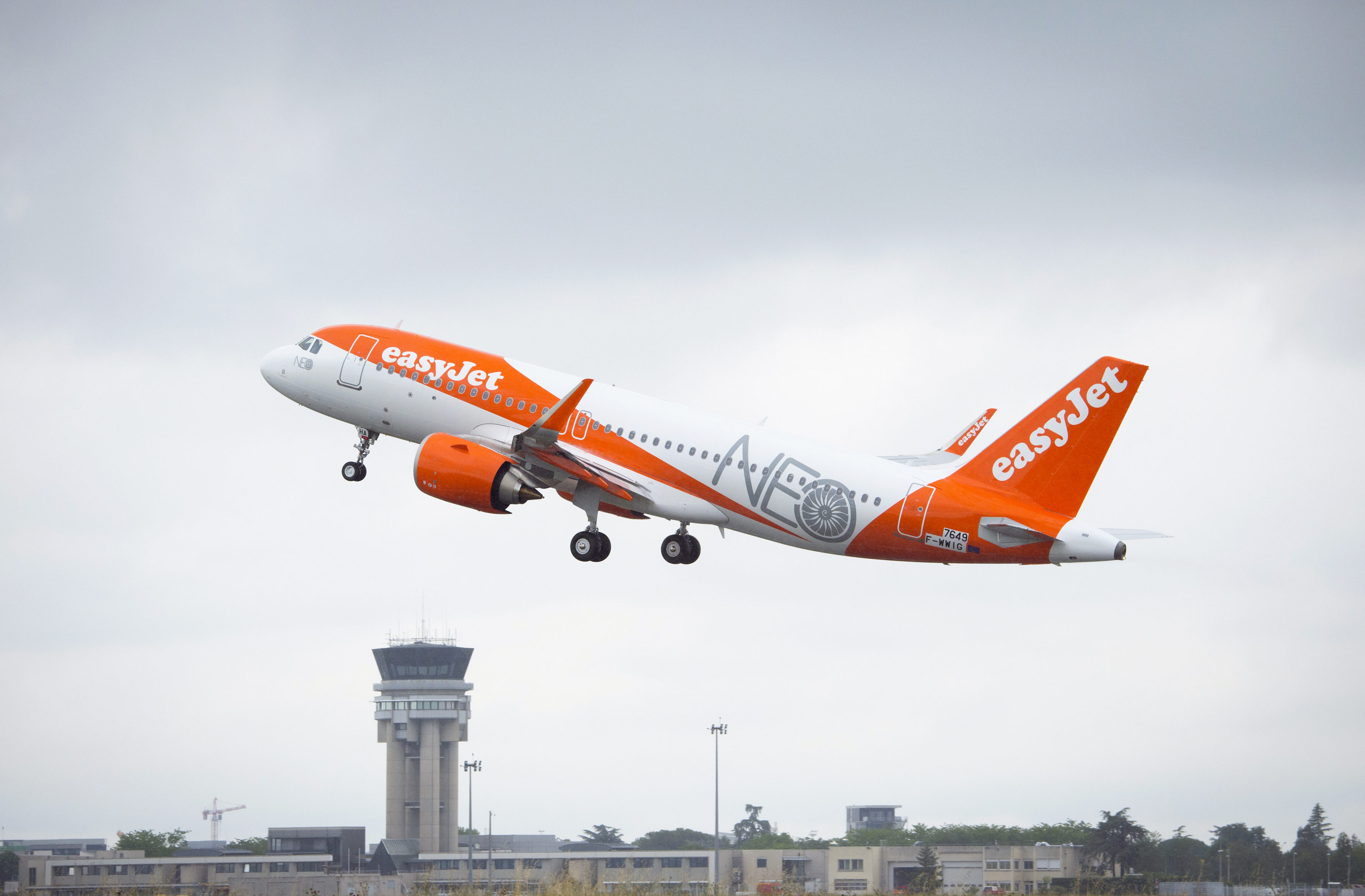 A weaker pound may also attract additional EU based visitors, but this may depend on what other frictions appear in parallel, for example, the changes in border controls and immigration processes that may be implemented.
The ability to recruit and retain workers in hospitality and tourism, the UK's fourth largest industry, has been cited as a particular challenge. 15% of employees in this sector are from the EU, but there has been a decrease in the number of inbound EU migrants and a decrease in the proportion of them that were arriving for "work-related reasons" or to "look for work".
Brexit impacts on payments are also not yet finalised. Passporting rights allow UK based financial institutions to sell products and provide various services, including in relation to payments, throughout the EU. These rights may be lost post-Brexit. Major European cities on the continent, such as Paris and Frankfurt, as well as Dublin in Ireland, have become hosts for companies setting up substitute or parallel operations to ensure continuity of services after Brexit.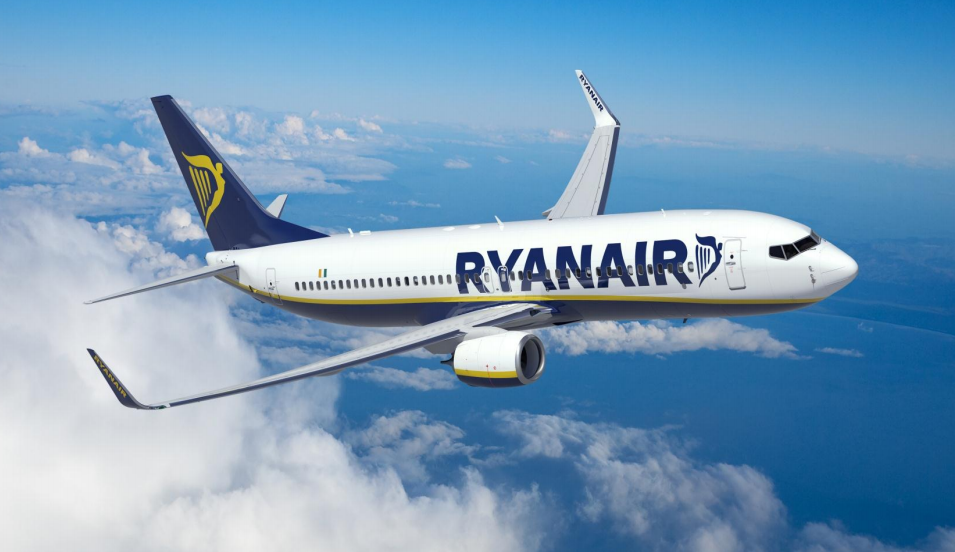 Interchange caps, surcharging rules and other regulation governing card payments in the EU may no longer be applicable the same way in the UK or may begin to diverge after Brexit. This would change various costs and fees that are borne by different parties in a consumer or B2B credit card payment value chain. Divergence in these rules may also add complexity for payments companies as they may no longer be dealing with a homogeneous market, although these complexities have historically also led to new opportunities for innovative organisations.
In the longer term, payments related innovations may become less transferrable between the UK and EU if regulations governing payments diverge.
There are lots of Brexit unknowns that could impact the travel industry in the UK and beyond. It is important that travel companies are assessing potential direct and indirect impacts from changes in regulations and consider likely responses to those changes from customers, competitors, and service providers.  This will help to inform actions needed to control risk and thrive in a changing environment.