Record 12.5-million passenger traffic at Milan airport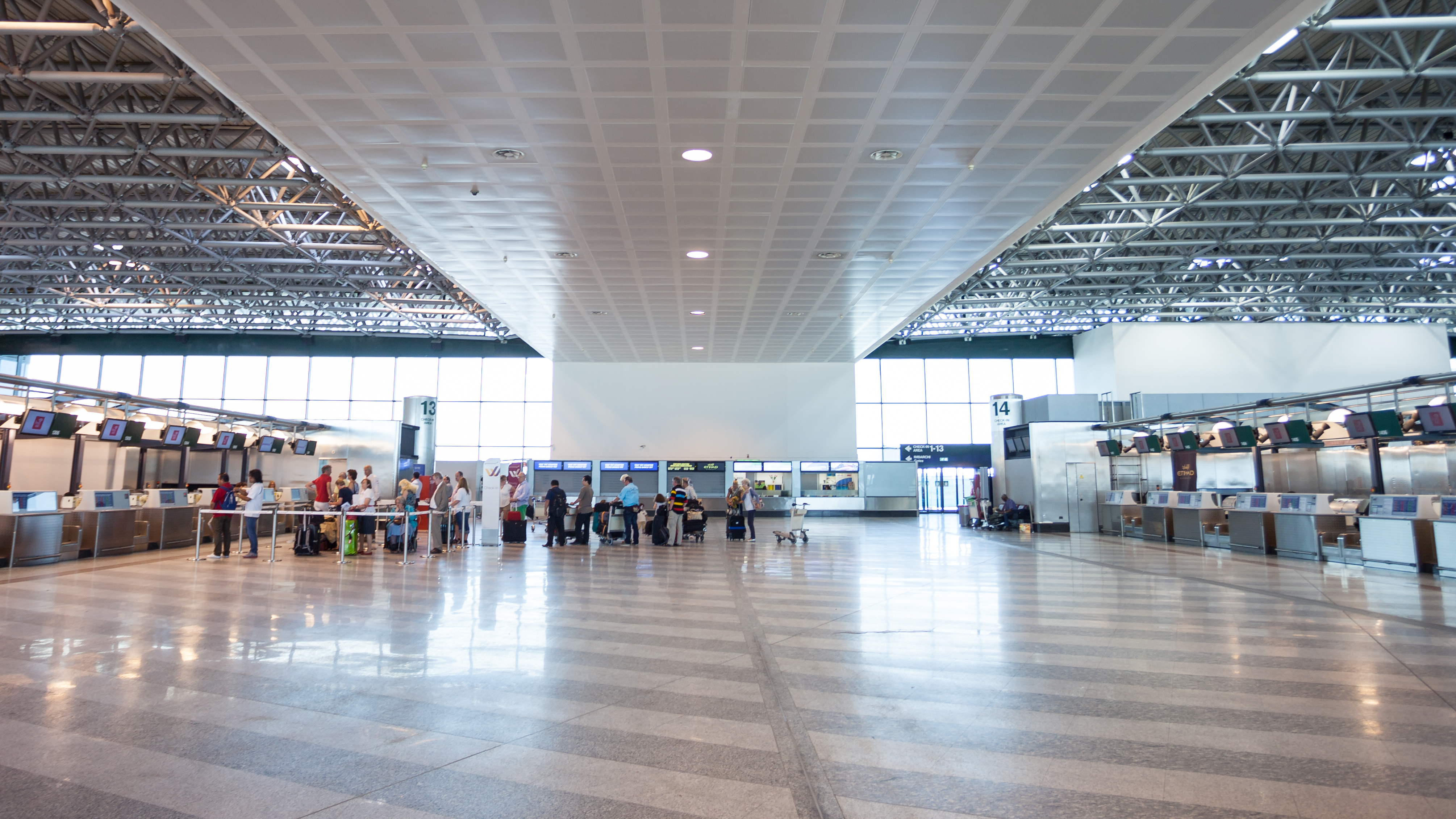 Good times are ringing in for Milan as its airport shows a record increase in passenger traffic. Traffic records continue to rise at Società Esercizi Aeroportuali's (SEA) Milan Malpensa Airport (MXP), with the Italian gateway now having delivered 48 consecutive months of passenger growth. In a rolling 12-month period the airport has now handled 25.7 million passengers.
"MXP's route network is expanding."
These results mean that MXP has exceeded the pre-dehubbing traffic record by more than two million passengers. Andrea Tucci, vice president of aviation business development at SEA said: "In the last 10 years, the number of travellers using MXP has increased by 44%. This has been achieved with just a 6% rise in aircraft movements."
Just under 12.5 million passengers were handled at MXP during the first six months of the year. "This 10% year-on-year growth between January and June is as a result of 30 new services and a total of 130 additional weekly flights in 2019. MXP's route network is expanding and the airport now serves 200 destinations in 77 nations, making Malpensa ninth in the world in terms of country markets served by hubs, ahead of airports like Doha, Munich, Brussels and Rome," Tucci informed.