Revenge travel is out, reconnection travel is in: Top 10 travel trends for 2022 revealed
Contributors are not employed, compensated or governed by TD, opinions and statements are from the contributor directly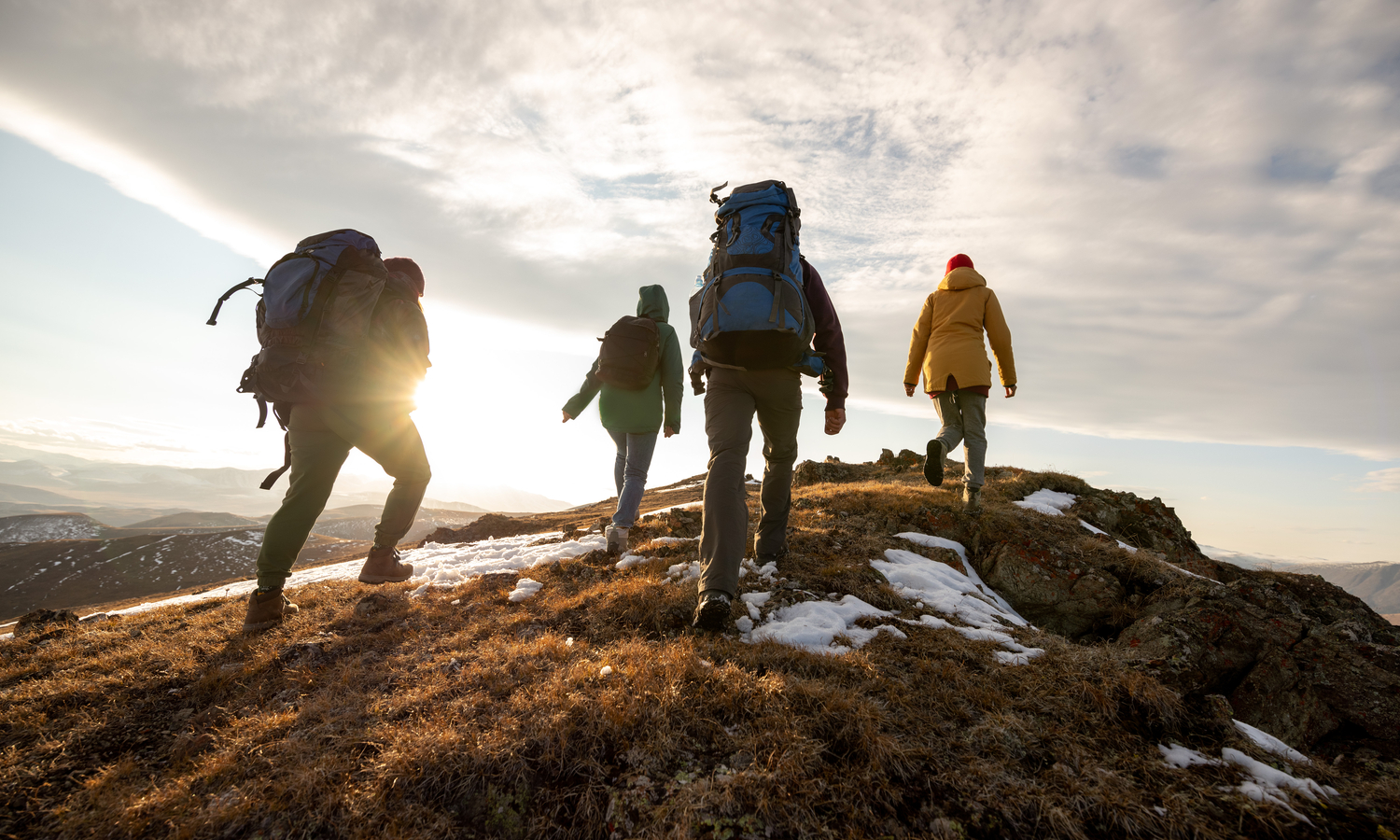 G Adventures has identified the top 10 trends for travelling in 2022, with insights into how people want to travel and where they want to go. G Adventures founder Bruce Poon Tip says the trends reveal the pandemic has produced a more conscious traveller and has presented operators with a huge opportunity for change.
Community tourism steps up
Close to a third (28%*) of Aussie and Kiwi respondents say they will place more focus on travelling responsibly in 2022. With the increased focus on community and support of locally-owned businesses fostered during the pandemic, it makes sense that this mindset carries over into international travel plans.
Supporting local people
The most important factor for people when they travel is that their money benefits local people, at 68%. This trend has been intensified by the impact of the pandemic on those countries that rely on tourism for their economic survival. It came in well ahead of other important considerations such as minimising one's carbon footprint and reducing plastics consumption (both at 15 per cent globally).
Travellers will have bit more cash to splash
With staying in spurring a savings boom, 24% of travel-starved Aussies and Kiwis said they had increased their travel budget for their next international holiday, which means their travel dollars are likely to take them on bigger adventures than they might have thought possible before.
'Workations' gain popularity
As the world shifted to remote working, companies realised office confines were no longer required to ensure productivity. Previously the domain of the digital nomad, 'workations' have hit the mainstream. 20% of respondents to G Adventures' most recent survey say they are able to 'work from anywhere – with that number rising to 46 per cent for those aged 18-34. An increasing number of people plan to combine work with travel in future at 20%, up from 14% in December 2020.
Hostels make a big comeback
The need for social connection amongst young travellers is strong with 55% of Aussies and Kiwis aged 18-34 saying they were likely to try a hostel experience following the pandemic, and 50% of those expressing that meeting people to socialise at the hostel and possibly travel with, is the most important factor when selecting a hostel.
Travellers want to disconnect from devices
Workationers aside, while travellers want to reconnect with people and places, they are desperate to disconnect from the online world while on holiday.47% of respondents want to take time out from their devices, and social media, with 26% saying socialising and meeting new people is their top wellbeing priority when booking their next holiday.
The staycation is over – travellers want to go further afield
The domestic holiday appeal is wearing off as the pandemic rolls on. Only 17% of respondents said they would prefer to stay closer to home as opposed to heading further afield on their next international holiday, with close to a third – 30% – saying they were less likely to take a 'staycation' in 2022.
Lockdown life has led to desire to be more active
67% of those surveyed want to be physically active on their next holiday, and with 63% of travellers polled saying their physical and mental wellbeing is a top consideration when booking a holiday, taking a hike never sounded more appealing.
Wellbeing and mental health a priority
With an overwhelming 93% of travellers saying travel is important to their wellbeing and mental health, travellers are also looking to take their next holiday in a way that not only helps them to reconnect but optimises travel as a means of revitalisation, too.
Revenge travel is out, reconnection travel is in
Consumers are hungry for new experiences and connections. Although the term 'revenge travel' – the urge to travel to make up for the lost time in lockdown – gained popularity over the course of the pandemic, reconnection travel is the top reason for travelling at 40% with revenge travel – booking a trip to make up for lost time – coming in at just 16%.