Exploring 'voice search' opportunities in the industry
ROAST gives us a full report on voice search and how to maximise its potential
Contributors are not employed, compensated or governed by TD, opinions and statements are from the contributor directly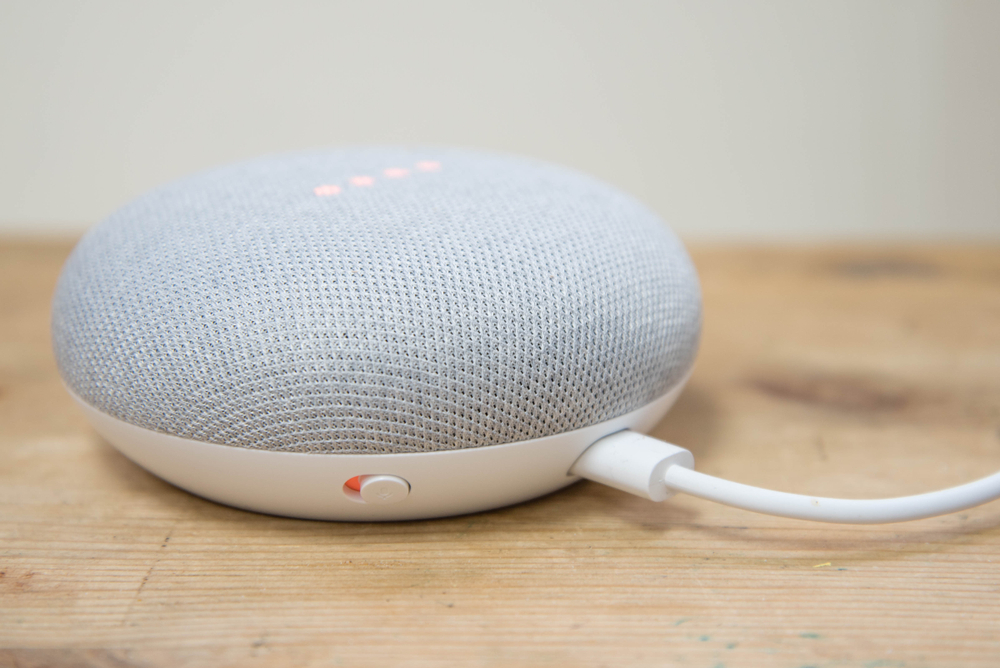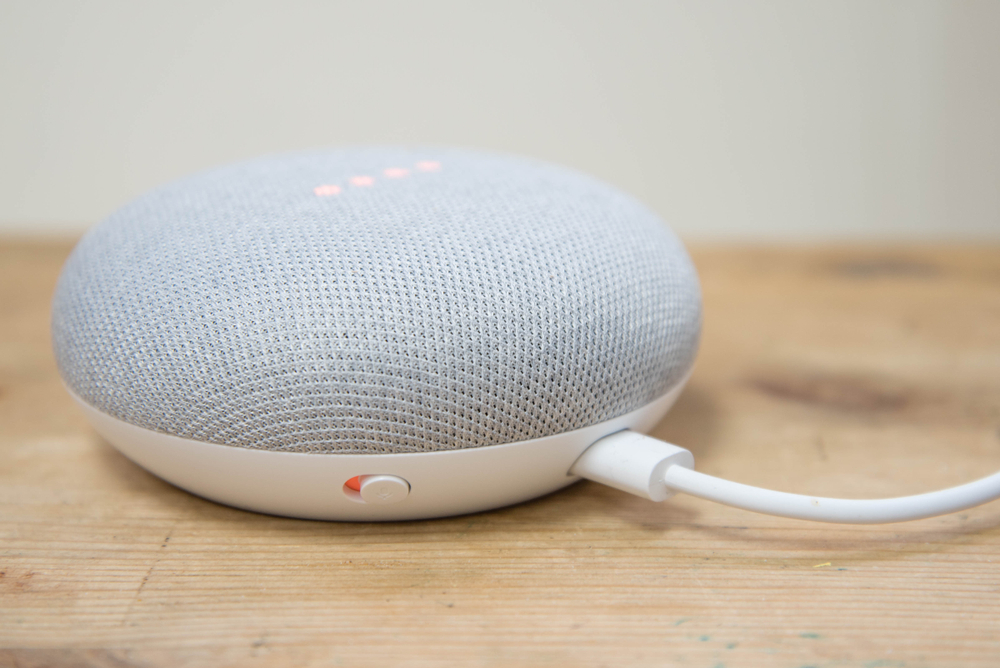 Roast, an independent research agency, has released full reports on how voice search works and how businesses in the hotel and travel industry can be optimised online.  
Since the launch of 'smart' speakers with built-in assistants such as the Amazon Echo in November 2014 and Google Home in November 2017, Roast has been interested in voice search. The online performance agency aims to answer how people use these devices to search, and how clients engage in these interactions.
In January 2018, Roast gave the industry's first Voice Search Ranking Report and released a white paper on its current state. More recently, it has released new findings across 22 sectors and we're here to give you its findings specifically on two industries – hotel and travel.
Gaining visibility in voice search extends beyond the optimisation of your website
Ollie Bishop, TIPi (Roast's holding group) founder and CEO explained: "The opportunity for brands to get ahead of the game in voice search is huge right now. Marketers need to be conscious that gaining visibility in voice search extends beyond the optimisation of your website. The key to identifying exactly where the opportunity would be for you makes these reports incredibly important."
Hotels
For its report on hotels, Roast used a total of 500 key phrases and used a Google Home Assistant device. They asked 500 key phrases and for 469 of them, the assistant gave a majority of 446 location results, only 16 standard answers, 6 knowledge graph answers and only one was a link to the Google Home app. For the other 31 key phrases, the assistant was unable to give answers.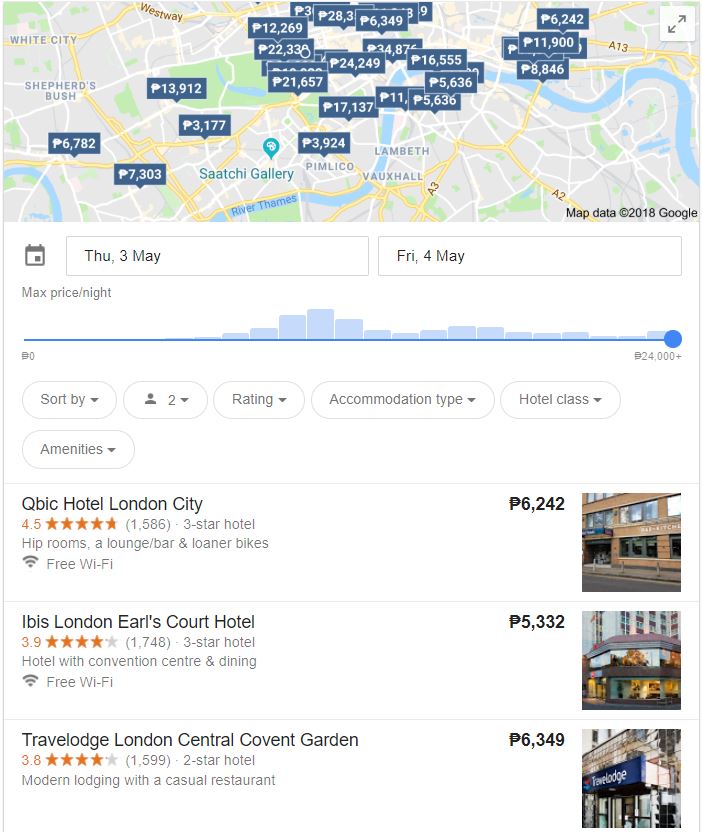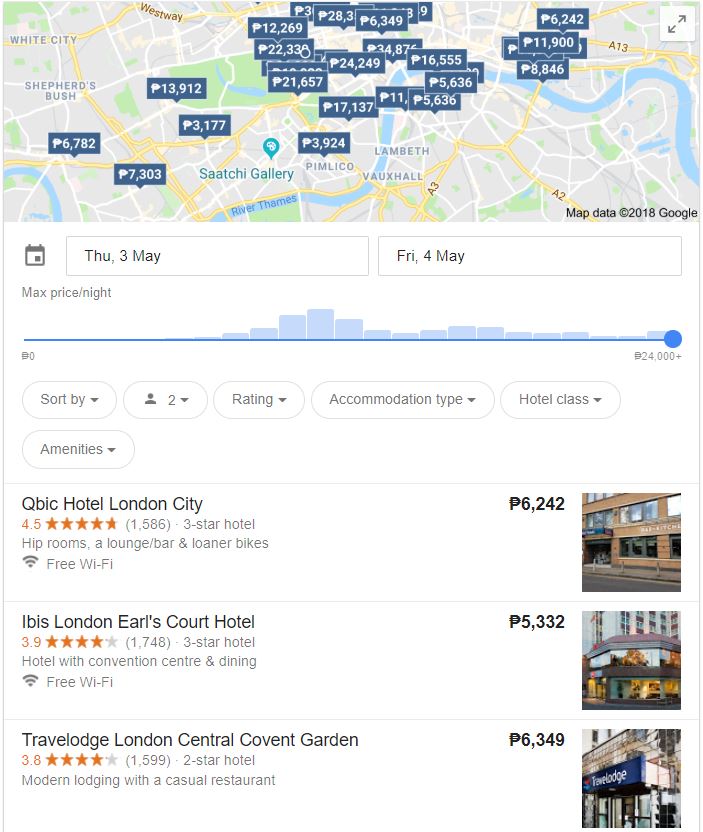 These many 'location results' show that setting up a hotel's location is crucial when creating an online business profile. The data for the locations come from Google My Business listings, which are owned by the individual hotels. This means OTAs such as Expedia and Booking.com are not going to have any visibility on these types of results.
Currently, it's not 100% known if the ranking algorithm is the same for voice search results and web results, or if the difference is due to user-related factors. But one thing is for sure: the underlying platform for generating these results is the same – Google My Business. To be fully optimised for this app, make sure to keep your information up to date, be consistent, and try to get a lot of reviews.
Download the full report for Hotels here
Travel
For the travel report, Roast asked 479 key phrases. The results: 79 answers were pulled from a knowledge graph, 71 were locations results, 66 were standard answers, and two of them were linked to an external website via the Google Home app. The Google Assistant wasn't able to answer 250 of the queries.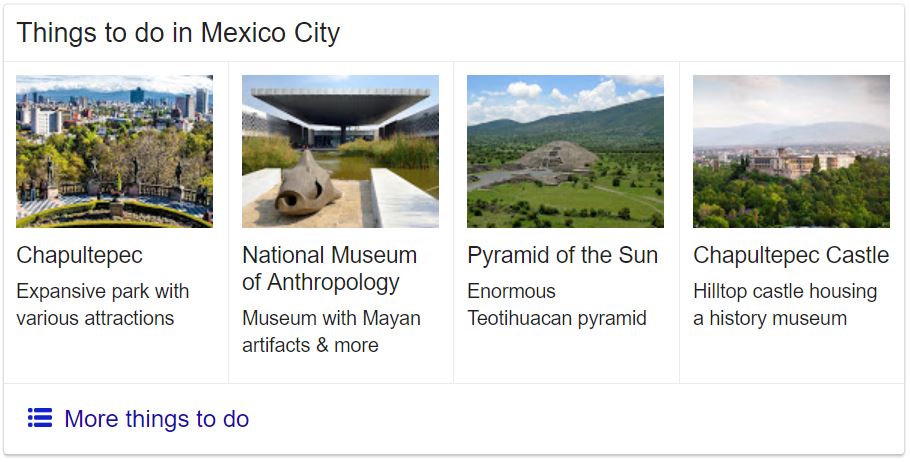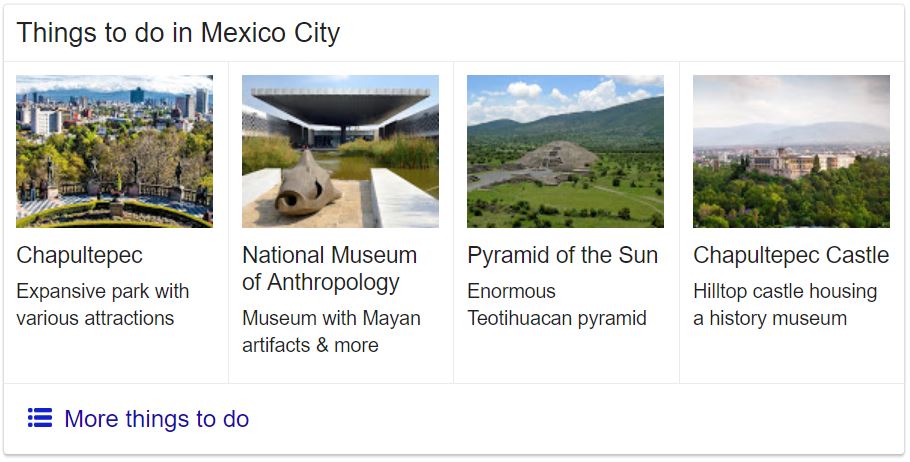 The key phrases were focused on destinations, e.g. "what is the currency in Thailand" and "things to do in Mexico City". And as observed, if the user didn't give an explicit location, Google pulls from its own knowledge graph or database, rather than from a specific website. It would be very difficult to try to overcome this result with a featured snippet from your own website. However, it always helps to optimise your website to add your attraction to the top results.
Once again, this proves that location is key to ranking in voice searches. Location results are where Google reads out an answer based on what location is included in the query, or if the location is not included in the query, based on the searcher's IP address.
Download the full report for Travel here
John Campbell, head of SEO at ROAST continued: "Voice Search is an incredibly important part of your marketing strategy and shouldn't be forgotten or overlooked. There are opportunities that others have yet really harnessed and therefore the chance to dominate the competition."
Voice Search is an incredibly important part of your marketing strategy and shouldn't be forgotten or overlooked
The report gathered data on 10,000 key phrases in the different categories over a month-long period. At the same time, answer-box ranking data were gathered, which was then integrated into the Voice Search Ranking Report.