Room service rip-offs: London's most expensive meals revealed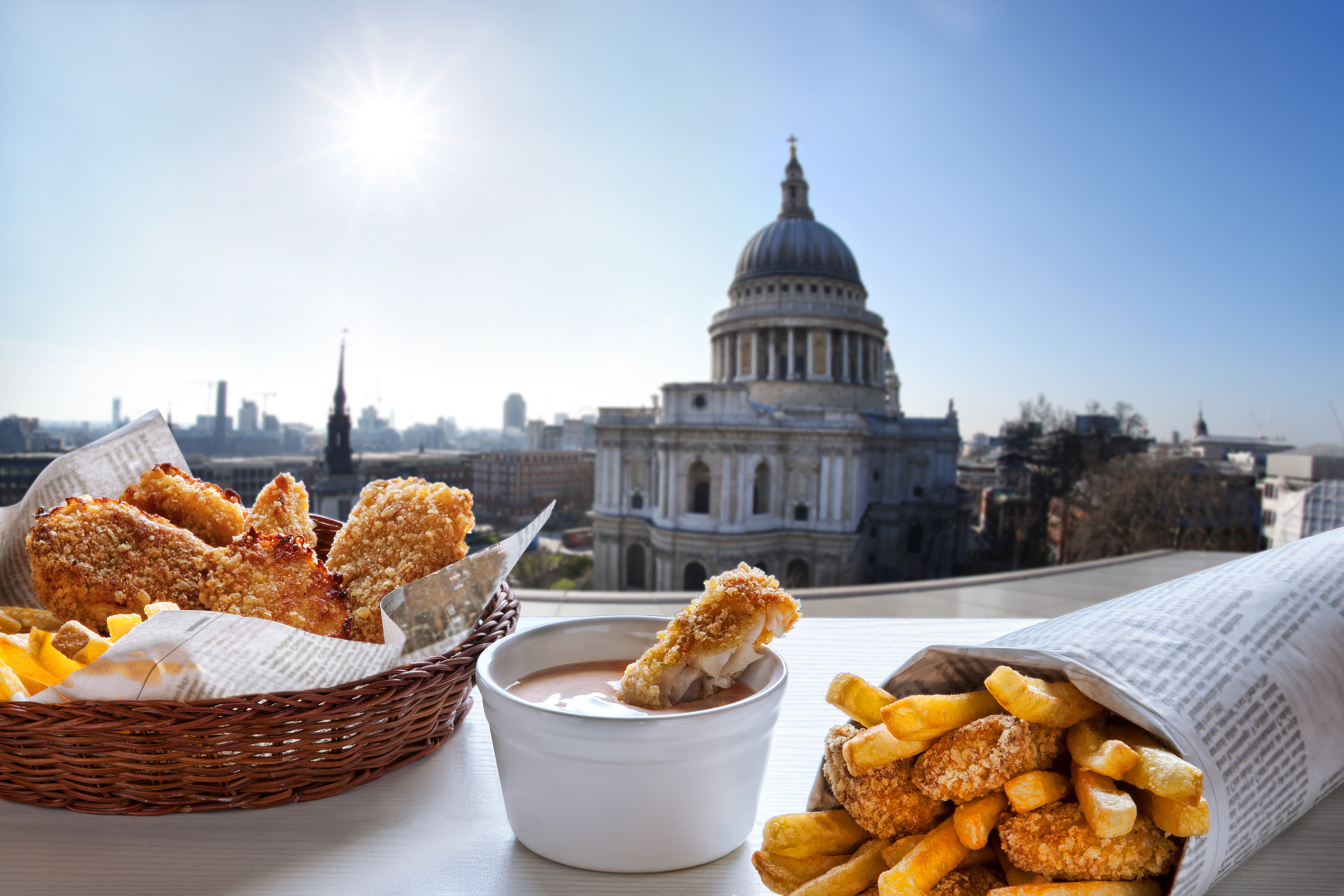 Research, by apartment provider Cuckooz, has revealed some of the extortionate room service meal prices at London hotels. The report shows average cost of a room service meal, for one guest, at a London hotel is GBP 35.68 (USD 43.29) when taking into account service and delivery charges.
A basic room service meal, consisting of a club sandwich, chips and a soft drink already averages out to a staggering GBP 27.90 (USD 33.85) for one person, but the addition of an average discretionary service charge of 12.5% plus a typical delivery charge of GBP 4.30 (USD 5.22) rounds up the price even further.
"Service charges are optional."
When looking at specific hotels, the research reveals that a single club sandwich at The Savoy near Covent Garden will cost guests GBP 27 (USD 32.76). Even Holiday Inn – typically a more affordable hotel – lists a club sandwich at GBP 11.50 (USD 13.95), while their tray charge of GBP 5 (USD 6.07) matches that of The Savoy, a five-star establishment.
While the average discretionary service charge across London hotels was found to be 12.5%, it rose as high as 15% at ME London, another five-star hotel near Covent Garden. At Mandarin Oriental and The Dorchester, a bottle of beer will cost customers as much as GBP 9 (USD 10.92).
Fabienne O'Neill, co-founder of Cuckooz commented: "The problem is that hotel guests find themselves as somewhat of a captive audience, vulnerable to mark-ups. Even establishments that are generally seen as mid-range and more affordable, such as Holiday Inn, can seemingly charge whatever they like due to their London location. Of course, service charges are optional, but even if a guest refrains from including this cost, hotels effectively make up for this with pricey delivery charges."