Schmitt to become chief commercial officer at Eurowings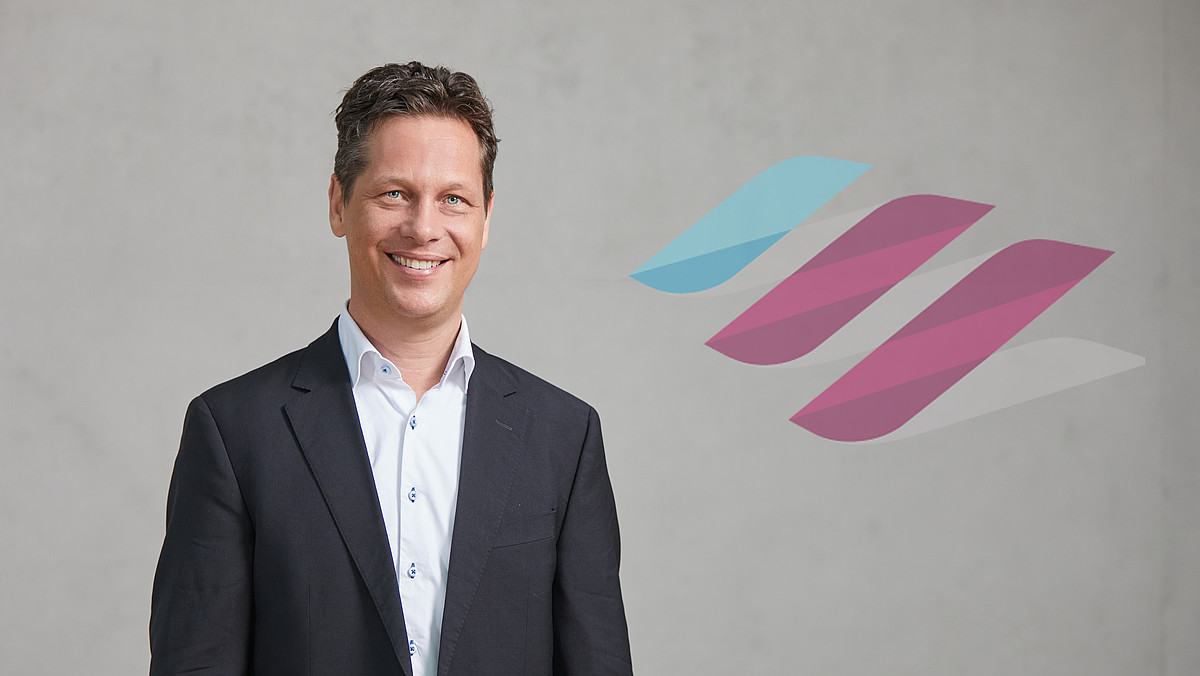 Oliver Schmitt, currently vice president of sales at Eurowings and managing director of Eurowings Digital, will join the executive board of Eurowings on 1 March 2020 and become the new chief commercial officer of the German airline.
He succeeds Oliver Wagner, who moved to the executive board of Lufthansa AirPlus Servicekarten as chairman on 1 January 2020.
"I am pleased that with Schmitt we have been able to appoint a managing director and chief commercial officer from our own ranks," said Thorsten Dirks, CEO of Eurowings. "In recent years, Schmitt has provided enormously important impulses in the area of digitalisation, pushed the development of new sales structures and, together with his team, achieved considerable sales successes."
He will be continuing his work as managing director of Eurowings Digital in a dual role going forward.
Here at TD, we put our best efforts to provide the latest and most valuable content to our readers. It is a true labour of love - where we work hundreds of hours each month - to make sure we offer meaningful content. If you value what we do, please consider a donation of any amount.
This would mean the world to us! Thank you and click here to proceed!