SCOOT is now member of IATA billing and settlement plan for India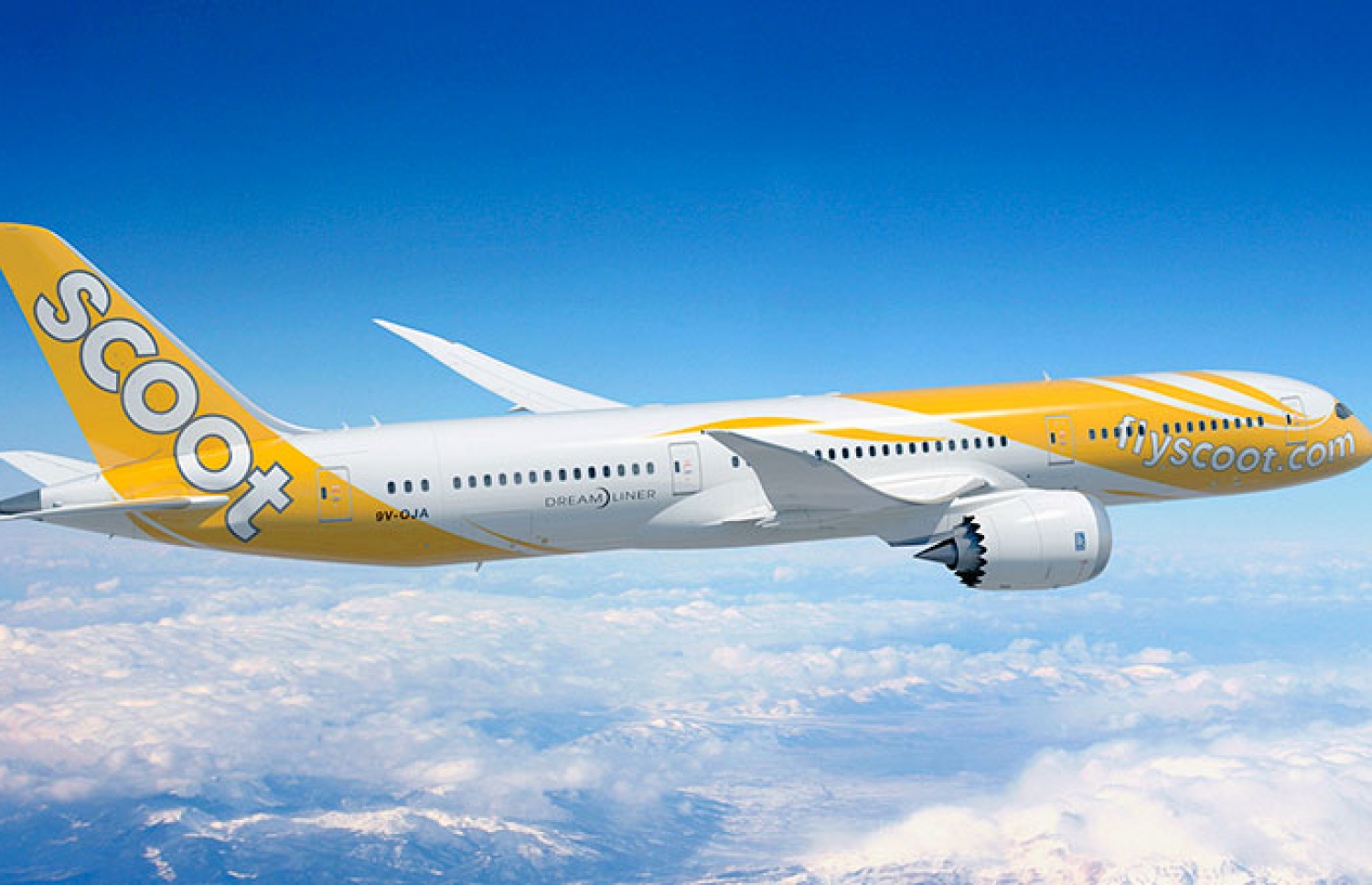 Scoot has announced that it has become a member of the IATA Billing and Settlement Plan (BSP) under the prefix 668. The BSP Payment is available to partner agents on major Global Distribution Systems (GDSs), including Abacus, Amadeus, Galileo, Sabre, and Worldspan. Today, BSP payment for Scoot flight bookings is available in 15 countries.
BSP is a global remittance system that consolidates payment data across agents as well as airlines, facilitating settlement through a single financial transfer for each participant. BSP is operated across nearly 180 countries and territories, serving over 370 participating airlines.
Johanes Ong, general manager of India at Scoot said: "We are committed to creating an agent-friendly environment that is convenient and reliable, in order to better serve our partners as well as customers. Travel agents in India now have the option to settle payments via BSP directly with Scoot, by providing a single sales report and remitting payment through one central point, thus simplifying the ticketing process, as well as saving time."
In India, Scoot operates out of six cities, including Amritsar, Chennai, Hyderabad, Kochi, Tiruchirappalli and Trivandrum, connecting Indian travellers to 62 destinations across 16 countries and territories. In addition to the GDS, Scoot is also set up for ticketing through other methods such as SkyAgent and API connections.
Here at TD, we put our best efforts to provide the latest and most valuable content to our readers. It is a true labour of love - where we work hundreds of hours each month - to make sure we offer meaningful content. If you value what we do, please consider a donation of any amount.
This would mean the world to us! Thank you and click here to proceed!