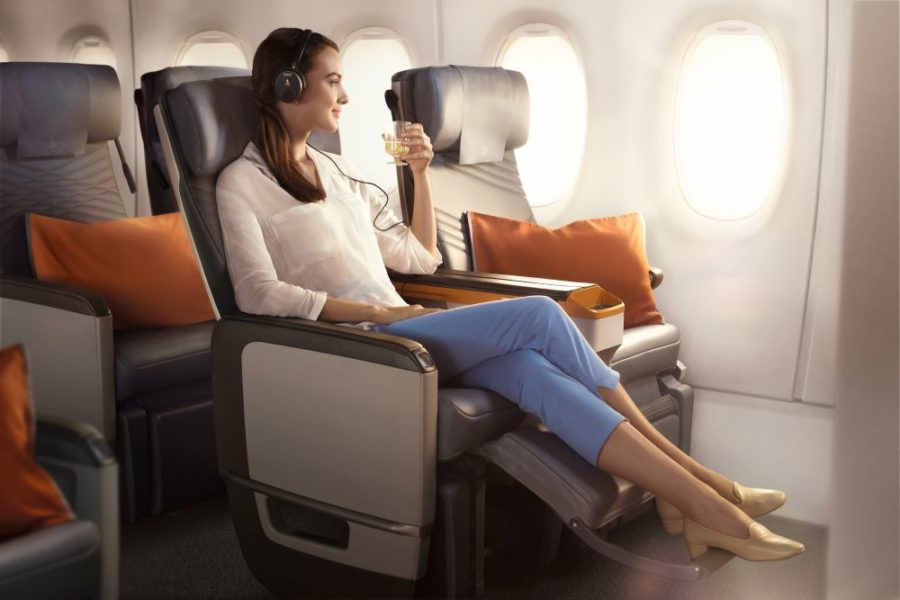 Customers travelling to Melbourne can experience Singapore Airlines premium economy with four flights a day offering the premium cabin option.
Operating a mix of Airbus A380, A350 and Boeing 777-300ER aircraft on the route, Singapore Airlines has seen strong demand for its premium economy product since introducing it on the route in early 2016.
Singapore Airlines' area manager for Victoria, South Australia and Tasmania, Patrick Biggerstaff said the product was a popular choice for customers travelling to and from Melbourne:
"We've seen more and more people booking premium economy class for flights in and out of Melbourne. Now that we offer the cabin on four of our daily flights there is even more opportunity for customers to enjoy the comforts that premium economy offers while they seamlessly connect through Singapore's Changi Airport."
Biggerstaff added: "Our premium  economy product provides customers with an affordable middle ground between economy and business class with a number of additional features such as Book the Cook, Champagne and a more private cabin."
The product provides customers with an increased level of comfort in a leather upholstered seat of up to 19.5 inches in width with an 8 inch recline. Located in a separate cabin in a 2-4- 2 layout, customers can relax into their flight with 38-inch seat pitch and a calf and foot rest to ensure maximum comfort.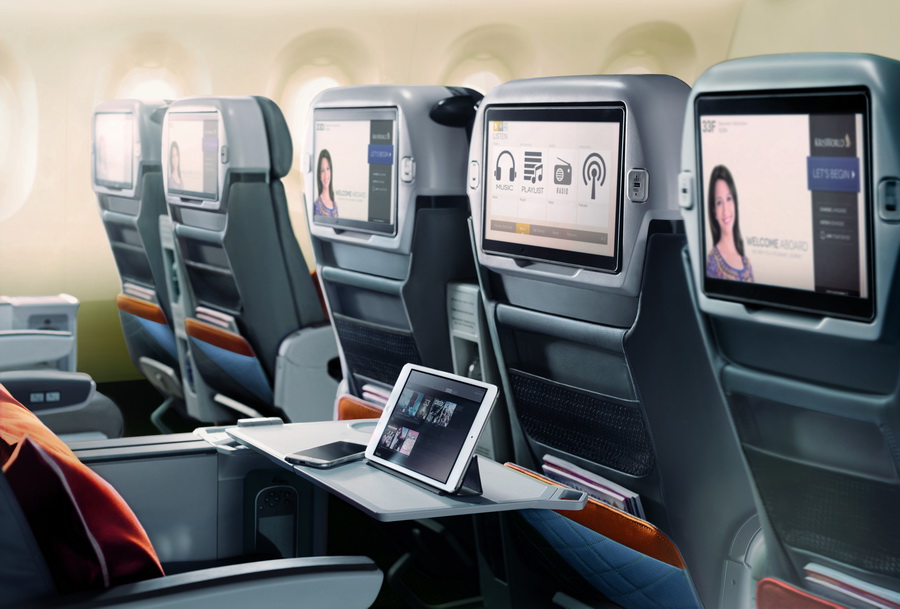 When it's time to enjoy the latest blockbuster KrisWorld, the Airline's in-flight entertainment system, offers more than 1,000 on demand options and customers can make the most of them on a 13.3-inch HD enabled touchscreen monitor with noise cancelling headphones.
Singapore Airlines is well known for its food and beverage options, and premium economy is no different. Customers can pre-select their main meal up to 24 hours prior to their flight from the premium economy Book the Cook menu, providing a range of delicious dining options such as Roasted Chicken Rice (flights from Singapore), or Fettucine Seafood Mornay (flights from Melbourne).
Can't decide before your flight? Not to worry – premium economy passengers can choose from three main meal options in flight.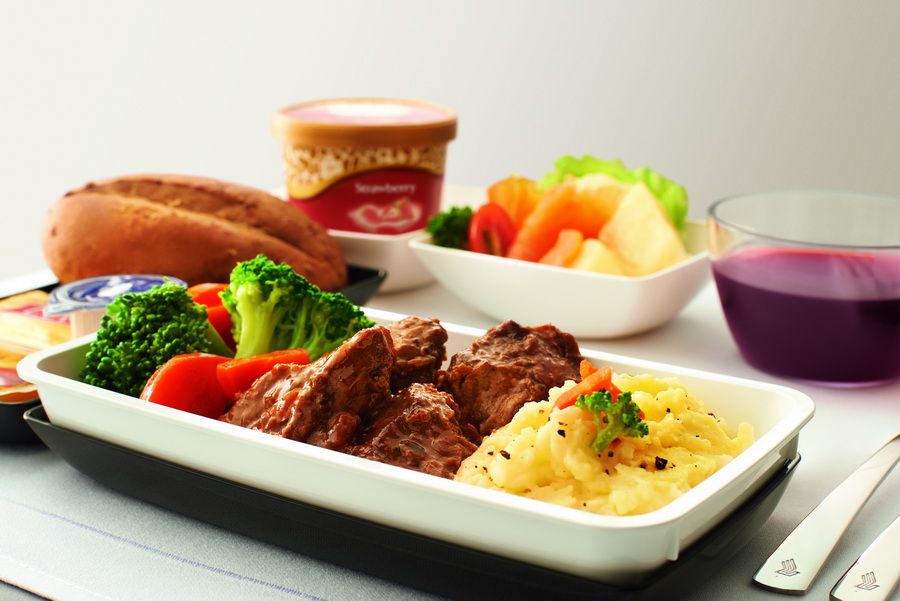 Premium economy passengers can also celebrate their travels and match their in-flight meal with a glass of sparkling, red or white wine, specially selected by the airline's panel of wine consultants.
To top off the whole experience, customers can pack a little more with a 35kg checked baggage allowance, and enjoy priority check in and boarding.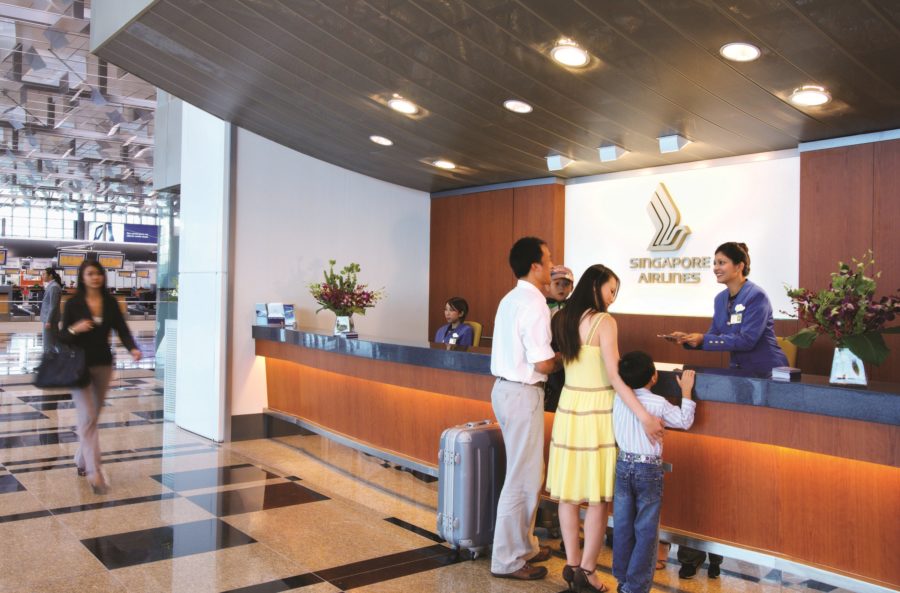 For those looking to travel beyond Singapore, Premium  economy is available on select flights to over 30 destinations across the Airline's network, including Cape Town, Mumbai, Shanghai and London.
From 3 May Singapore Airlines will also operate a four-times- weekly service from Singapore to Wellington via Melbourne, with a two-class configuration Boeing 777-200 aircraft, bringing its total number of weekly services to the Victorian capital to 36, with 32 of the services operating directly to Singapore.