Singapore to demolish iconic Sentosa Merlion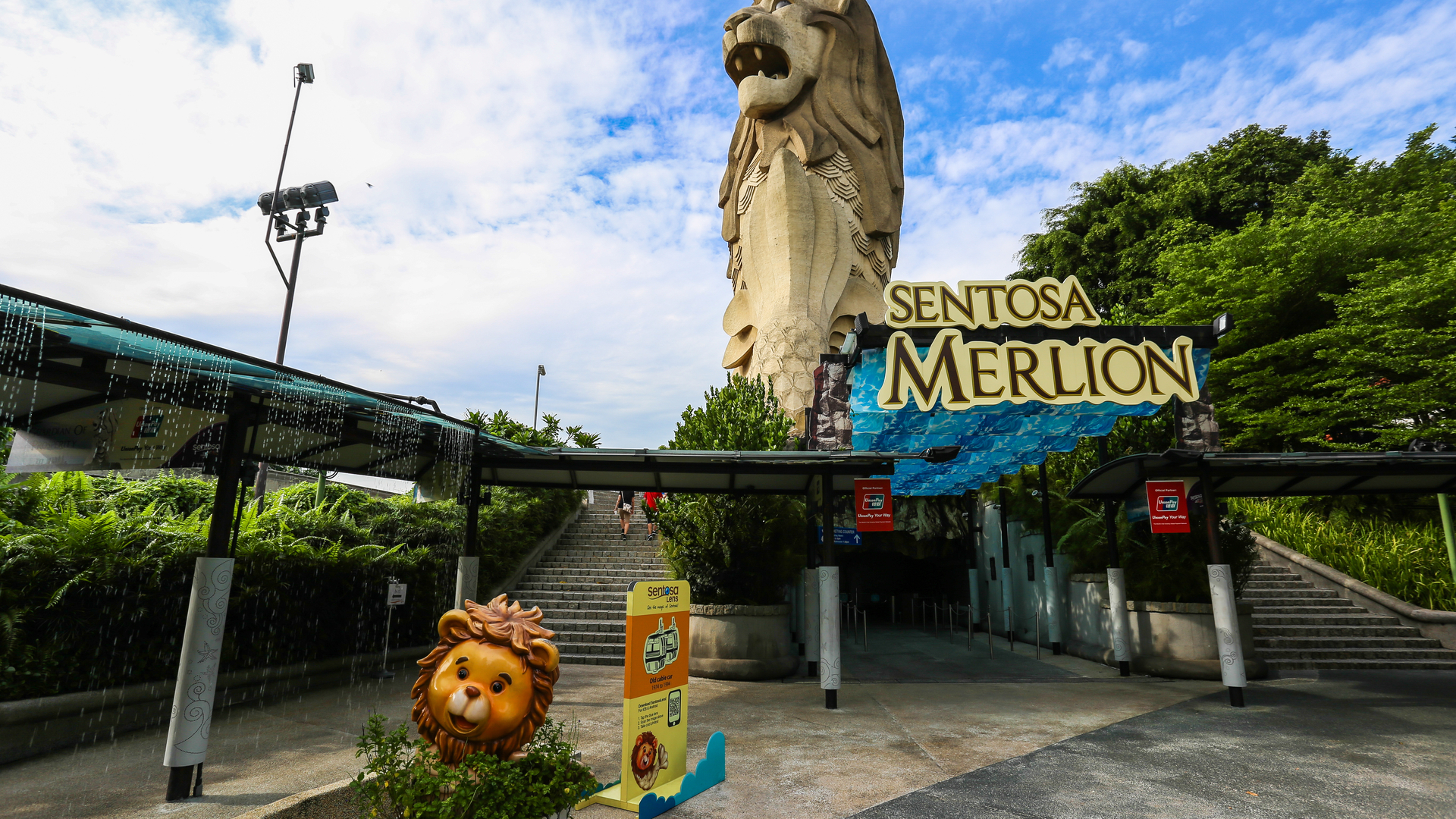 The tallest Merlion statue in Singapore will make way for a themed linkway between the north and south shores of Sentosa, as part of plans to give the resort island and its adjacent Pulau Brani a facelift.
Quek Swee Kuan, chief executive of Sentosa Development Corporation (SDC) said that rather than having distinct identities, the islands will be linked and integrated in their development, leveraging their island charm and proximity to the city. The last day of operations for the Sentosa Merlion will be on 20 October, and the four eateries and shops will close progressively from 21 October. When the Merlion was constructed in 1995, visitorship to the island was between four and six million, compared to more than 19 million last year, said Kuan.
There is, thus, a need for a wider thoroughfare, and the Sensoryscape will double the current pedestrian capacity, he said. "We won't relocate the Merlion because of its size, but we are considering how to commemorate it," said Kuan, who added that a new icon for Sentosa is also being considered.