Smiling Through Turbulence: Former CEO of Thailand's Nok Air launches tell-all autobiography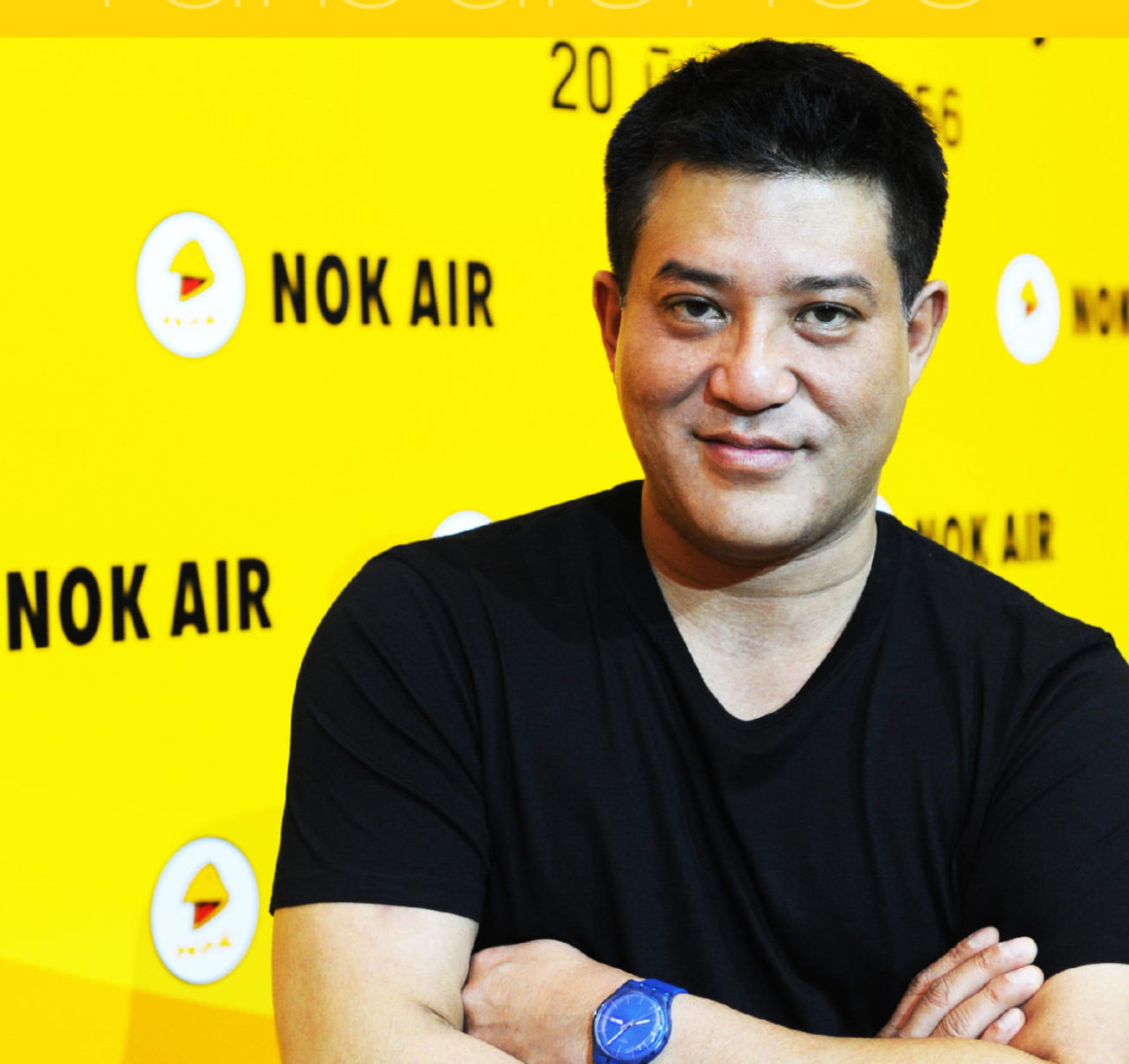 Patee Sarasin, CEO and founder of online travel agency (OTA) Really Really Cool and the former CEO of Nok Air, has launched a tell-all autobiography, Smiling Through Turbulence, where he discusses the challenges and crises he experienced running Thai low-cost carrier Nok Air.
"The book is controversial and will ruffle feathers, but it is a story that needs to be told. It is ironic that we are launching the book now, when the aviation industry is experiencing a major global crisis caused by the coronavirus, because my bookis all about crises that airlines go through," he said. As an airline CEO you have to put on a brave face and take the brunt of any crisis affecting the airline, so the people who work for you can focus on their jobs which is caring for and helping the airline's passengers, he added.
According to him, airlines are usually at the forefront of any global crisis and the current situation is no exception. But airlines are very adept at dealing with crises and are resilient. In his book, he shares the highs and lows he experienced managing Nok Air, one of Asia's leading low-cost carriers. Patee co-founded Nok in 2004 and was CEO until he stepped down in September 2017.