Spanish long haul figures "sluggish" compared to global growth
New data from ForwardKeys reveals that long-haul outbound travel from Spain, by independent travellers and small groups of up to five people, grew by just 1.3% in 2019 and forward bookings for the first half of the year are 1.2% behind where they were at this time last year. That is sluggish growth in comparison to worldwide trends, which showed global aviation to have grown by over four % in 2019.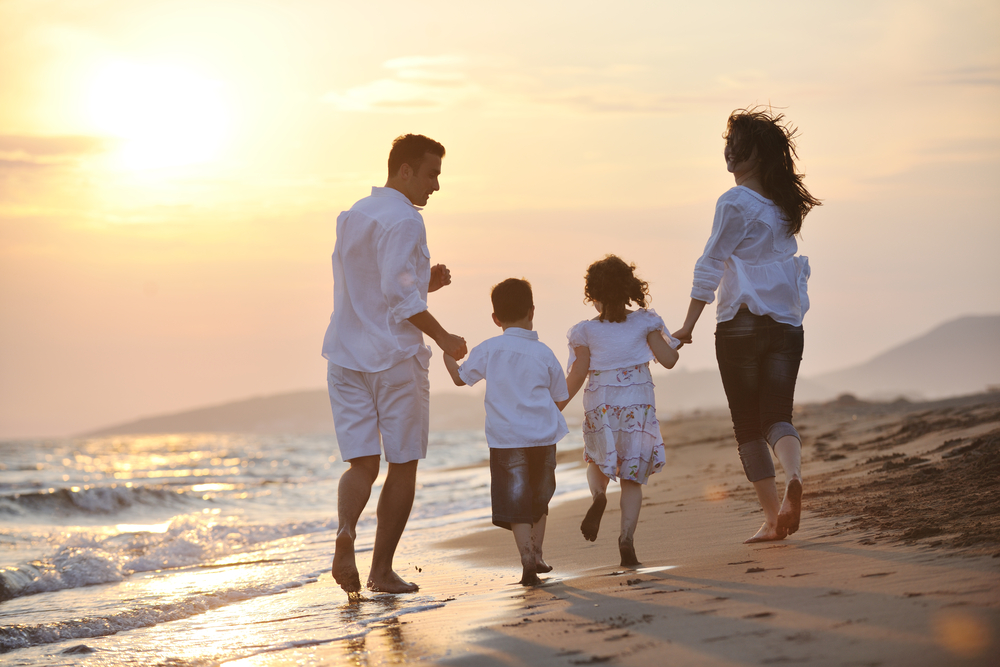 The region of the world which experienced the greatest growth in Spanish visitors in 2019 was the Middle East and Africa, up 3.0% on the previous year. A major factor was an increase in flight capacity to Morocco, the UAE and Qatar. In recent years, Qatar has consolidated its position as one of the leading hubs to connect Spain to Asia, Sub Saharan Africa and Oceania; and a particularly successful route has been between Doha and Malaga on Qatar Airways, which saw demand soar by 75% after capacity was increased by 85%.
The most important long-haul destination for Spaniards is the Americas, which attract 53% of all intercontinental trips from Spain. In 2019, travel was up 0.9% but looking ahead to the first half of the year, bookings are 5.7% behind where they were compared to the situation at mid-January last year.  The major factor in the slow growth of 2019 and the negative outlook for the first half of 2020 is political and economic instability in several Latin American countries, including Argentina, Bolivia, Chile and Ecuador, which has inhibited the flow of visitors. This is in contrast to North America, which is currently seeing a healthy increase in forward bookings.
Flight search is a useful measure of interest in a destination because many people investigate flight options before they book. Judging by this test, the most popular destination for a long-haul visit by Spaniards in the first half of the year is, by a long way, the USA, with a 26.1% share of searches. It is followed by Morocco (7.0%), Mexico (5.3%), Thailand (5.0%), Argentina (4.3%), Japan (3.8%), Cuba (3.0%), Brazil (2.8%), Colombia (2.7%) and Indonesia (2.5%).
The most searched individual routes are from Madrid to New York and from Barcelona to New York. In third place is the route from Barcelona to Boston. The fourth and fifth most popular routes are from Madrid and Barcelona to Miami.
Olivier Ponti, VP Insights, ForwardKeys, commented: "I am optimistic that travel will be stronger than the headline figure suggests because whilst unrest in South America is holding back bookings for the first half of the year, forward bookings to Asia Pacific are 4.5% ahead and to Africa and the Middle East are 2.8% ahead, which indicates confidence in a major part of the market.  Also, quite often, when a cloud hangs over a destination, people still travel there but they delay booking; so, we may yet see an improvement."
Here at TD, we put our best efforts to provide the latest and most valuable content to our readers. It is a true labour of love - where we work hundreds of hours each month - to make sure we offer meaningful content. If you value what we do, please consider a donation of any amount.
This would mean the world to us! Thank you and click here to proceed!